Have you ever tried to fix something, but it didn't go the way it was supposed to? We often see people's creative approaches to different life situations, and their ingenuity amazes us.
We have gathered 15 things that aren't particularly appealing or eye-catching on the surface, but they get the job done.
1. It works both ways.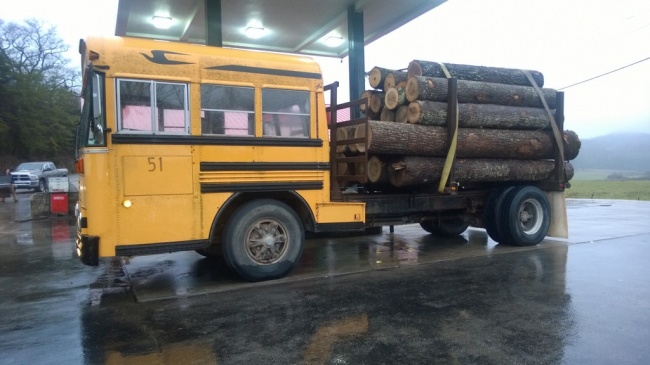 To the school on weekdays, to the factory at the weekend.
2. "Everything else aside, that's a lot of work and fantastic craftsmanship."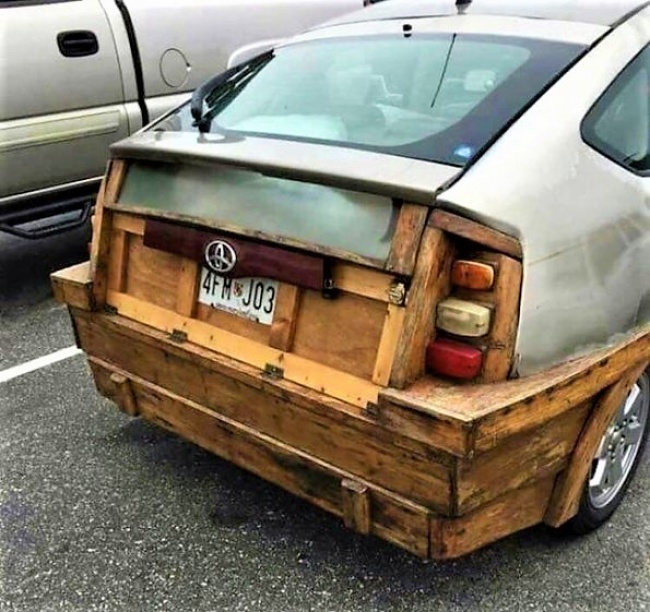 It also looks very authentic and unique.
3. It will be an unforgettable ride.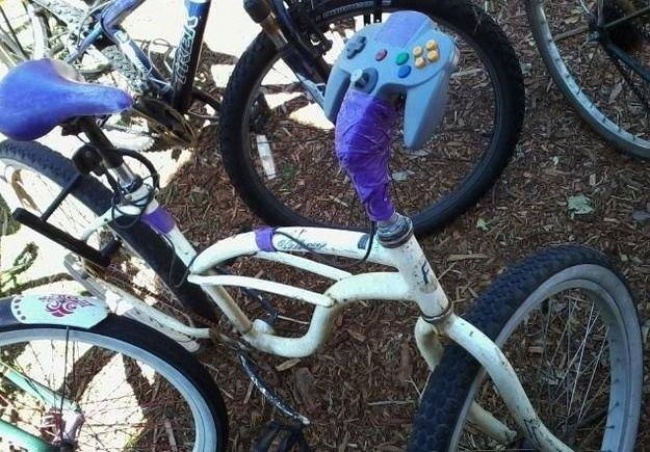 Mom said she would do anything to make you play outside.
4. You're not you when you're hungry.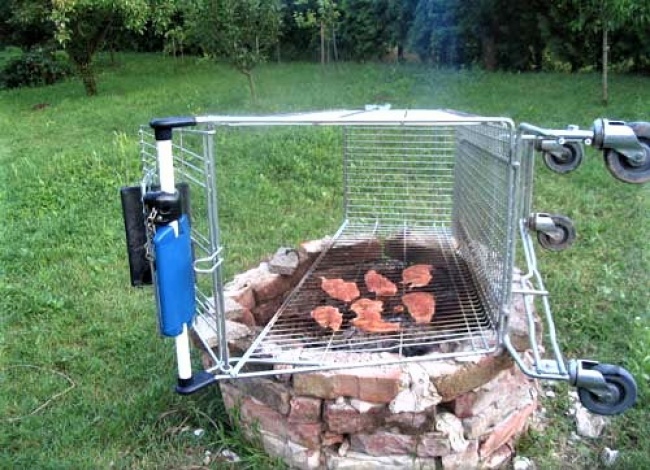 Any idea will do.
5. That moment when you feel a little shorthanded…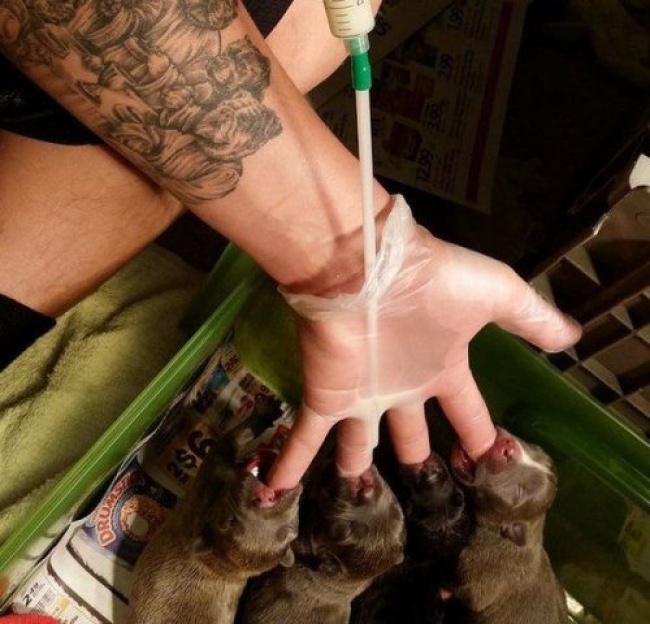 Did you notice the doggy tattoo on his hand? This guy sure knows what he's doing.
6. This is how you keep calm in traffic jams.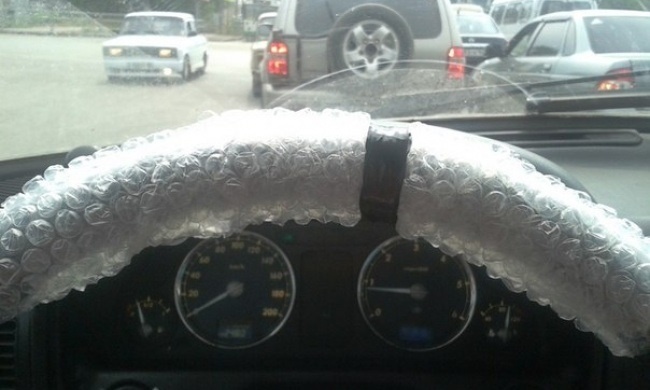 We know you want it.
7. "So this is actually a boo-boo reminder."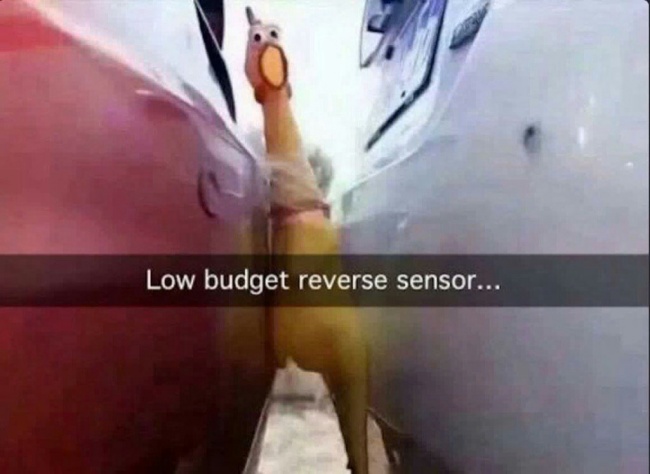 You'll know when you need to stop.
8. A quick dryer for your shoes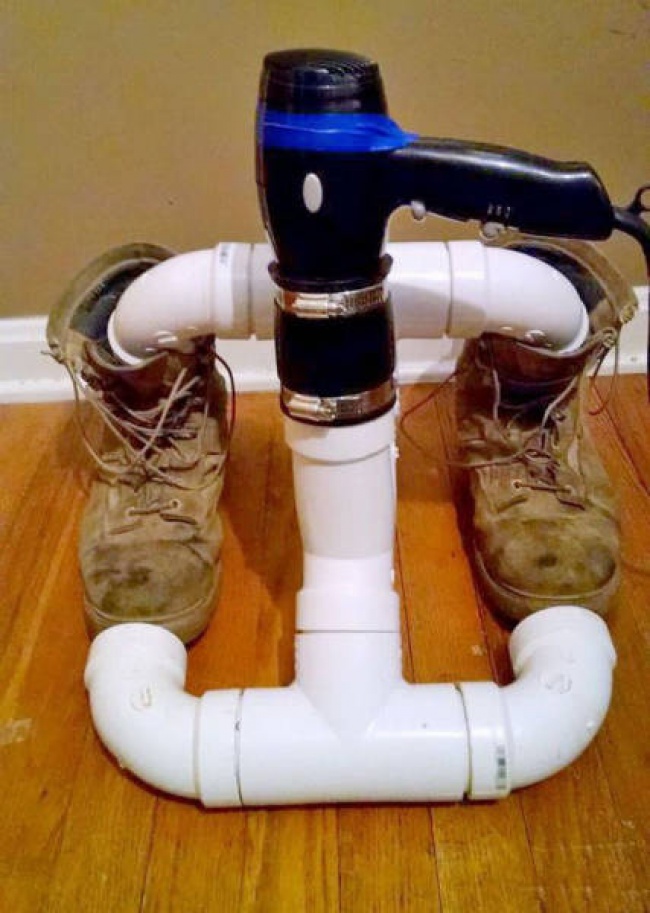 It seems like reasonable enough home engineering.
9. They told him to buy extra oxygen.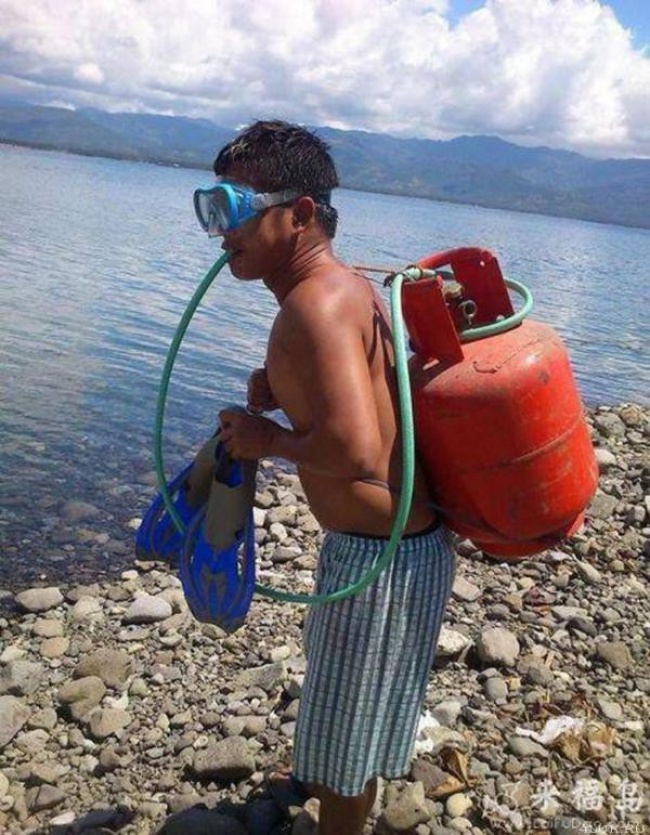 Nailed it.
10. This is the Russian version of a solar-powered weeding machine.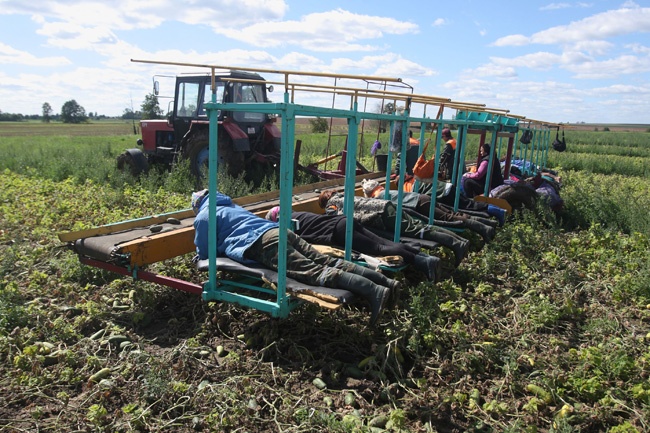 Lying down for a whole day in the fresh air.
11. This is insanely creative!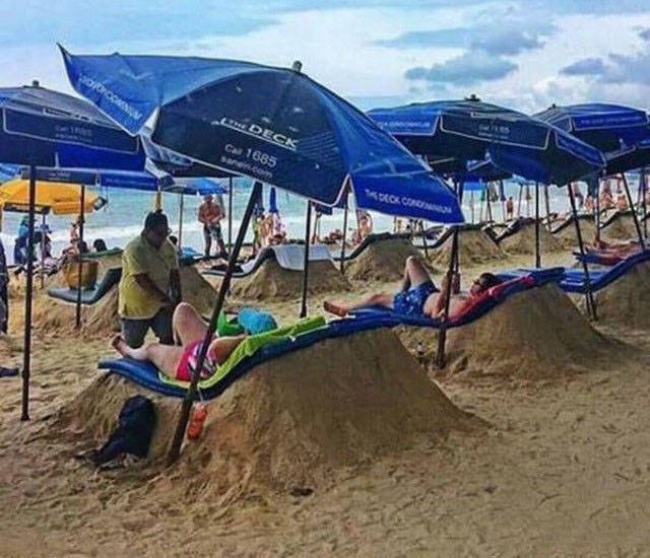 This is genius. Every beach should have these!
12. I need a place for my PC, and I don't care about the rest.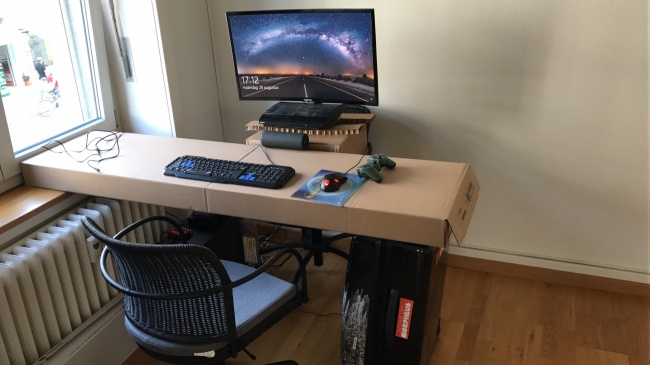 "So I recently moved to a different country, and I'm about to buy new stuff. But as I am a gamer and entertainment junky, I had to come up with an idea. My new desk!"
13. Work in progress!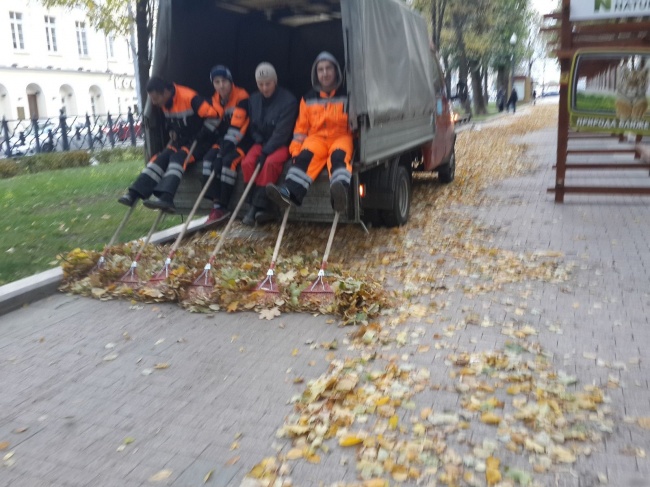 If they attached the brooms to the truck, they wouldn't need to participate at all.
14. When you didn't feel like backpacking but your friends insisted on going with them: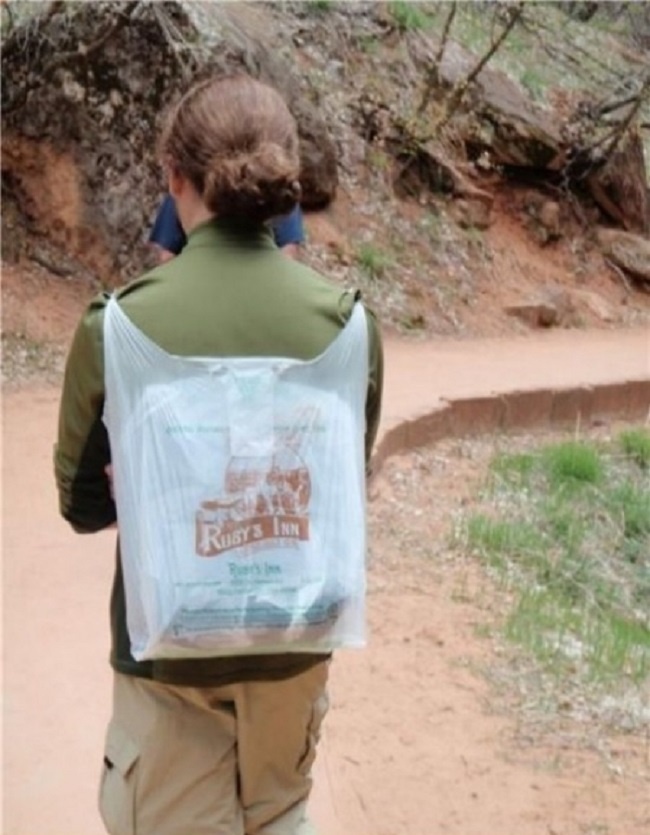 Don't tell the hipsters!
15. We hope gravity doesn't fail him.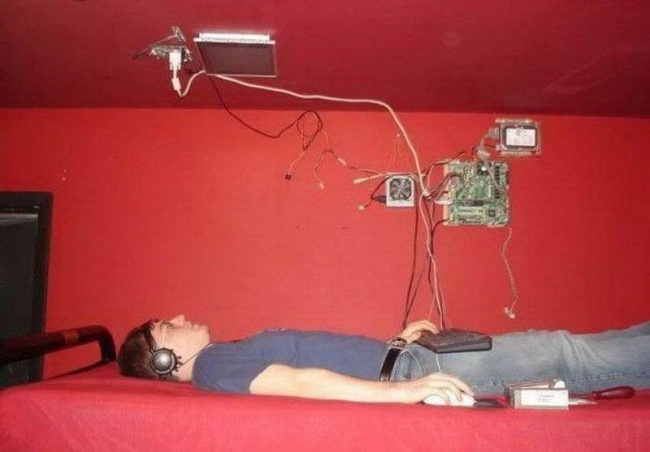 Attention: this can actually make you completely oblivious to your surroundings.