There was a time when only the rich, the wealthy and the gifted could get realistic images of the world drawn or created from the finest artists as it was a difficult and time-consuming job. Thanks to the invention of photography, getting the realistic images of the world is a minute's job and each and everyone can get their own version of images created. Today it is very difficult for people to imagine how life could have been without cameras but one thing is for sure that along with the invention of photography the skills of the artists has also gone up by a huge margin. Each one of us who has a collection of the painting drawn by a skilled artist or has ever had a chance to look at one of such creations will agree with us that it feels extremely special and unique to look at a well-executed realistic painting.
Not all of the following photos are clicked by professional photographers, yet you will love each one of them. Some of the following photos will make you smile, some of it will amaze you, some of it will stun you and some of it will surprise you. But one thing is for sure, each one of them will make you happy and you will only have words of praise for the person behind the lens. Do enjoy your journey through the following perfect shots:
Same place, same people, just a few weeks later…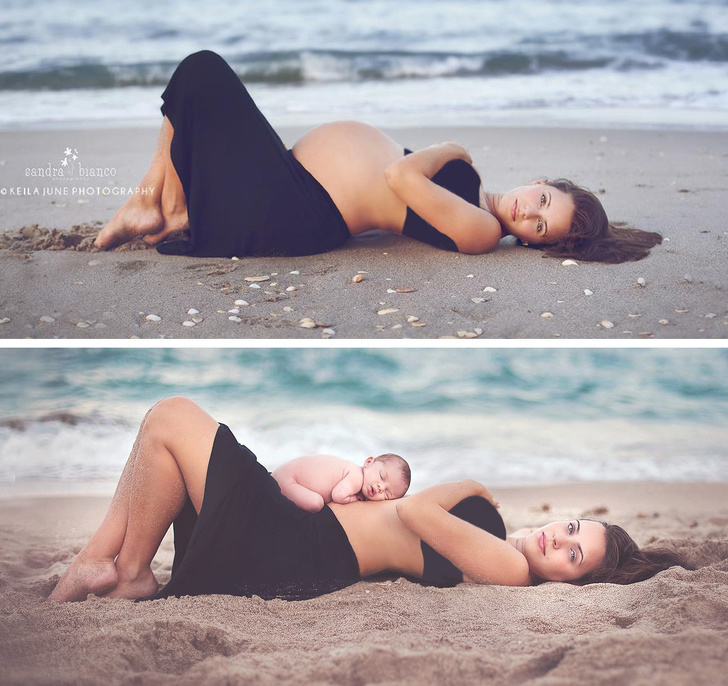 © Keila June Photography / facebook
When you try to follow all the rules: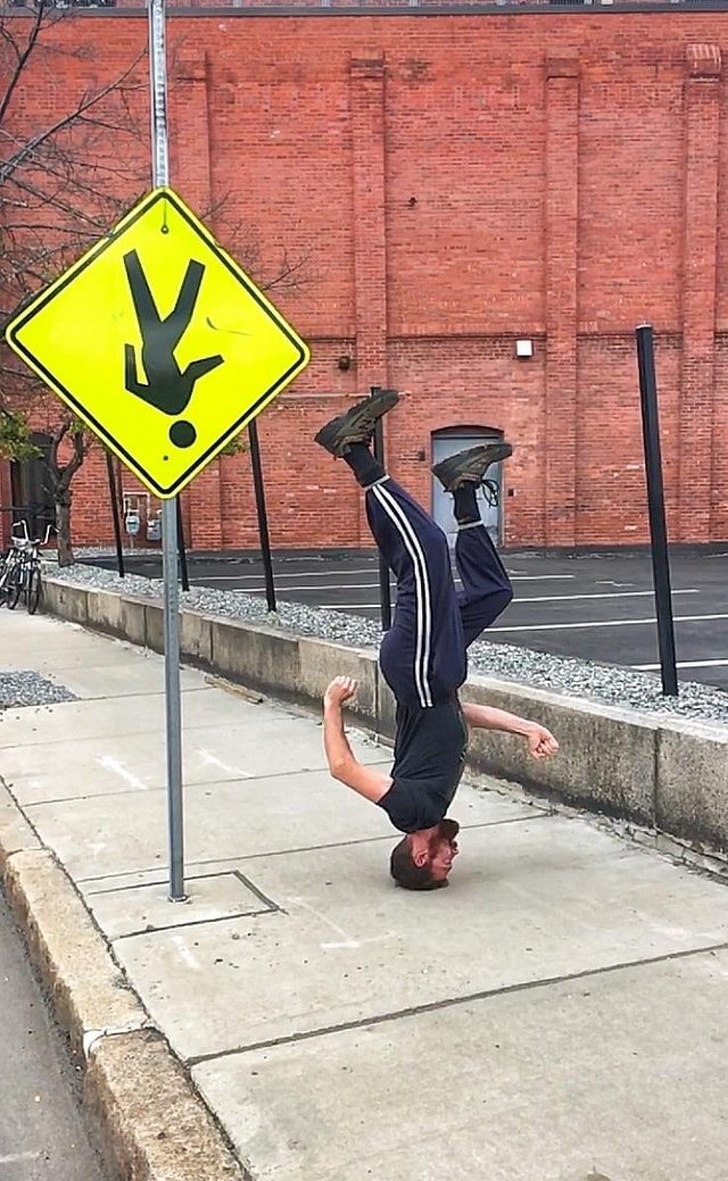 The most important thing is to turn on your camera quickly.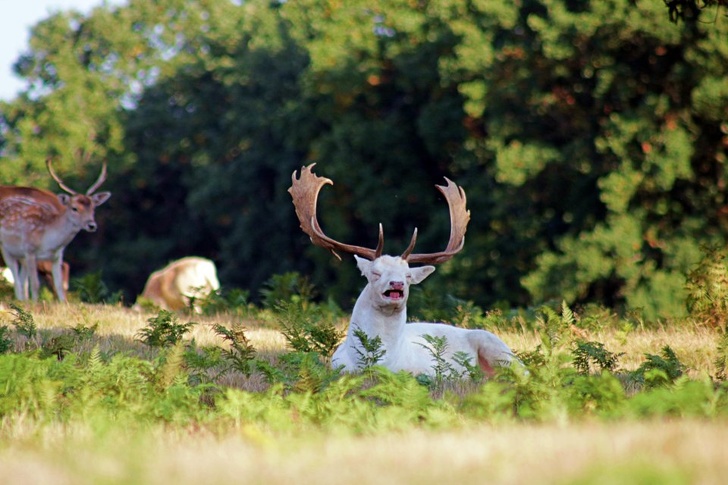 No more boring photos with statues!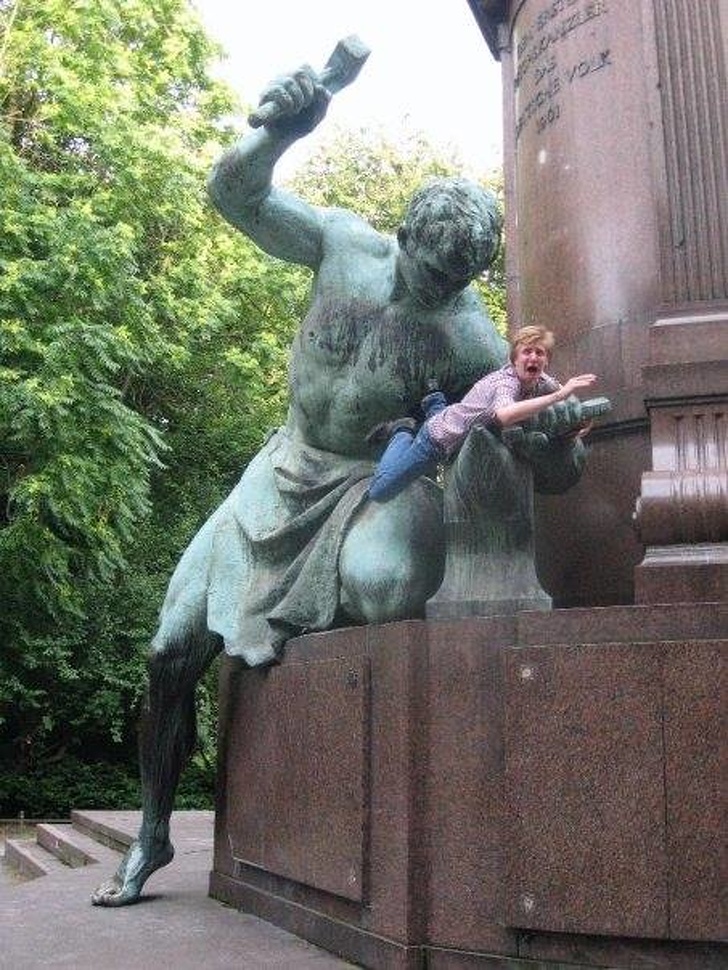 They hope Messi will e-mail this photo to them.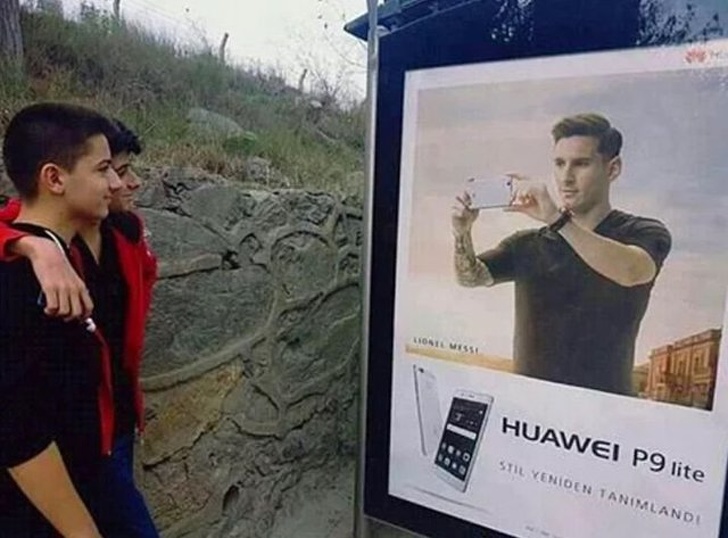 "Tried to take a panoramic picture of the Eiffel Tower today and it went surprisingly well!"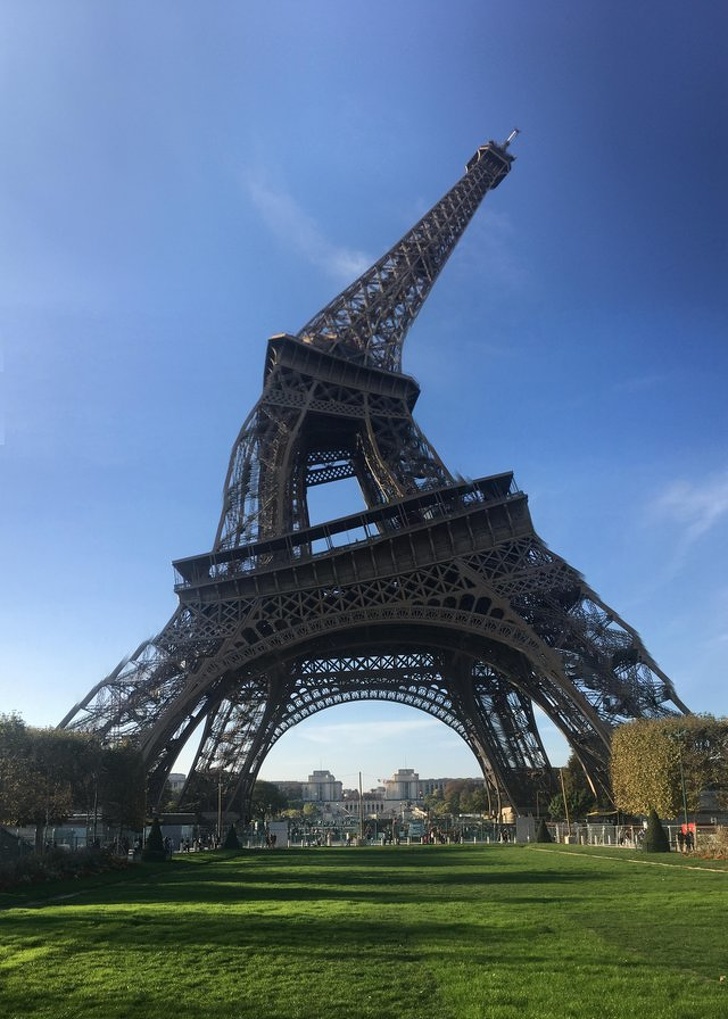 "My wife just texted me this picture of our cat playing behind the TV."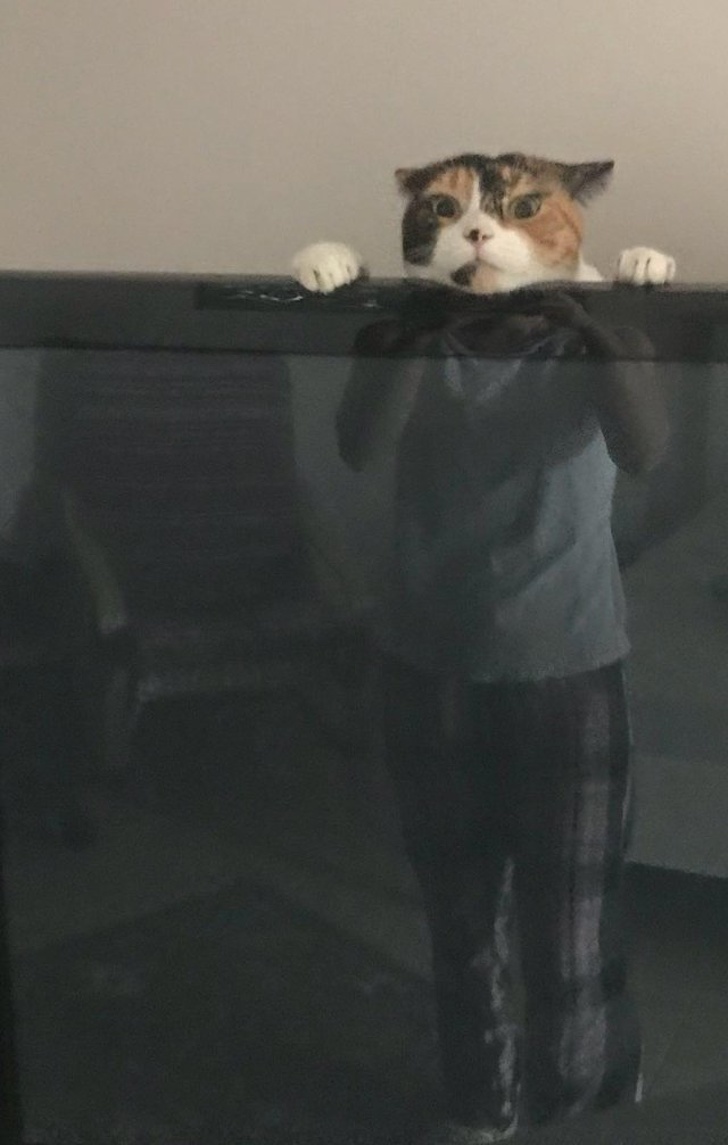 Anything can make a great photo.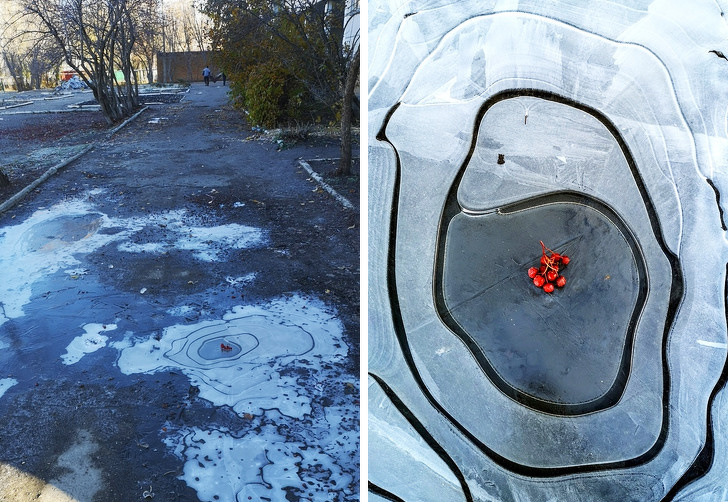 Creativity and insanity always go together.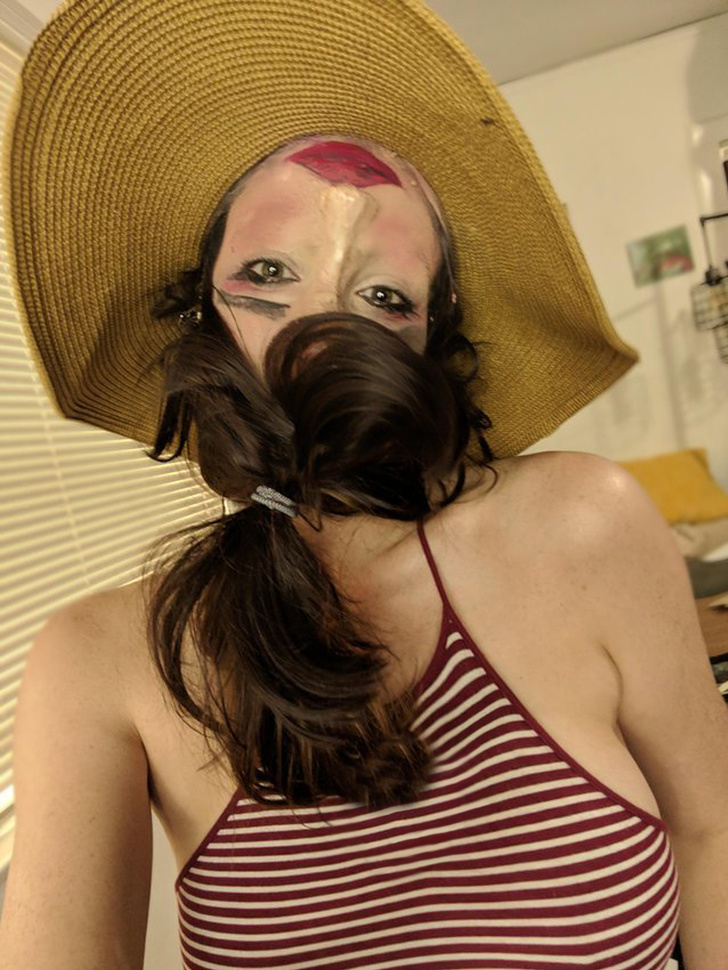 This is smart!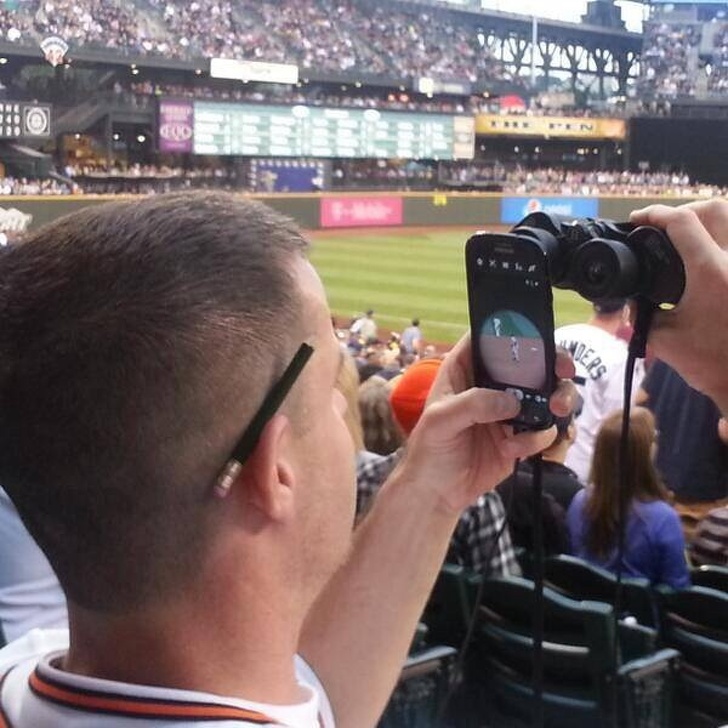 That's a nice dress.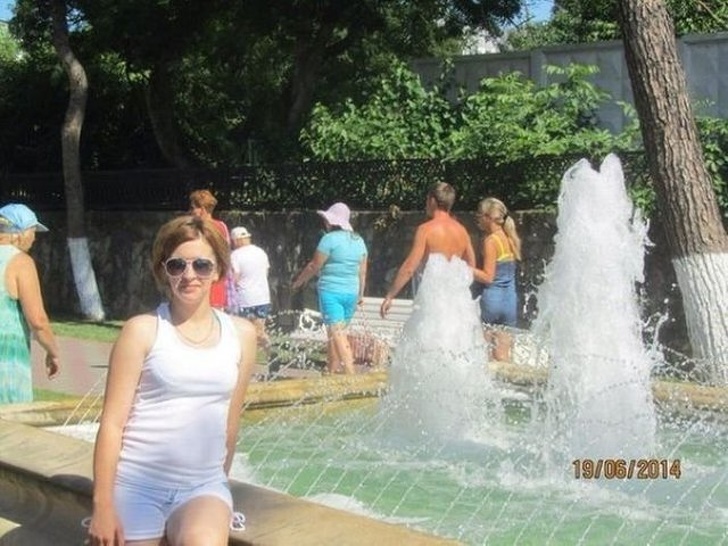 Taken at just the right moment…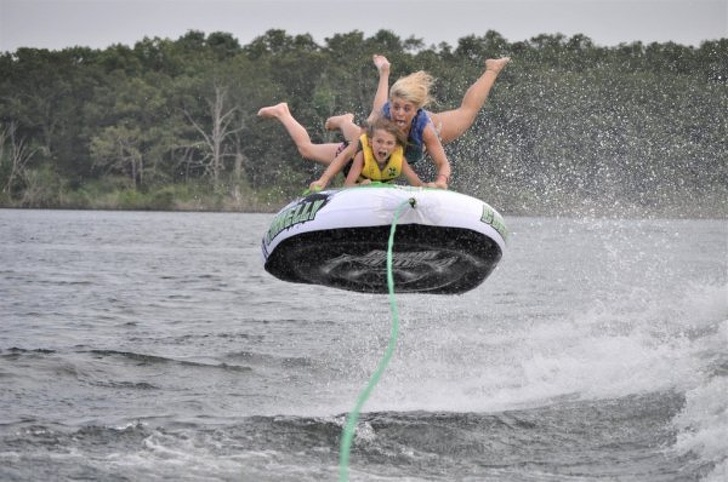 A cat defying gravity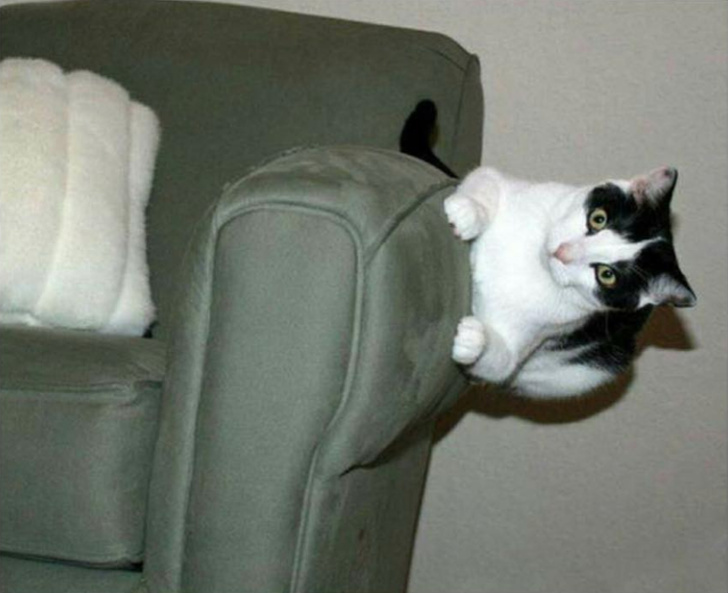 What great timing for this image!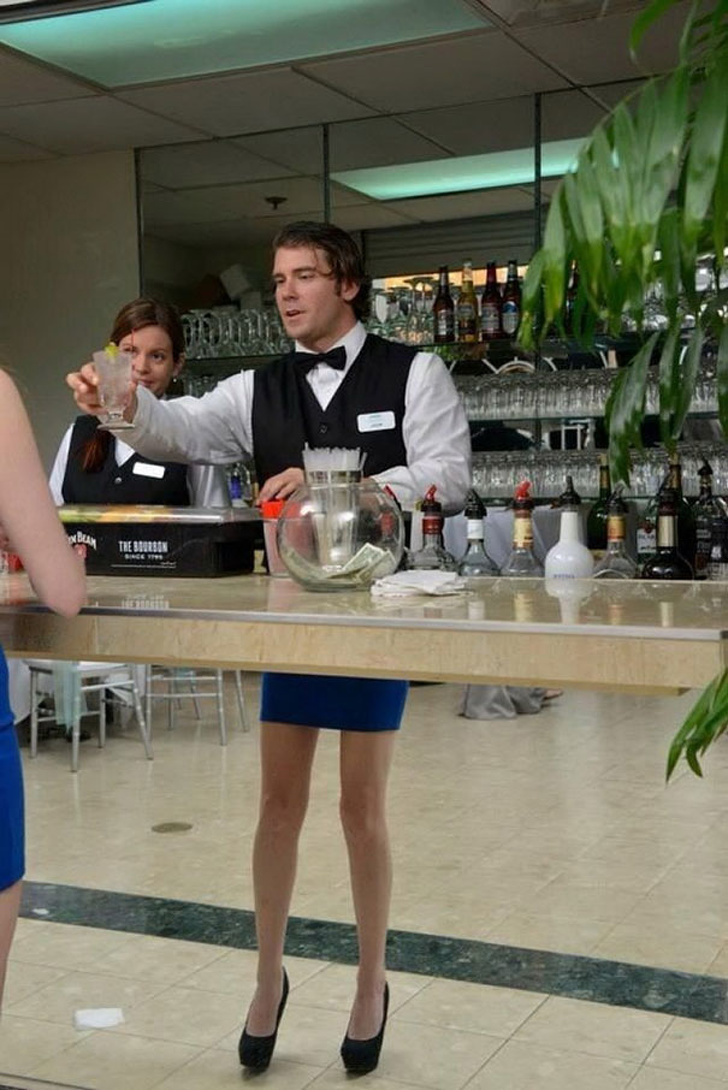 A perfect wedding photo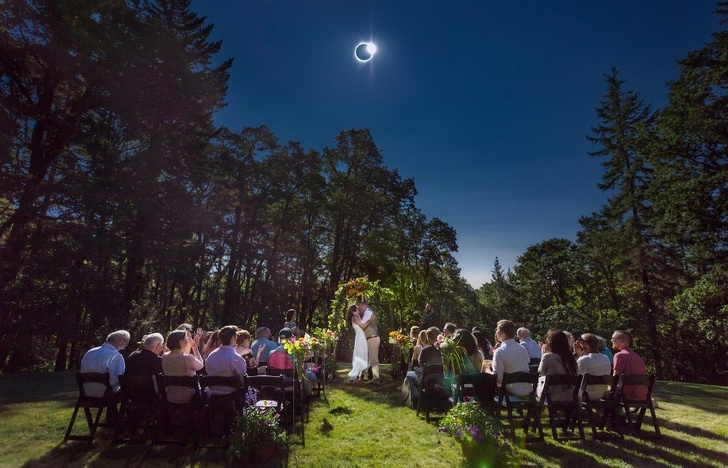 While you might be wondering what's the secret behind such perfect photos, all we can say is that there's no secret formula. Most of the pictures which have come up perfectly or have a deep meaning hidden behind them are the ones which were not planned in advance. It was the result of an adventure. You might disagree with us and say that we are taking away the credit that is due to the photographer but let us make it very clear that we are not trying to take away any credit, in fact, we are giving credits to the photograph for using his/her presence of mind and clicking some of the finest images.
Do share this amazing set of images with all your friends and family members.