Dubai is a city and emirate in the United Arab Emirates known for luxury shopping, ultramodern architecture and a lively nightlife scene. Burj Khalifa, an 830m-tall tower, dominates the skyscraper-filled skyline. At its foot lies Dubai Fountain, with jets and lights choreographed to music. On artificial islands just offshore is Atlantis, The Palm, a resort with water and marine-animal parks.
All of these phenomena are trivial for Dubai natives, but to us they seem like computer graphics or Hollywood special effects.
The views are incredible both from below…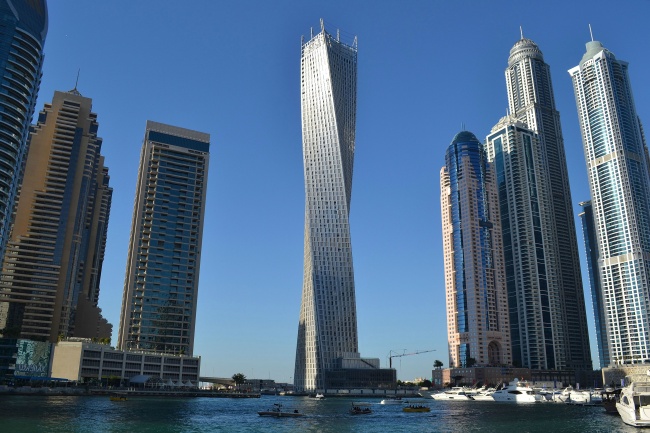 …and above!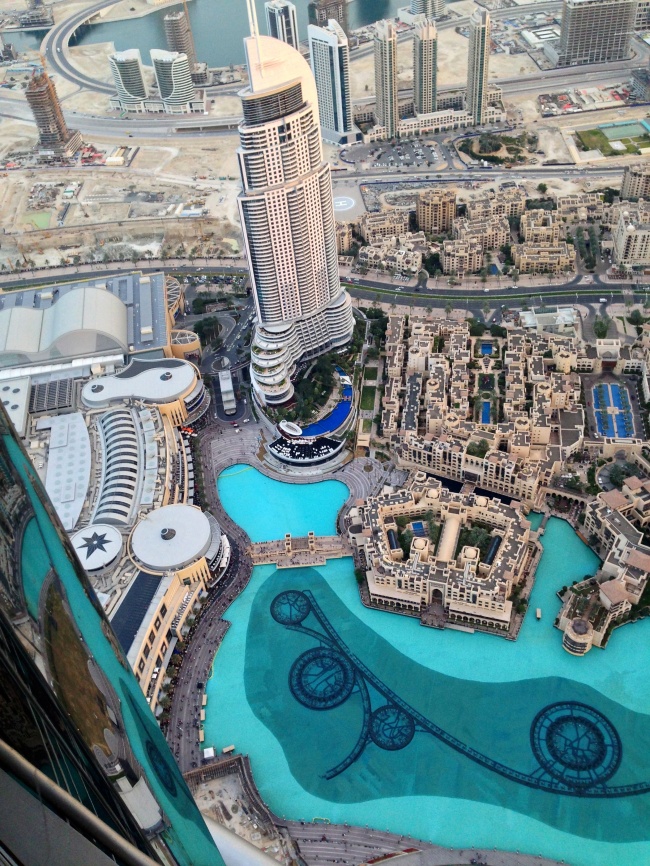 Jeeps in Dubai can also be "King Size."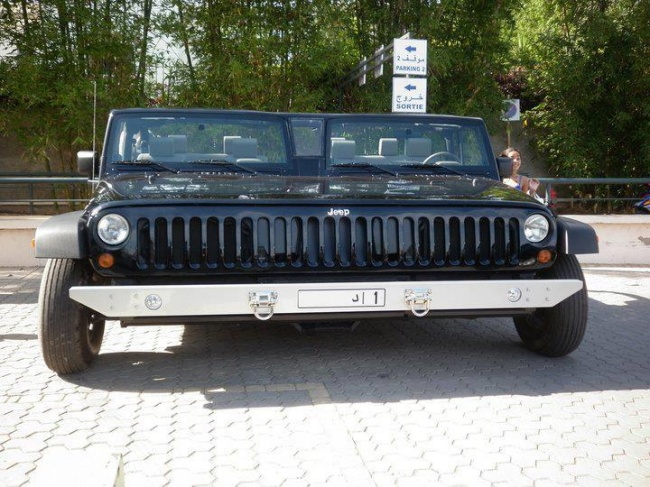 Here's how to get across the city if you don't like traffic.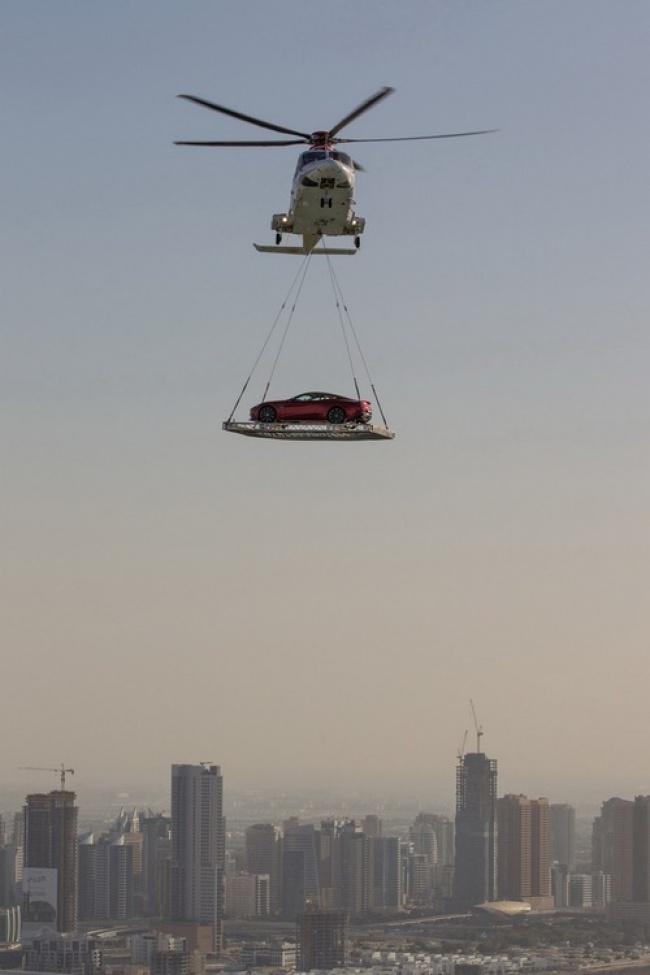 The police patrol the streets in Bentleys, Ferraris, and Lamborghinis.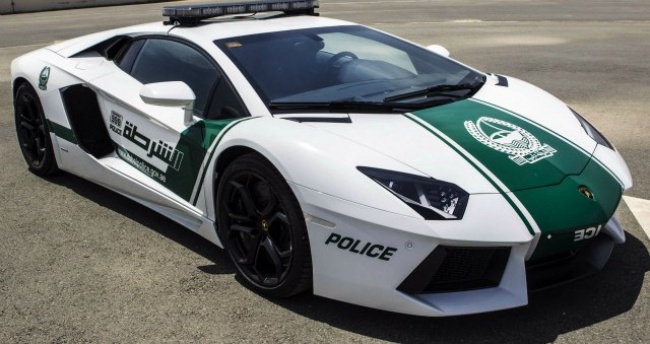 Instead of chocolates, you can buy gold bars in vending machines.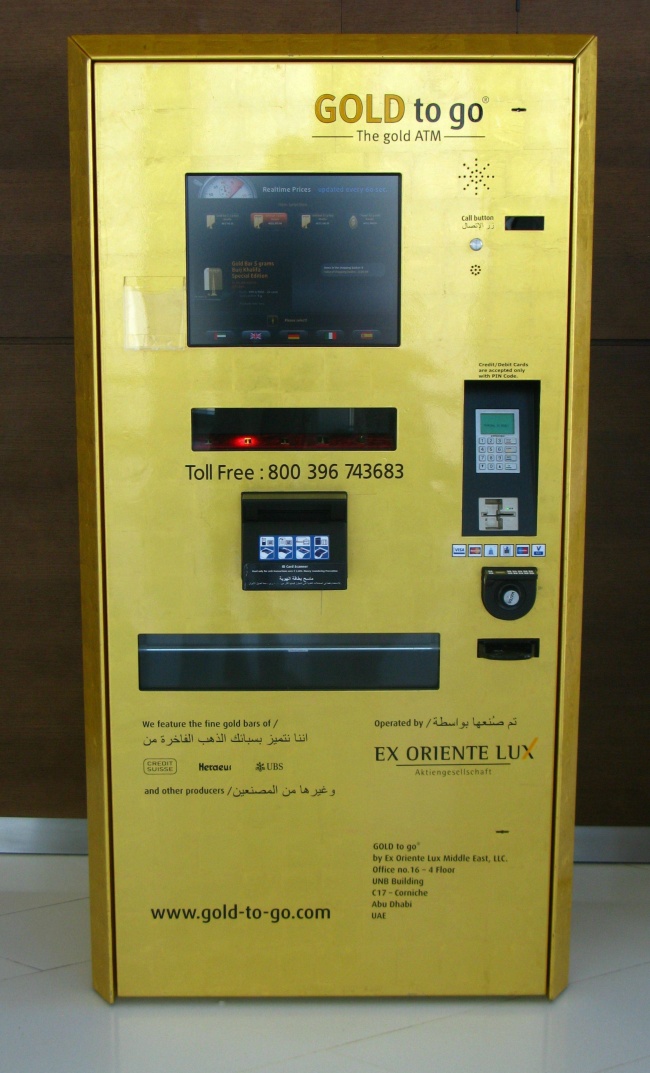 Gold is respected here.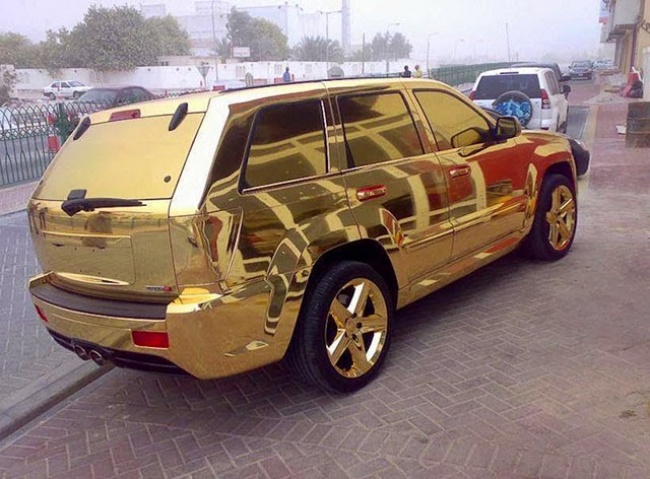 Dubai residents get cheetahs instead of cats…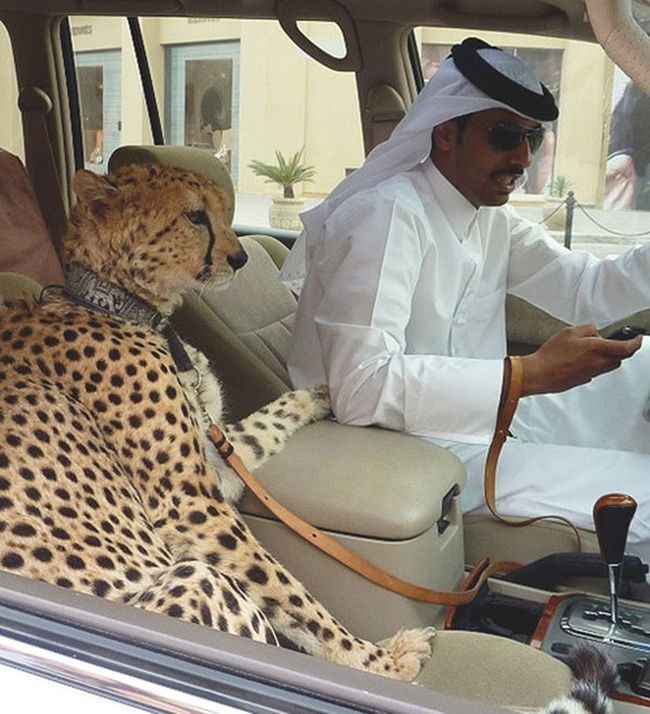 The entertainment here is also exotic. For example, robot jockeys racing camels.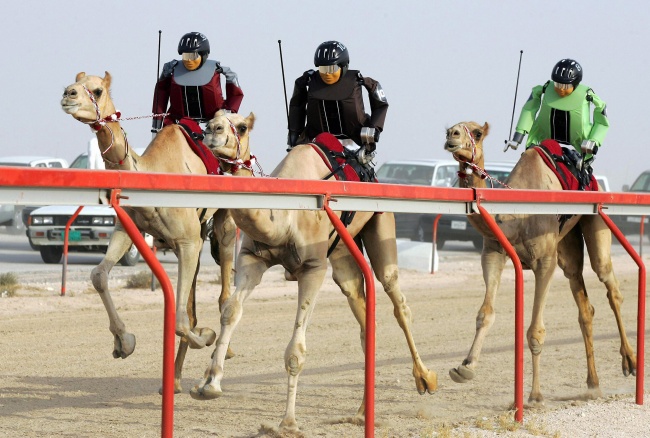 And for those who have enough money, there are lots of ways to spend it. For example, order a dessert with edible gold for $1,000.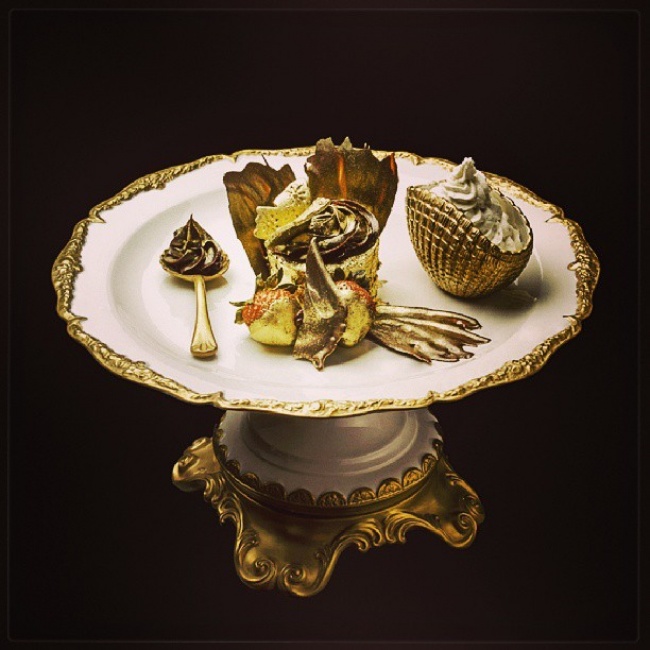 Stay at a hotel with an aquarium wall.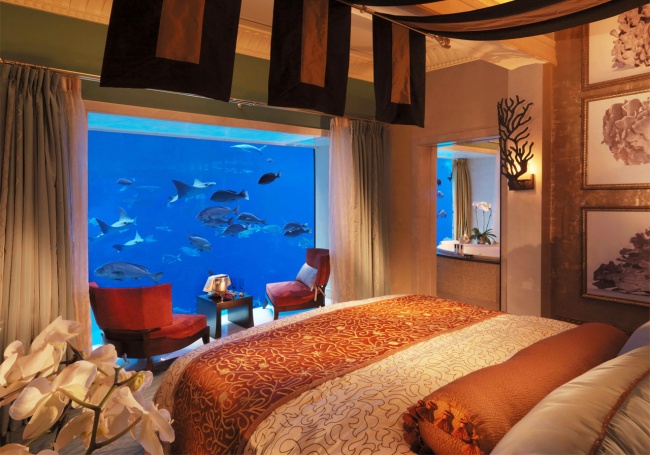 Go surfing.
Or go skiing in the world's biggest mall when it's over 50°C outside.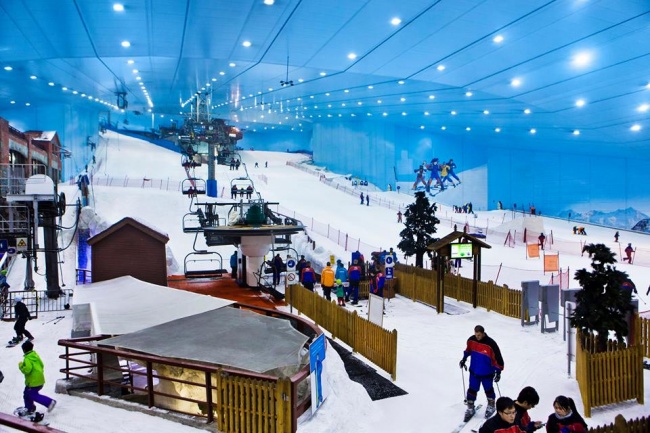 Buy a faithful horse.