Traveling and eating are two things that a lot of people like to do. And eating a luxurious dinner at a restaurant with a beautiful view is definitely one of life's greatest pleasures. There's nothing better than a great night of dining out, but don't just choose a restaurant that serves magnificent food. Go for an exquisite restaurant with a view that is so breathtaking it will knock your partner's socks off.
Imagine dining at the top of a cliff looking at the beautiful blue ocean while eating the finest food around the world. Sounds good right? That would be the best dining experience that will give you an unforgettable moment. Take your weekend bag and head off: nothing beats a delicious candlelight dinner with a view you have never experienced before.
There are plenty of restaurants with a beautiful view in the world, and if you want to visit some of them, I'd say you are spoiled for choice.
Let's take a closer look at some of the the most beautiful dining spots in the world.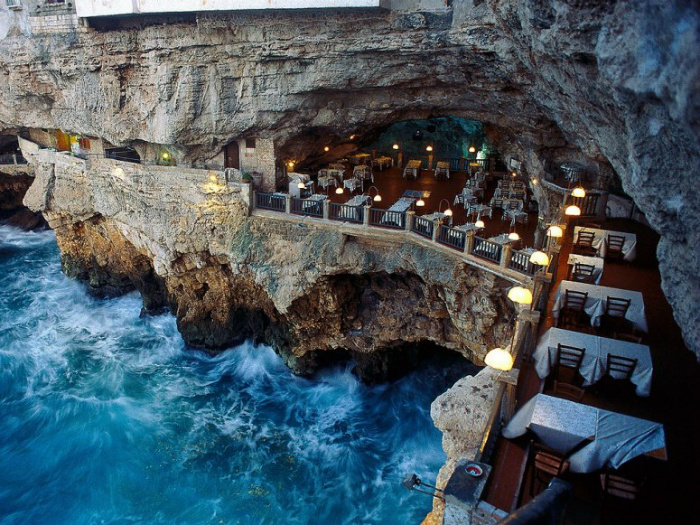 Ristorante Grotta Palazzese is one of Italy's most frequented restaurants and for good reason.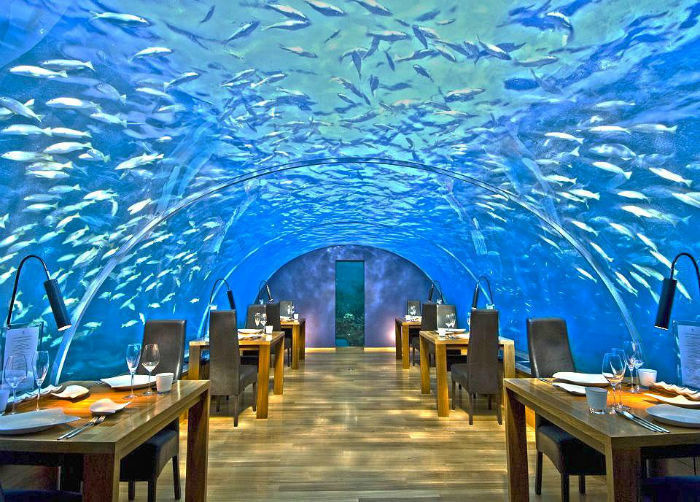 Visitors of the Maldives will fall in love with Ithaa Undersea Restaurant.
Le Panoramic provides scenery that just might be as delectable as the cuisine.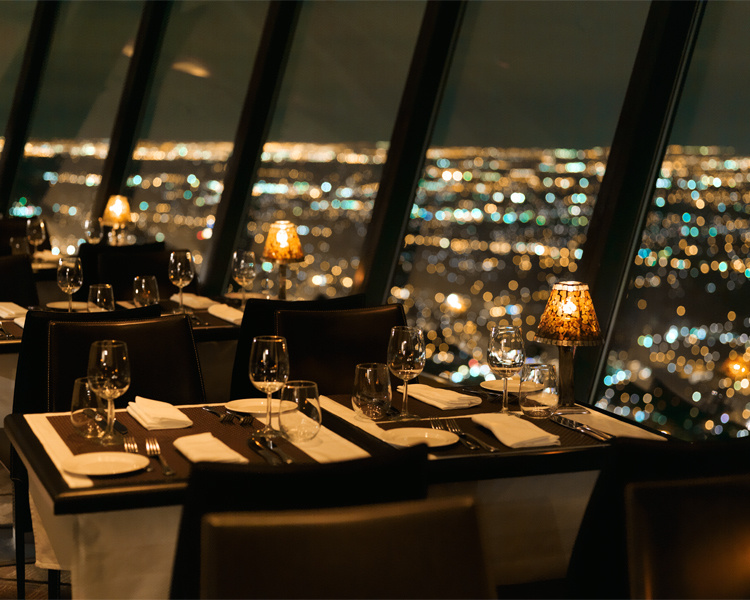 The CN Tower's 360 Restaurant is world famous and this picture shows us why.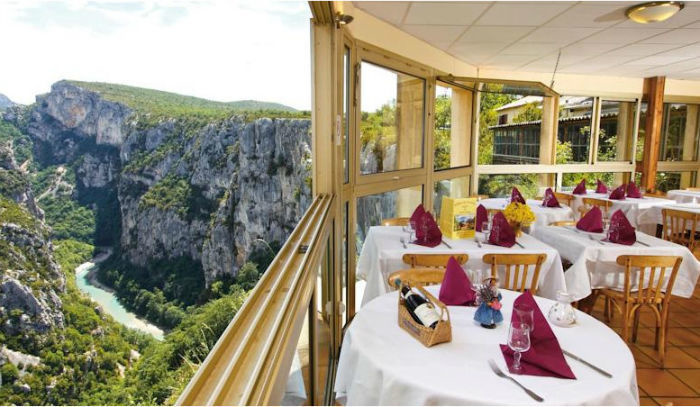 Le Grand Canyon du Verdon is a wonderful dining spot…unless you're afraid of heights!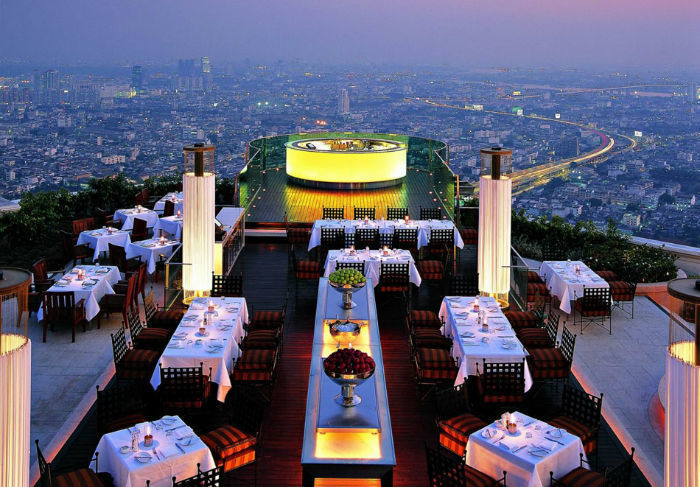 Bangkok residents and visitors alike enjoy the scenery that Sirico has to offer.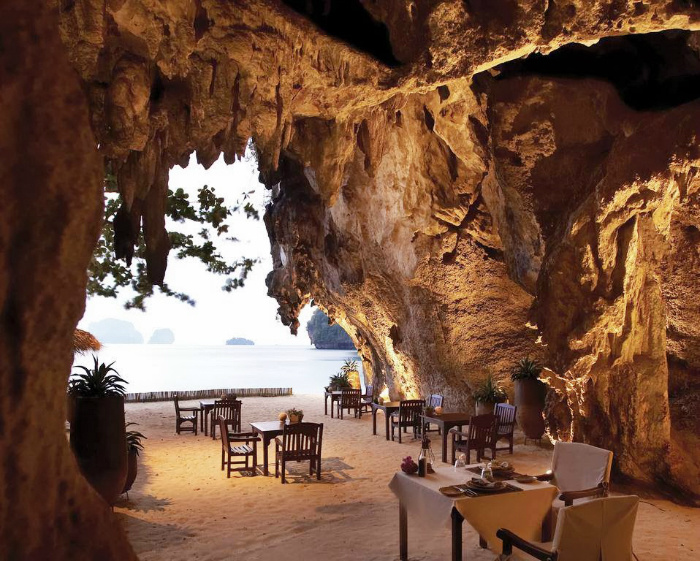 Thailand's The Grotto delivers sumptuous dining in the most beautiful grotto known to man.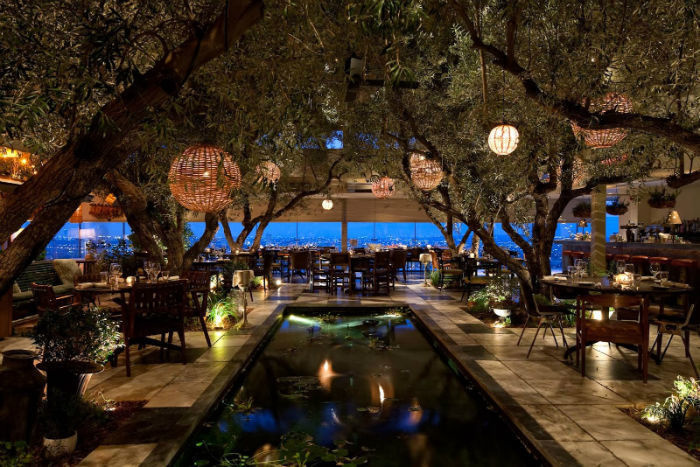 West Hollywood's Soho House is a great place to see the sights (and be seen!)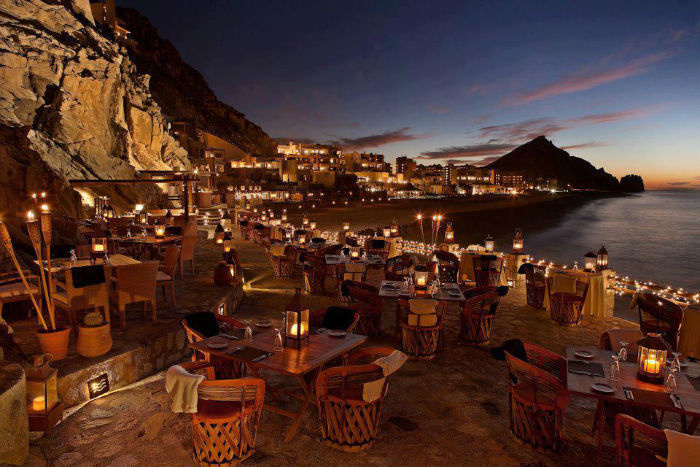 Cabo San Lucas' natural beauty is enhanced when you grab a table at the El Farallon.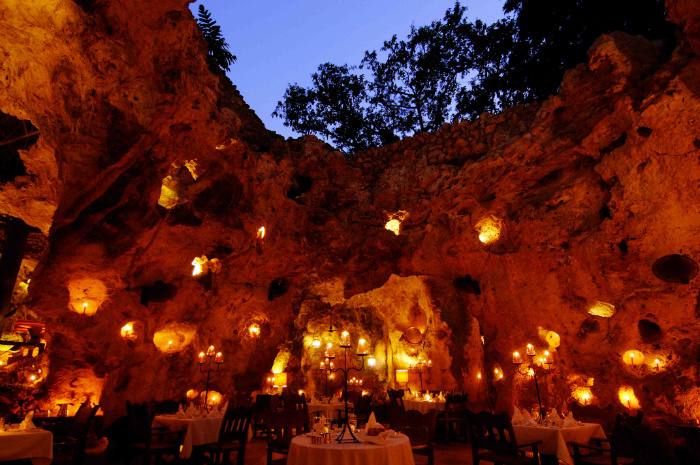 Ali Barbour's Cave Restaurant is one of Kenya's finest establishments and we are jealous of those who get to dine there.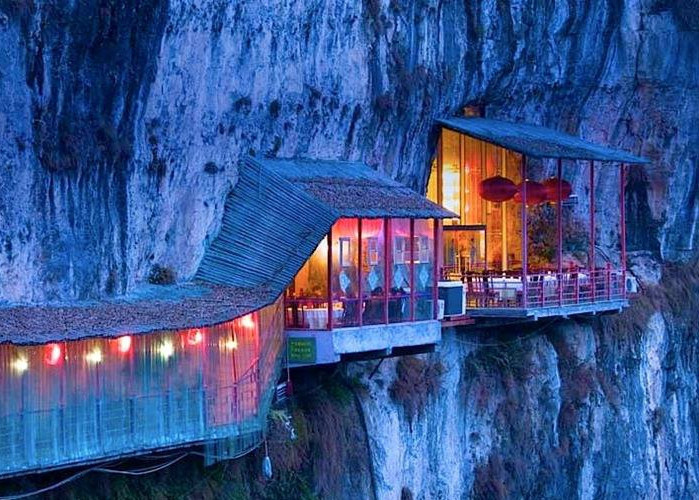 Fangweng is located in China, but to be quite honest, it looks like something out of our imagination.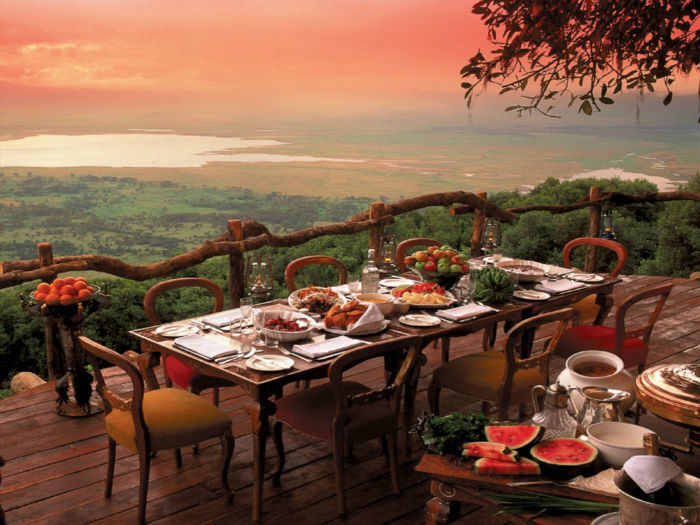 Located in Tanzania's Ngorongoro Conservation Area, there is no restaurant that can compete with this breathtaking look out onto the landscape.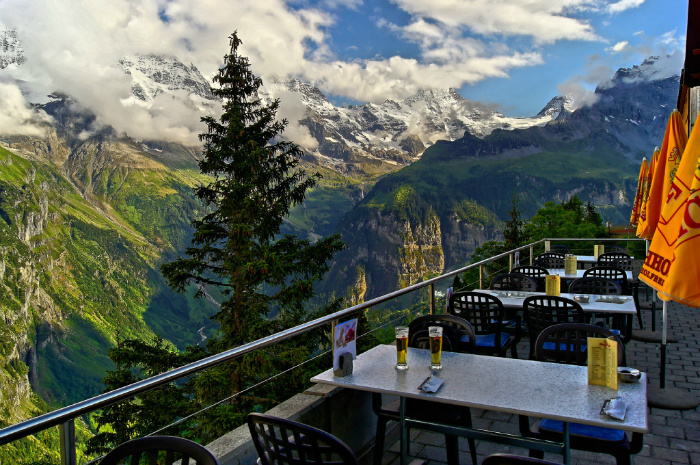 Enjoying a lager while gazing out into the Swiss mountains? Don't mind if we do.
Bali's La View is a restaurant that gets right to the point, doesn't it?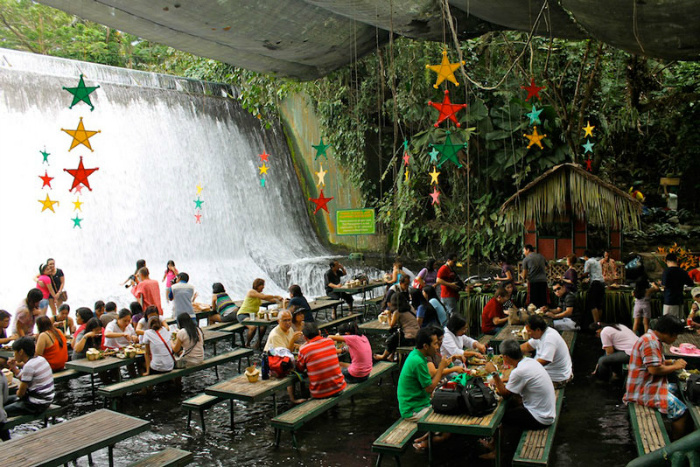 Philippines' San Pablo City is the setting for one of the most unique eateries….the Labassin Waterfalls Restaurant.
Do you know any awesome hotel in your locality? Comment below.