Jokingly Husbands are portrayed to be in happy mode only when their better halves are away! Also in every culture shopping with wives is considered as the most torturous activity for all hubbies. Predominantly in all societies, it is an accepted fact that men brain is wired to crave for the beauty found in other women!
Further majority of Husband are known and blamed for forgetting anniversaries, birthdays and special occasions of their loved ones. Unlike Women, Men are not good at maintaining memoirs of lovely incidences they would have shared with their partners. Men are considered to be dumbos w.r.t to selecting creative gifts for special occasions. Men are considered irresponsible in looking after daily choirs. The list of complaints on Hubbies is endless, and the sky is the limit.
In reality, all the image above of Men/Hubbies is not completely true. You will be stunned to find hubbies who shop like mad for their loved ones; you have hubbies who creatively work day and night to craft out self-made anniversary or birthday gifts for their sweet hearts; Some creative hubbies pacify their loved ones who are obsessed about weight gain by complementing chubbiness instead of insulting them. You can find hubbies who dawn the role of a chef to entertain loved souls.
On surfing Internet for Married Couple Joke, a plethora of text popped up! But the following one is worth mentioning about marriage relationship:
"My son wanted to know what it's like to be married. I told him to leave me alone, and when he did I asked him why he was ignoring me!"
Yeah! It is an 'attached but detached' institute which has its own colour and flavour that has to be experienced not illustrated.
Here we have a compilation of how best Husbands can express their love, commitment, and affection to their loved ones. Sit back and skim through with a cup of coffee or tea.
It took a man just 2 days to turn a windowsill into a comfortable place for his wife.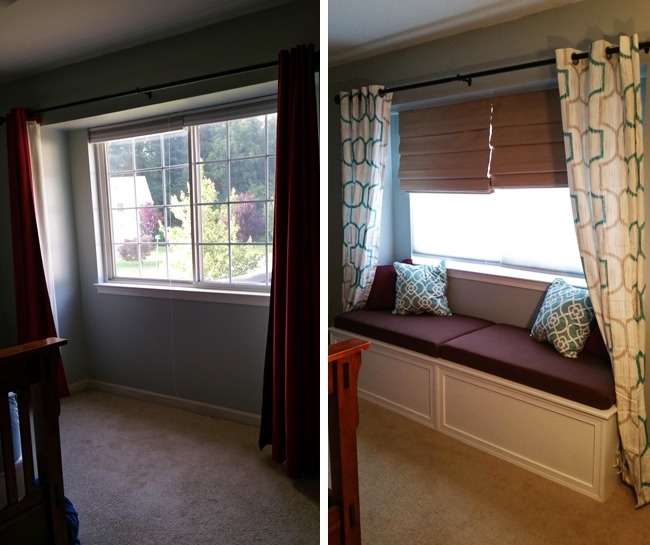 Paul Brockmann presented 55,000 dresses to his wife, Margo. He chose every dress himself because his wife doesn't like shopping.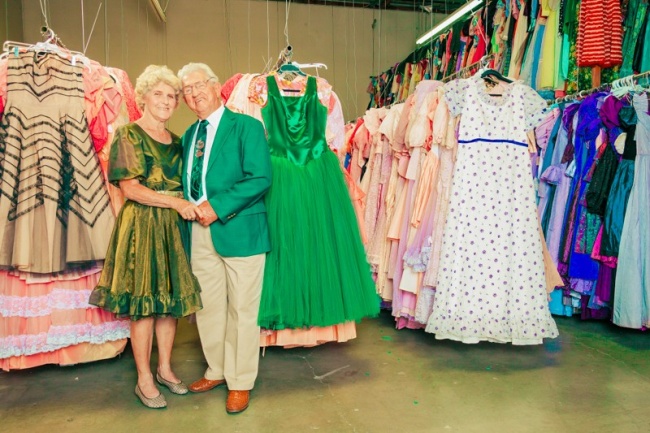 A husband put more than 7,000 stickers filled with memories on their bedroom walls.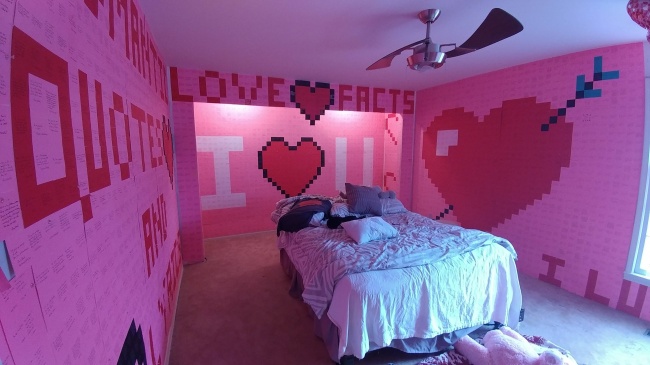 "To celebrate our anniversary, I made a bouquet of paper flowers for my wife. Looks quite decent given that I've never done anything like this before."
A man substituted the numbers on the scale for compliments so that his wife wouldn't take her weight too seriously.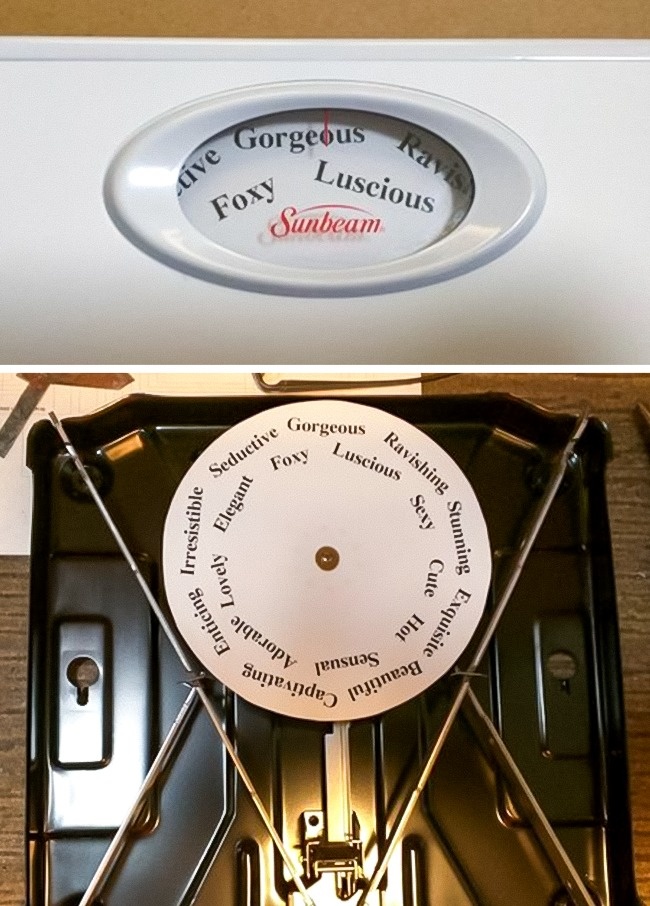 [the_ad id="46″]
"My boyfriend made a makeup box for me on his own."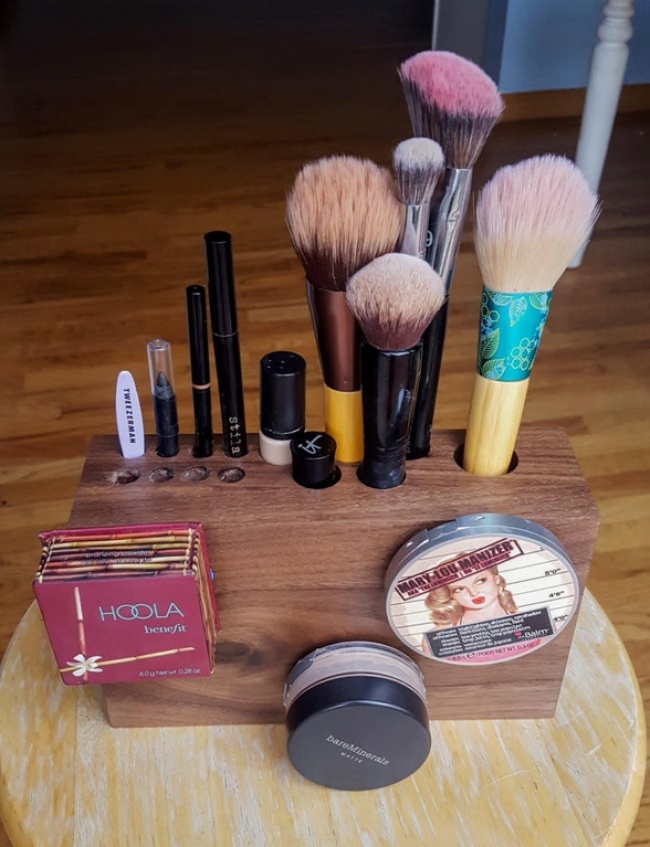 A man created jewelry that his wife dreamed of but couldn't find.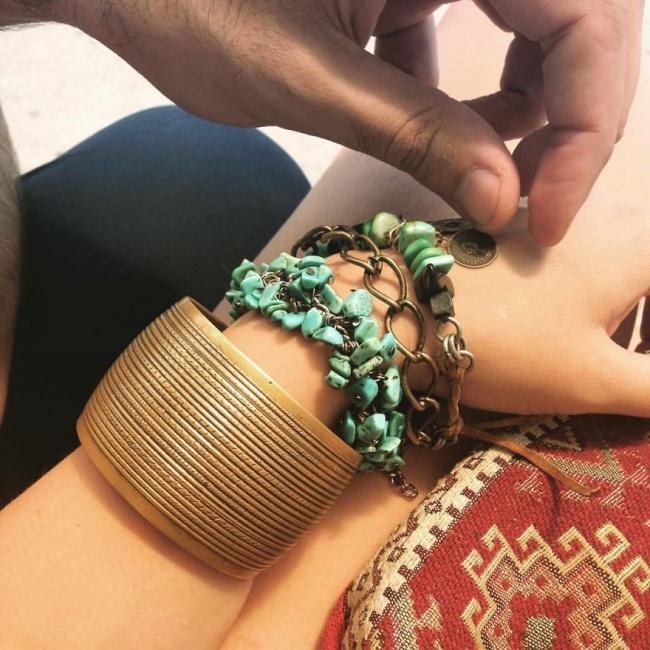 A husband leaves such figures in unexpected places to make his wife, who loves Snoopy, happy.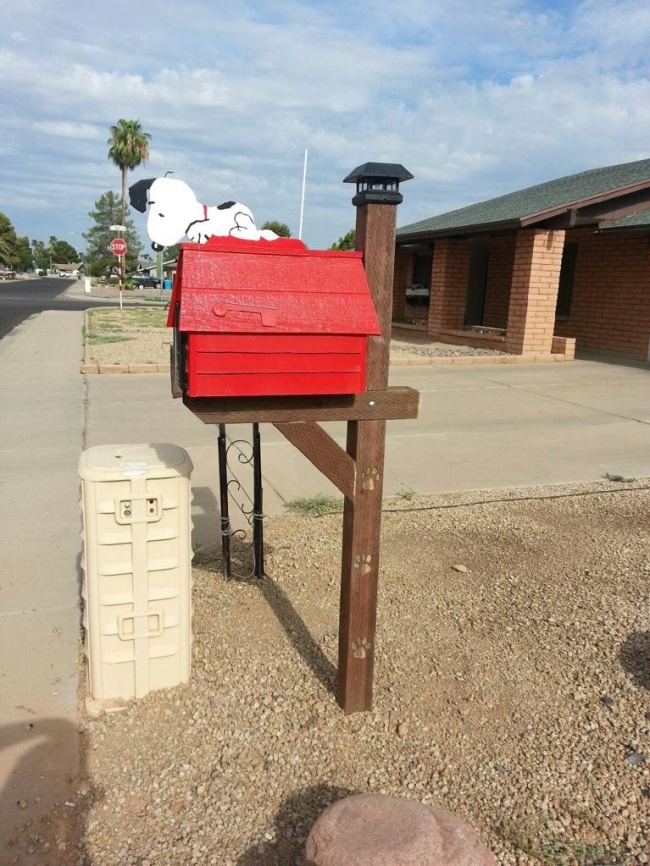 "My girlfriend wanted a fireplace where she could put Christmas stockings like in movies."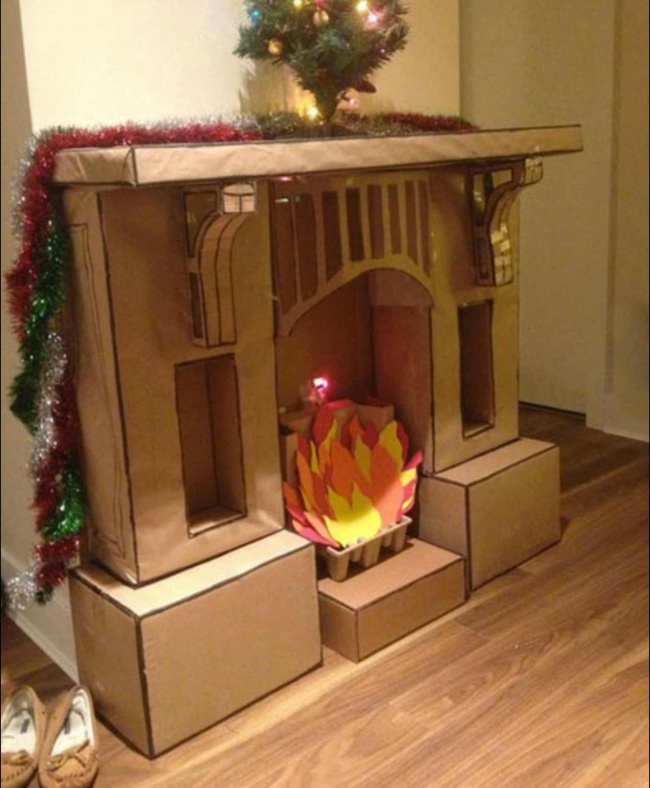 A man designed and made a double pendant for Valentine's Day. On it, you can see the road between the houses of the couple from where they used to live, where they grew up, and where they met each other.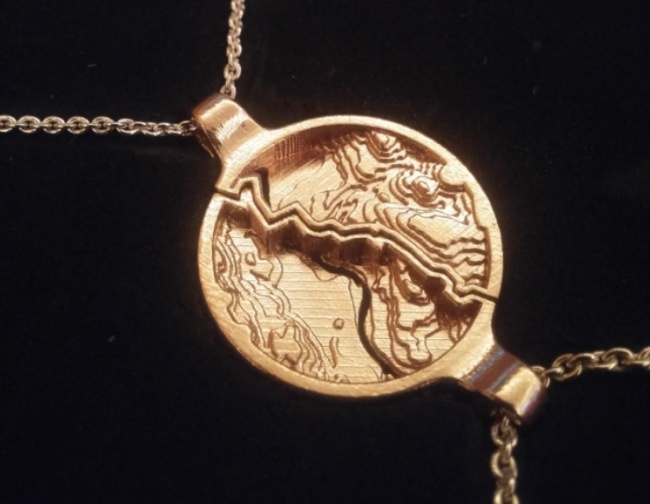 "I made a pillow theater for my girlfriend."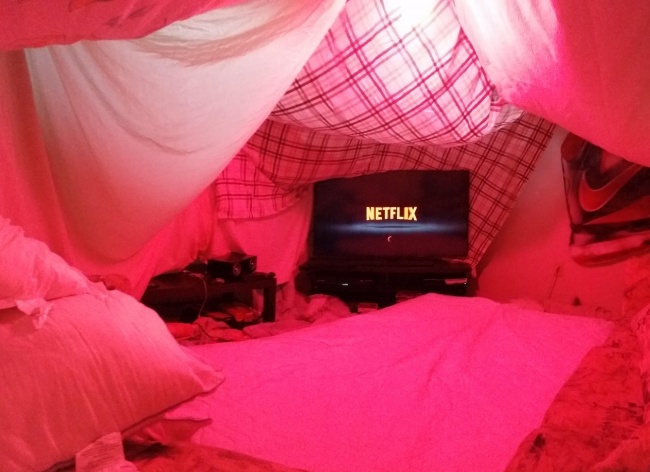 "My wife and I couldn't afford to go to a fancy restaurant on our anniversary, but I decided to do something nice for her anyway."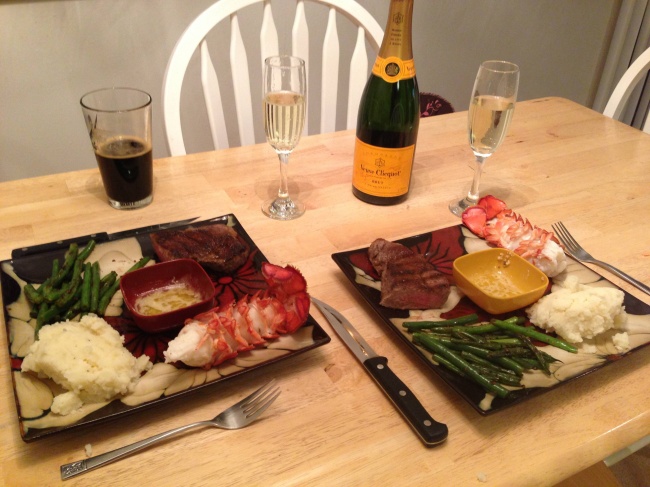 Lovely notes for a girlfriend for an entire year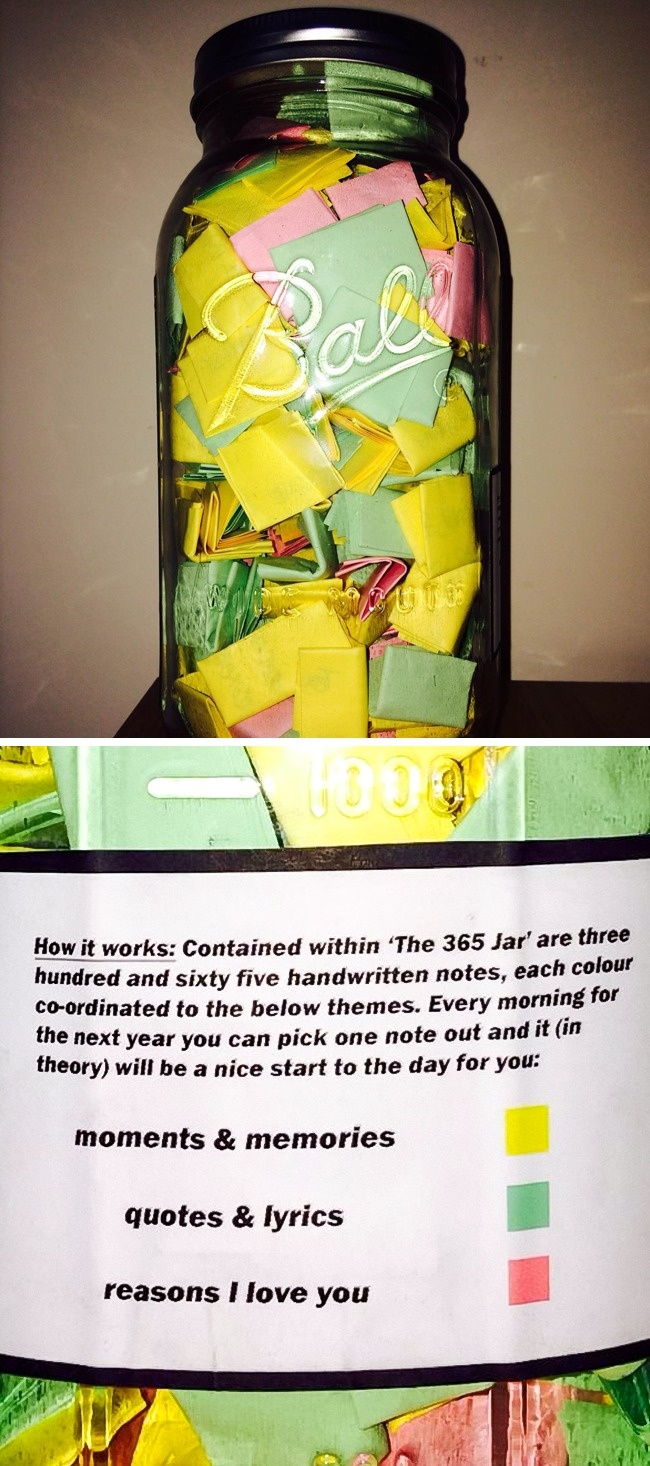 A husband made the enchanted rose from Beauty and the Beast for his wife.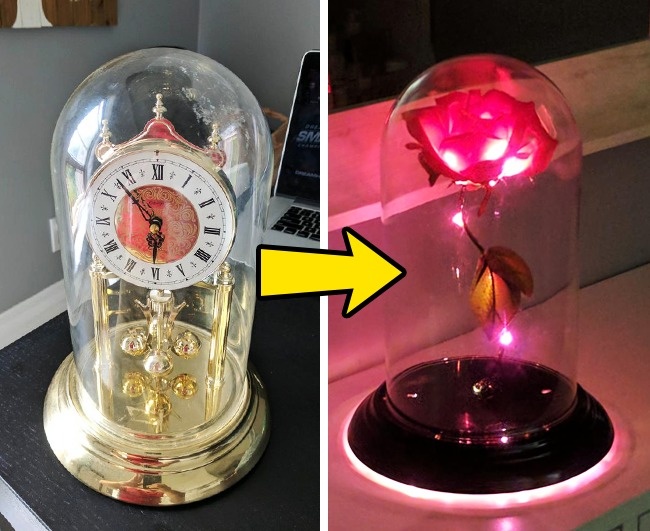 A husband wanted to clean his daughter's doll's face with alcohol and accidentally erased its face. To fix the situation, he decided to make new eyes for the doll by cutting them out of a magazine.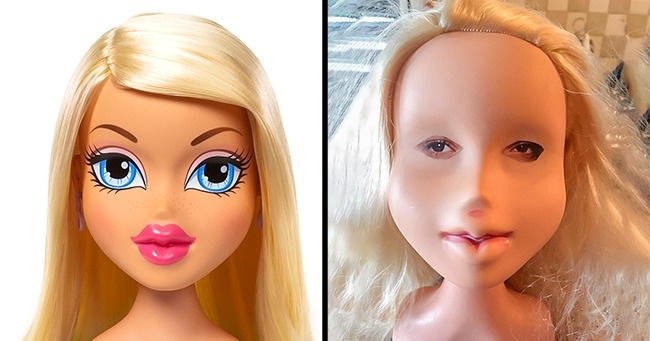 Definitely the love for your spouse is an eternal one. "Forgiveness Is the Best Form of Love. It Takes Strong Person to Say Sorry and an Even Stronger Person to Forgive." Is an online quote that conveys the perfect tool today's married couple should use to build a healthier relationship which is the need of the hour.