Despite the rapid development of photo technology, the luck of a photographer and his ability to feel the right moment are still essential to producing a masterpiece.
We collected 15 photos that show us what being in the right place and having a camera next to you are all about. At the end of the article, there is a bonus waiting for you.
15. The 3 Gorges Dam in China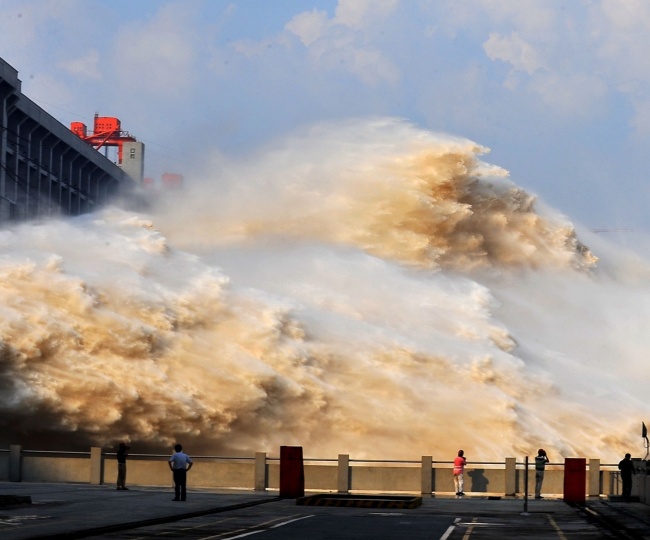 14. A truck trying to steal the sun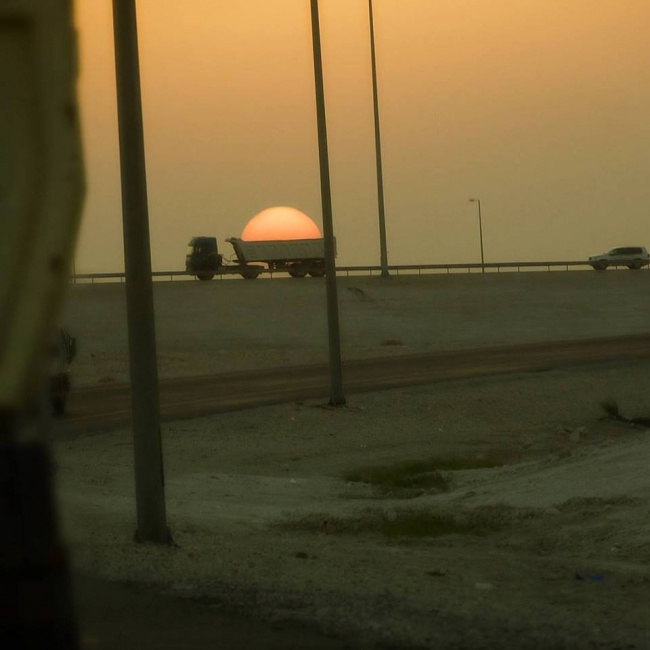 13. A parade of whirlwinds from the plane
[the_ad id="46″]
12. A purple dome in Melbourne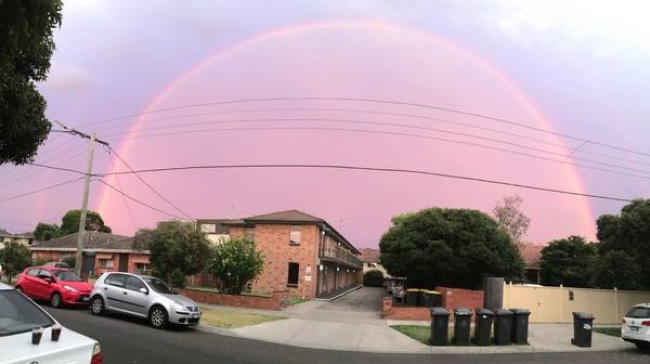 11. A sports festival in North Korea
10. A streetlight in snow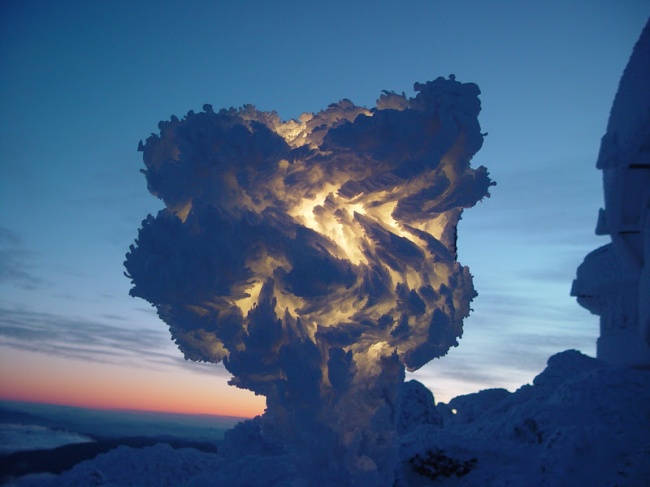 [the_ad id="46″]
9. The sunset looks like hell.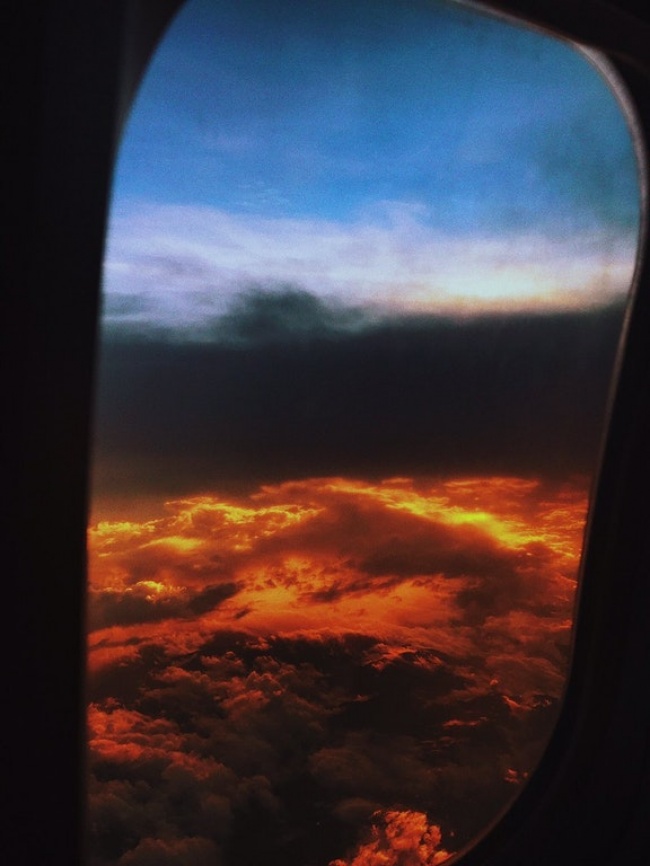 8. Launching the rocket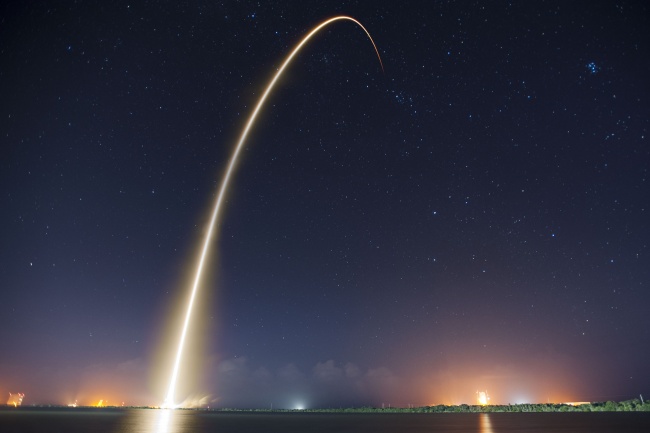 7. A cloud wave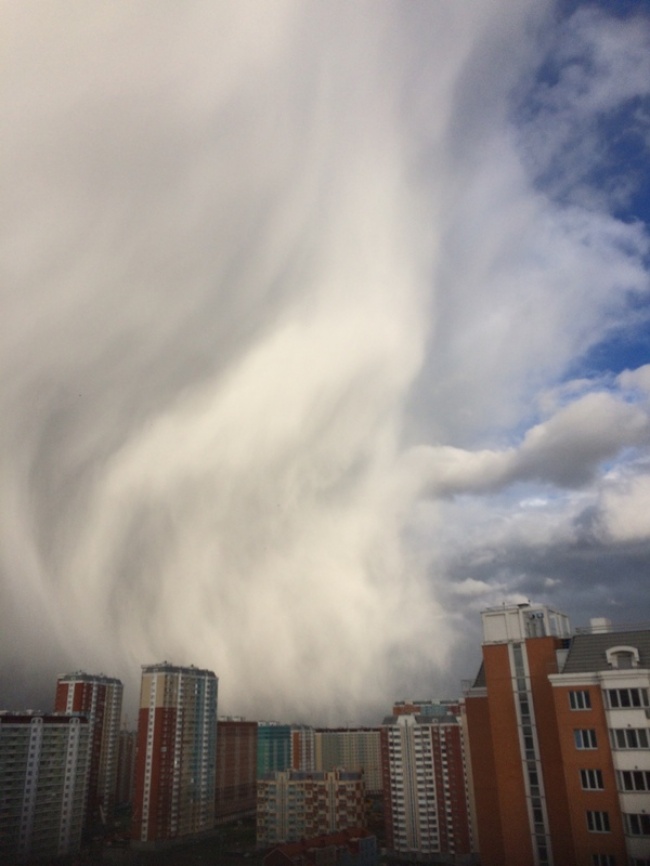 [the_ad id="46″]
6. Melted snow that instantly froze on a hill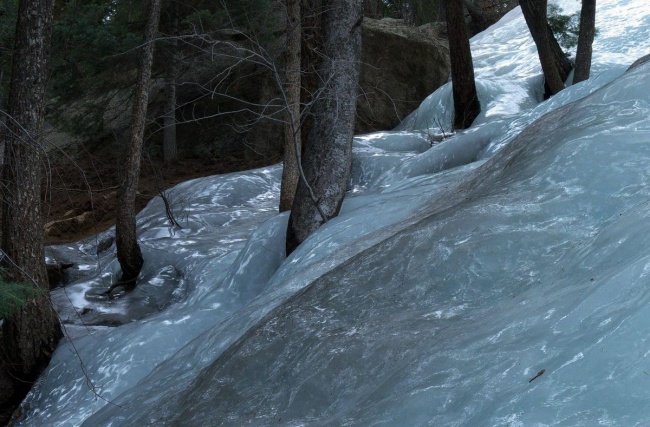 5. Perfect division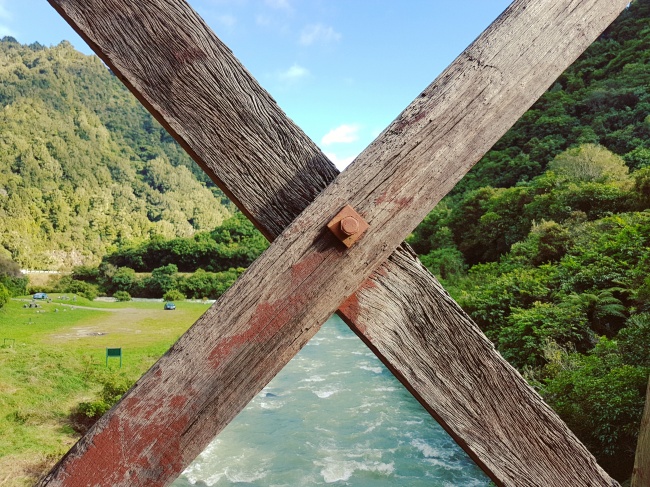 4. Prey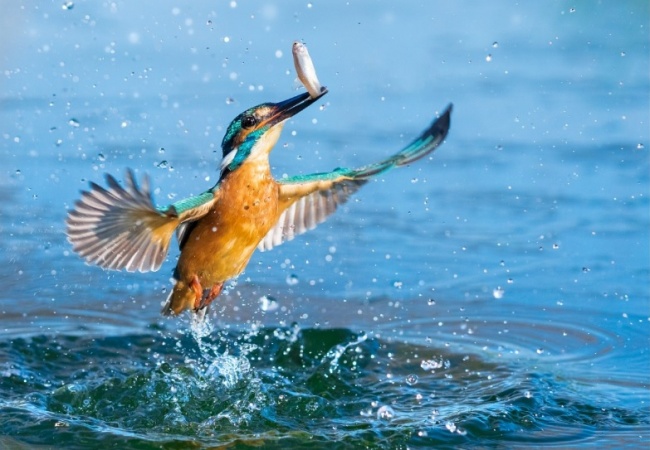 [the_ad id="46″]
3. Ouch!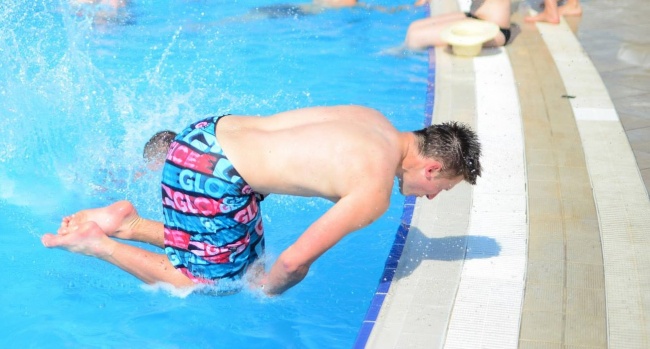 2. The skies look like the storming sea.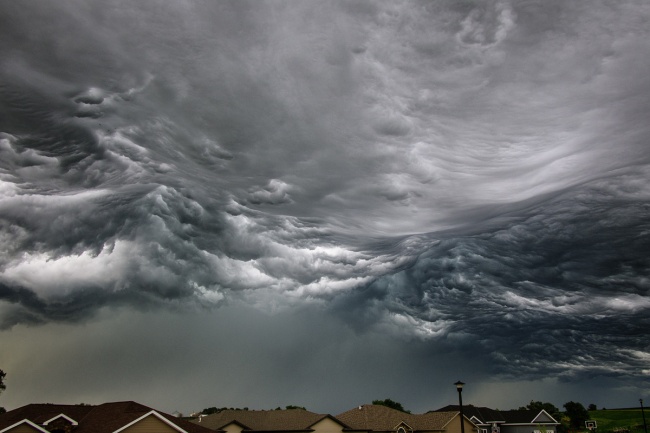 1. Just a cloud