Cities should obviously provide an ambiance that improves the quality of lifestyle. Many cities get nicknames based on their unique features.  Kashmir in Jammu & Kashmir is known as Switzerland land of India and Coorg in Karnataka is known as Scotland of India.  Bangalore is known as the garden city of India or Silicon Valley of India. Amritsar in Punjab is called Golden city and Coimbatore in Tamil Nadu is Textile city of India. Bhubaneswar in Orissa is the Temple city of India and Chandigarh is called 'The beautiful city.' The list grows on and on as we try to explore the unique features of a city.
Though, the geographical conditions help a city to gain popularity the urban planners and government initiatives in uplifting the aesthetics of a city plays a bigger role in enhancing a city's image. Urban Planning is definitely a challenging area and provides the practitioners ample opportunity to be creative and innovative in beautifying a city.
People love to enjoy their outing if the ambiance is soothing and clean. It is not only a cup of coffee that satisfies the soul but also the ambiance of the shop. Similarly, a Musical instrument shop attracts customer if it is designed in the form of a musical instrument instead of plain vanilla looks. A school bus shelter creatively designed in the form of books and color pencils attracts both kids and parents equally. A parking lot for bicycles that helps the riders to have a sip of coffee and browse through their laptops is really a nice idea. An open street library that welcomes all passersby to fetch a book of their choice definitely improves the image of a city and its citizens. Community Park chairs designed in various styles from a book shape to a welcoming hand shape definitely attracts the visitors.
We at readthisweb have compiled amazing pictures of such urban creative structures that should act as a roadmap to all designers, planners, and citizens to utilize in uplifting their own city's ambiance.
This school bus stop was made to look like a book held up by pencils.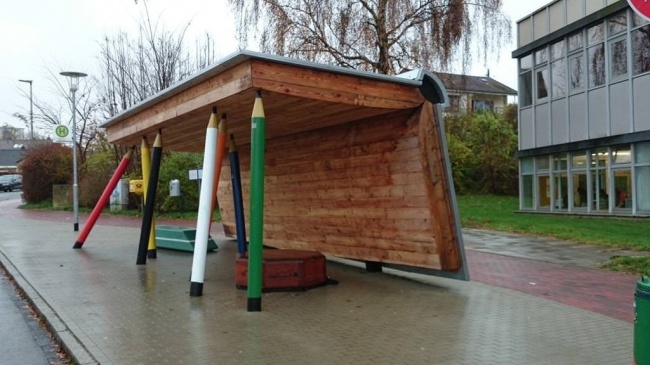 A guitar shop that looks like an amplifier
© SarcasmOverseer / reddit.com
A 3D pedestrian crossing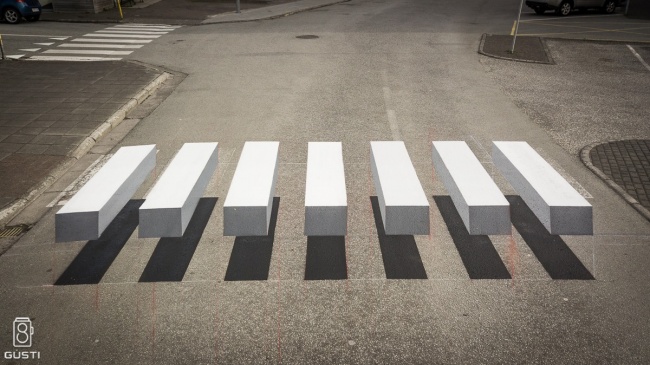 © Gústi Productions / facebook.com
Nothing unusual…just hippopotamuses swimming under your feet.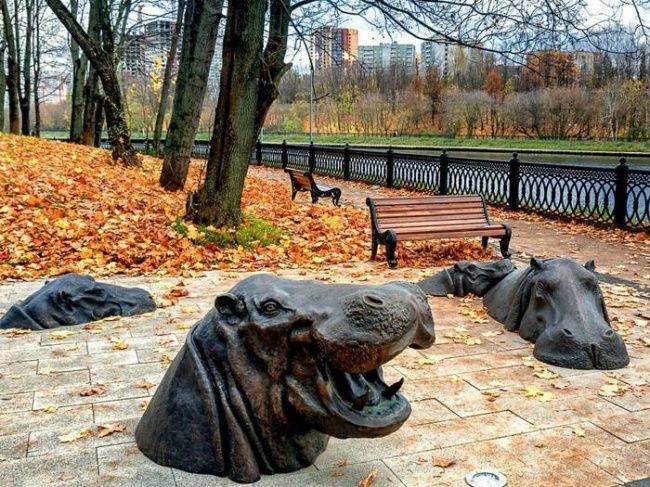 Everyone can take a book they like from this street library in Bulgaria.
"Please have a seat!"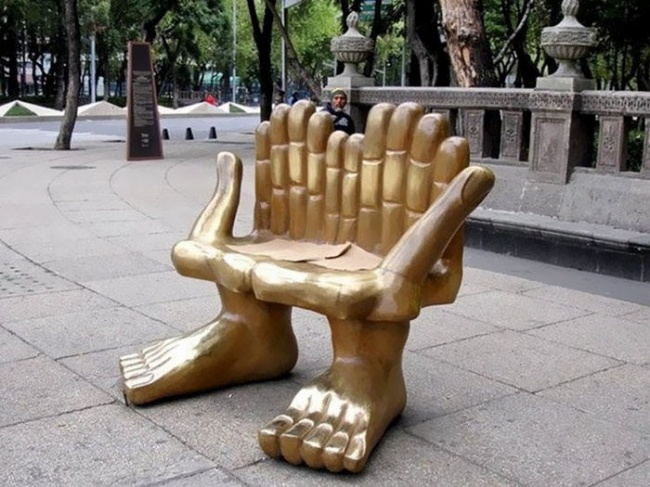 A table for cyclists: you can park your bike and enjoy a cup of coffee.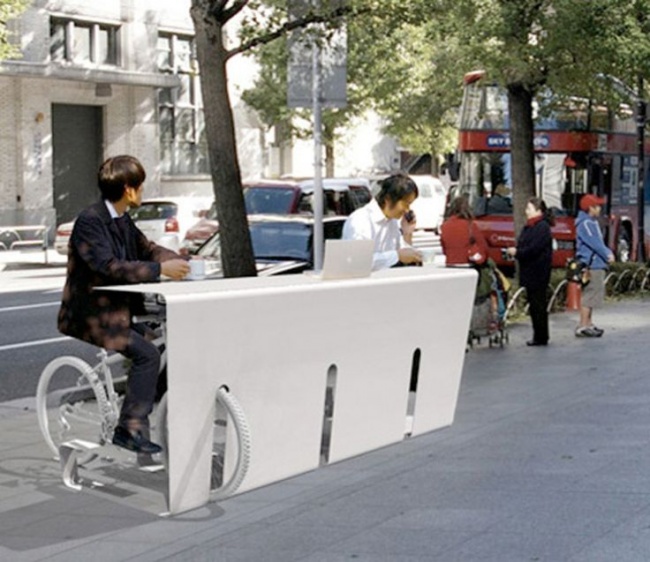 Or would you prefer to sit on the pages of your favorite book?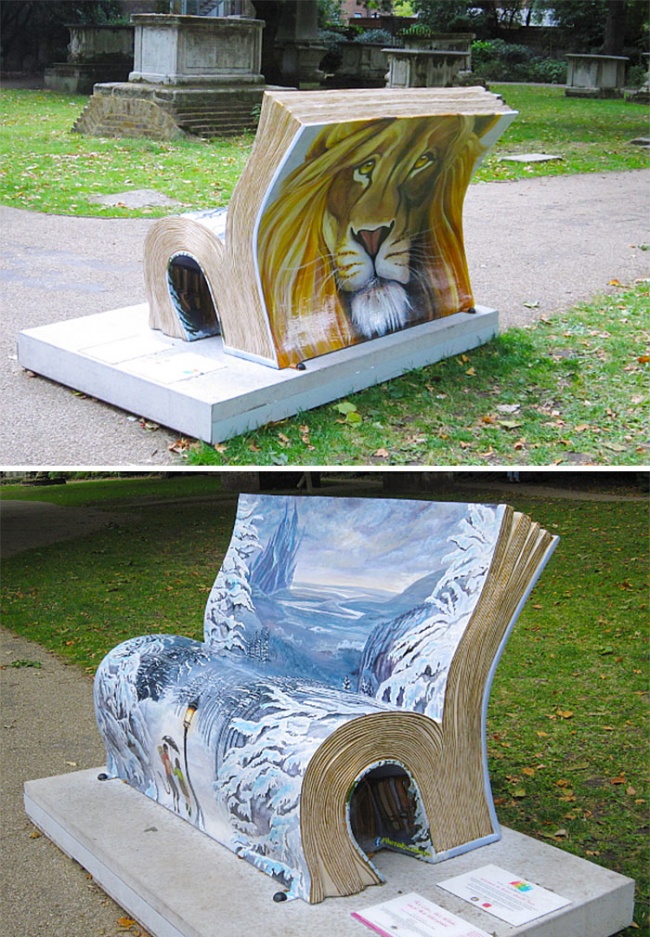 Imagine a regular working day in the office…and suddenly a bear looks into your window!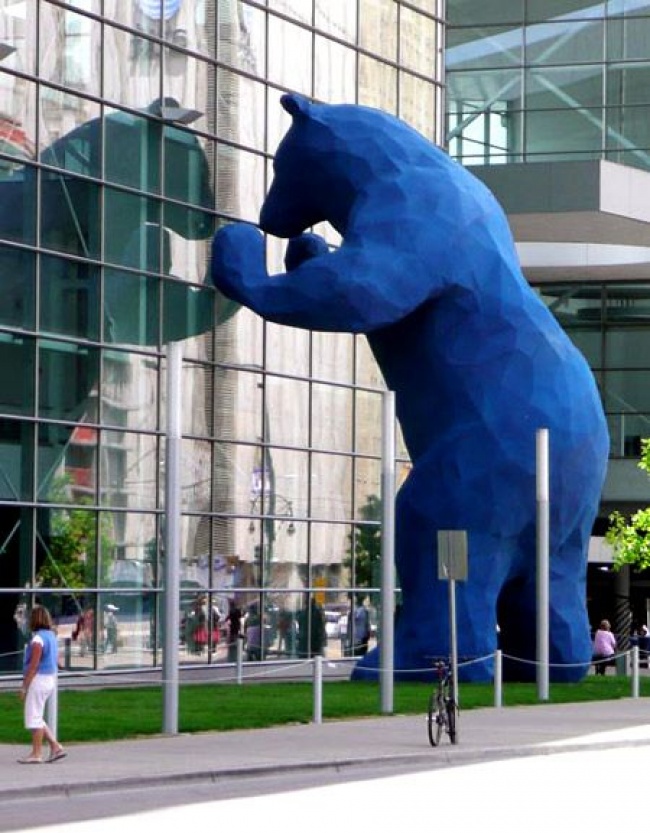 A comb for cyclists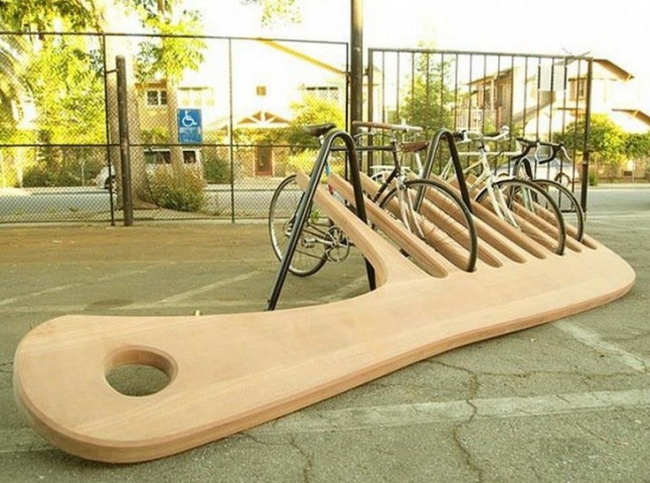 Obviously a bus stop!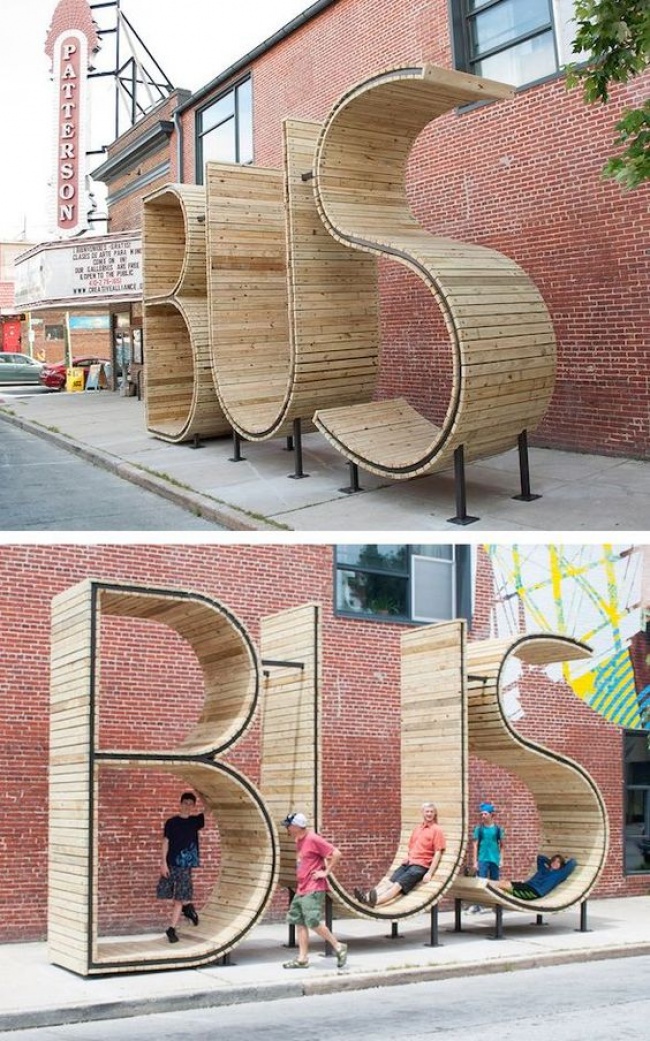 © blog.carimateo / pinterest.com
When art breaks into the city streets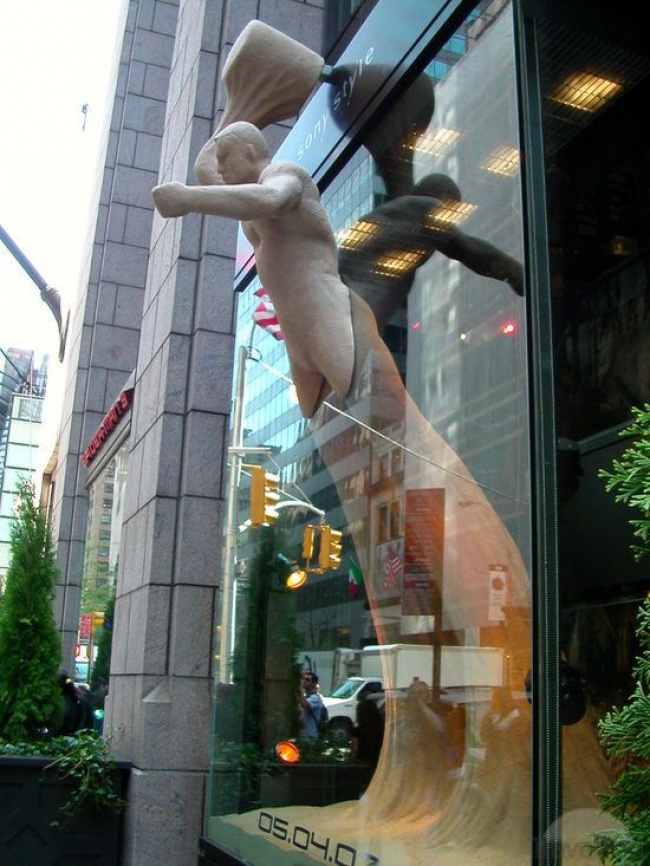 So is it a fish tank or a phone booth?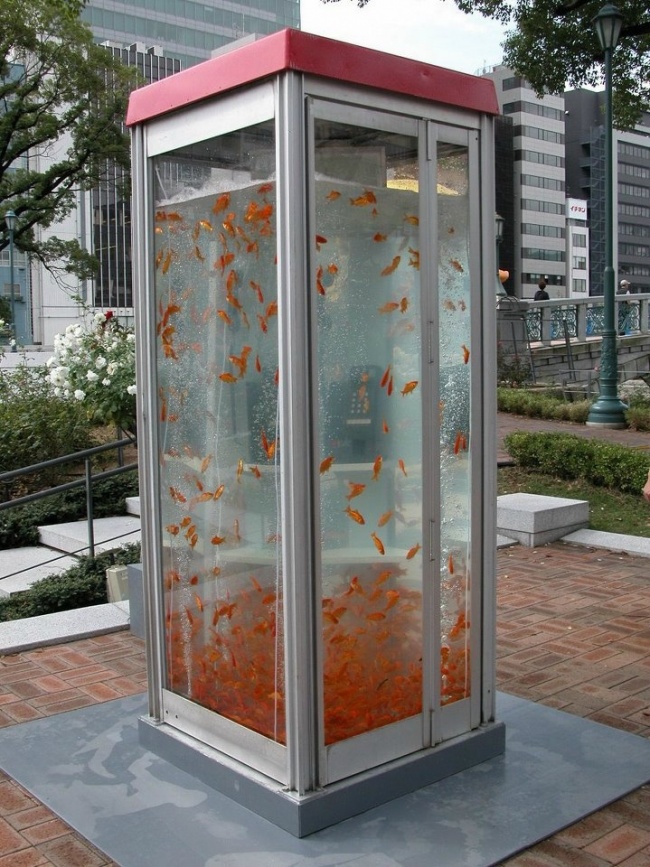 © No'omi Van-Hessen / pinterest.com
A bench ready to send you flying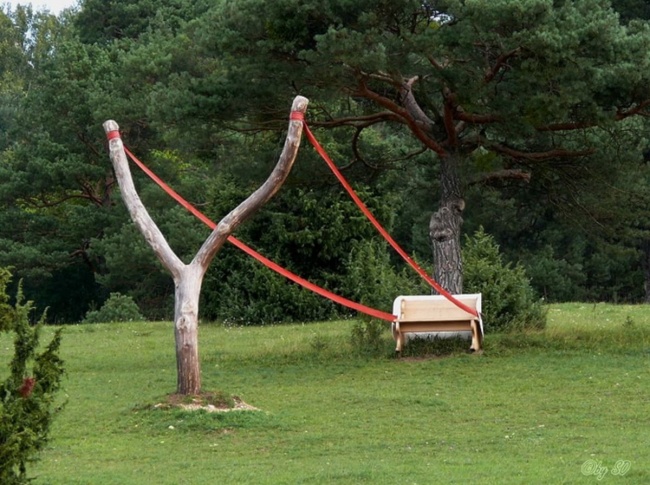 © Ana Carolina Colla / pinterest.com
Vehicle suspension ads: fake potholes on a road in Canada