Have you ever experienced a funny coincidence? Somewhere in this universes, there is a version of us who's doing the exact same thing we are doing right now. Also somewhere in the infinite number of universes, there is a version of us who's lived the exact same life we are living right now but with a few minor tweaks and differences. The chances for coincidences are near endless.
But this is all just a random guess in the grand scheme that is life and we've yet to know if multiverses do exist. Since we've yet to prove the existence of these so called multiverses, when it comes to coincidences between two like individuals, we have to rely on the world we are thriving in. With that in mind, the chances of coincidences are greatly reduced.
Coincidences are a striking occurrence of two or more events at one time by mere chance. Coincidences come in all forms. It could be two separate persons born at the same time and given the same name. It could also be something as simple as two identical but not related individuals chancing upon each other.
However, there are some coincidences that are just downright insane and near impossible when we think about it. If the world does move in mysterious ways, then some people are being moved more mysteriously than others. Here are the 15 creepiest coincidences you just can't ignore.
1. Rajkumar Rao starred in a film called "Shahid" at one point in 2013. Literally just days later, Shahid Kapoor appeared in the film "R. Rajumar." Some casting directors were probably left scratching their heads on how they messed that up.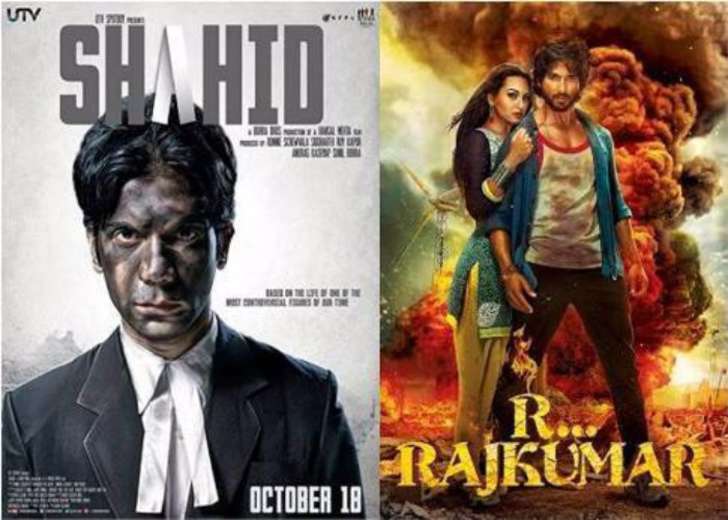 2. The Indian politician had things come full circle in a very bizarre fashion. He was re-instated exactly a year after he resigned from office. A lot can happen in just 365 days.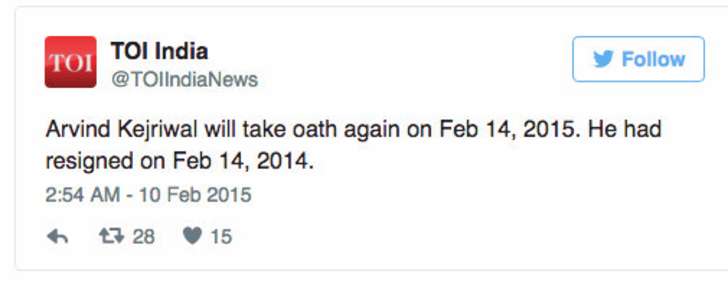 3. These twins were both killed by the same taxi driver. The weird part is they weren't together during the accident. It was two separate accidents. It gets even weirder though. The taxi was carrying the same passenger both times, and both the brothers were killed riding the same moped.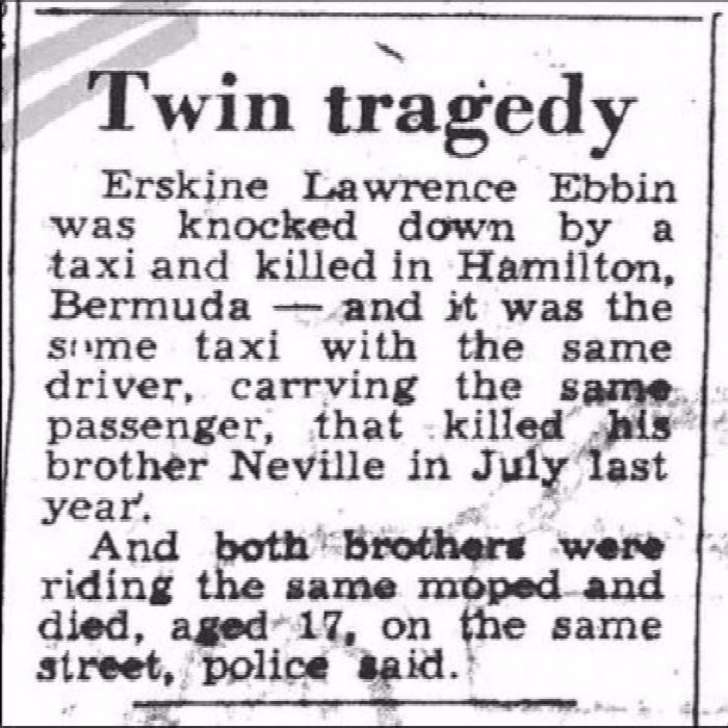 4. Mark Twain was born shortly after Halley's Comet appeared in 1835. He always said he came in with it and he'd go out with it too. He died on April 20, 1910, only a day after the comet appeared again.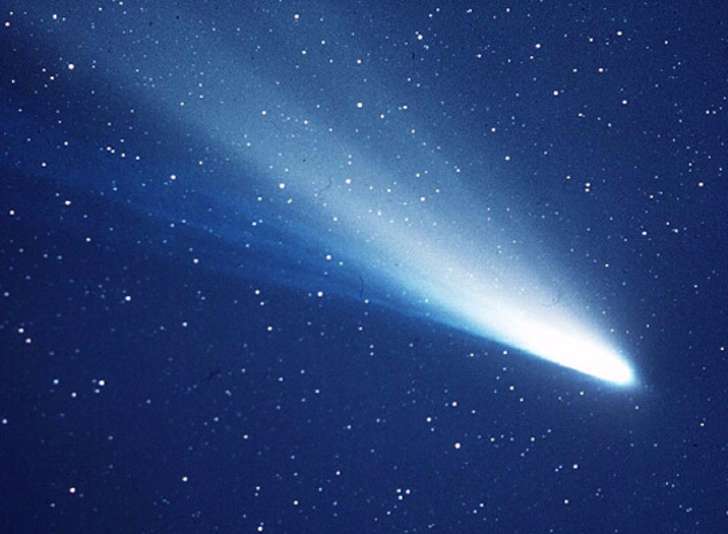 5. 1000 runs is a big milestone for cricket players. These guys were both lucky enough to hit the milestone. They did it in the same inning, against the same team, at the same age, but 15 years apart.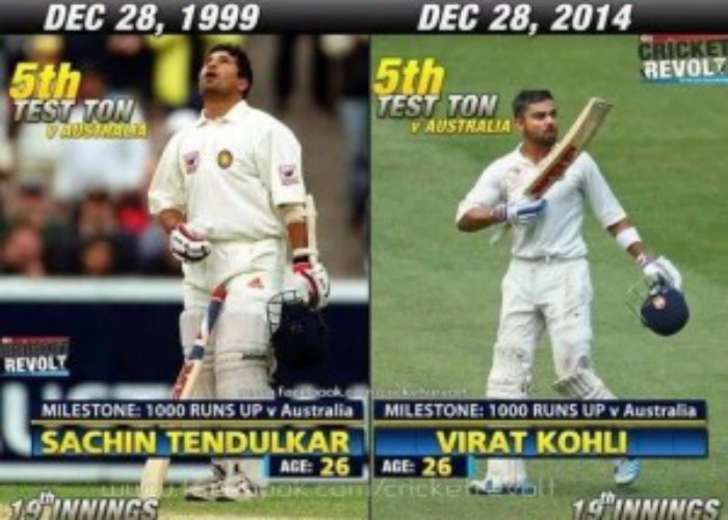 6. Just five months before the tragic events of Sept. 11, 2001, this episode of Johnny Bravo aired. That poster seems a little more ominous when you keep the dates in mind.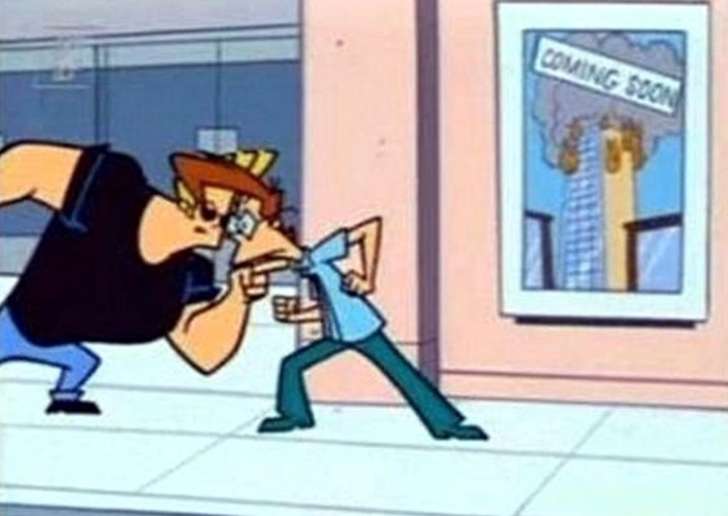 7. In 1990, students in the UK needed to take some standardized tests. A student named James Bond was handed his test. His reference number was 007.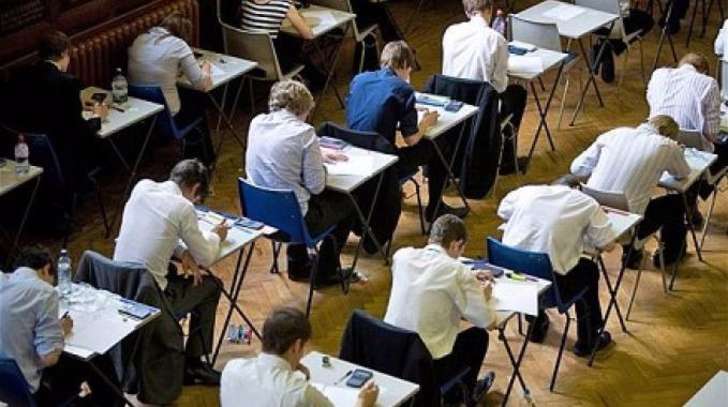 8. Take a close look at these career numbers. You don't even have to know anything about cricket. Not only do the top two guys have nearly identical stats, their totals match the third guy's perfectly.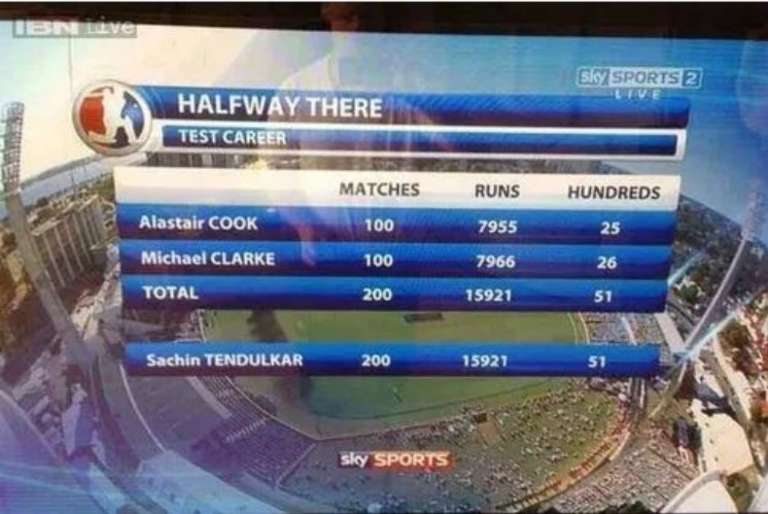 9. These twins were separated at birth. That's the plot of several shows and movies, but it gets weirder. They both married women named Linda. Their sons are named James Alan and James Allan. They both have dogs named Toy. They hadn't met until recently.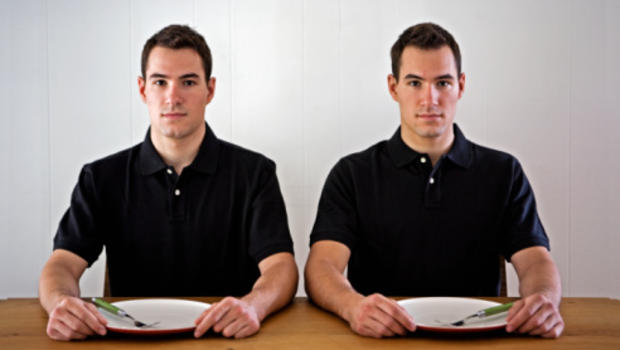 10. There were actually two "Dennis the Menace" comics going on at the same time. One was in the U.K., the other in the United States. They were written by different cartoonists who had never heard of each other.

11. A man named Henry Ziegland has a tragic story. His girlfriend committed suicide. Her brother shot him and then also killed himself. The bullet lodged itself in a tree. Ziegland survived, but tried to cut the tree down years later. He tried to use dynamite, but the tree exploded and it killed him.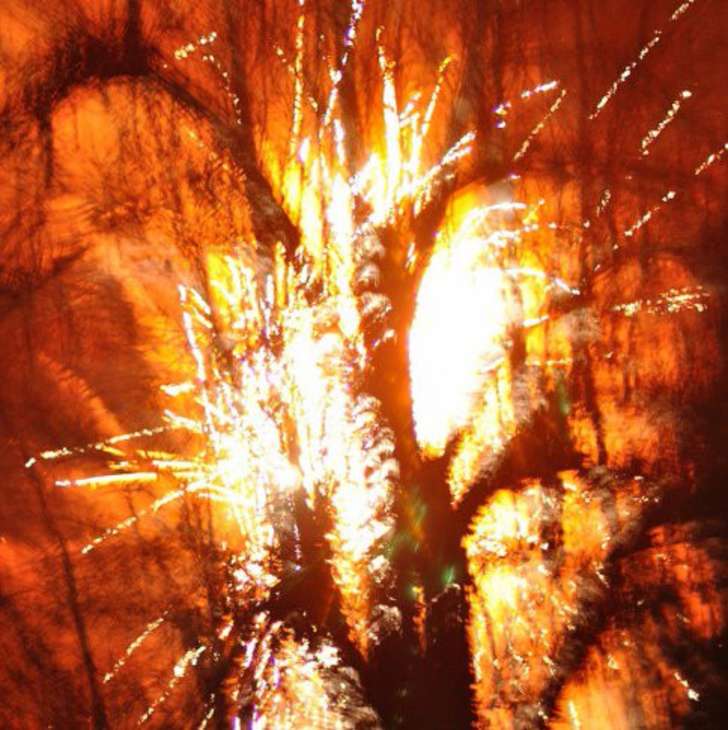 12. Two women named Patricia were accidentally assigned the same social security number. Their fathers were both named Robert Campbell. They both had the same birthday. The both had the same job. They both had the same hobbies. This was confusing for a lot of people.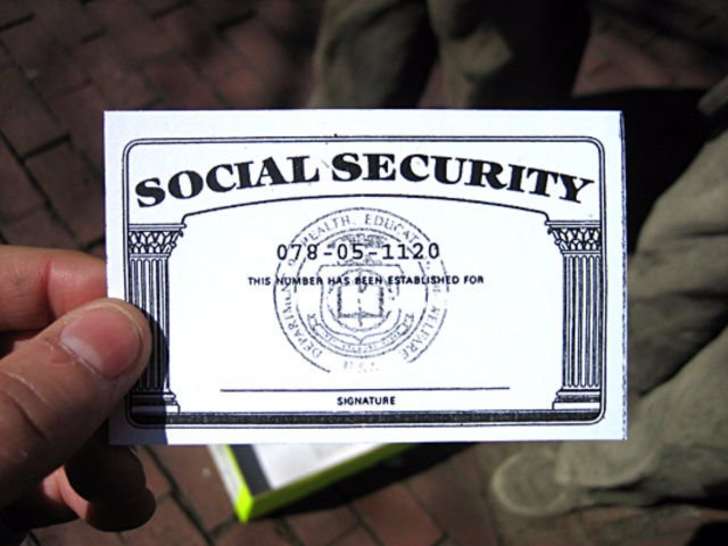 13. The Mongols tried an invasion of Japan in the 13th century. They got destroyed by a typhoon. When they came back the next year, they got hit by another typhoon.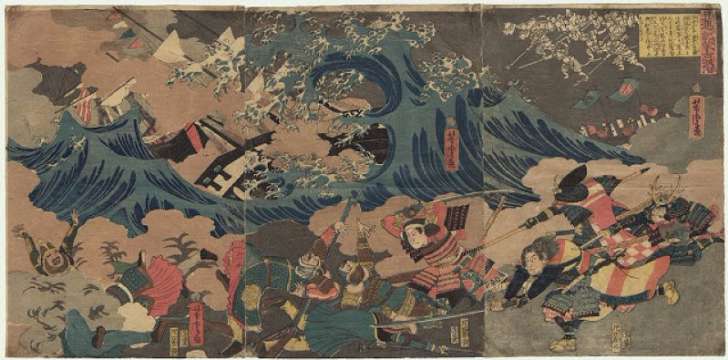 14. A man in Canada owned and operated a farm. His name was Mr. McDonald. His postal address actually reads "EIEIO." You couldn't make this stuff up if you tried!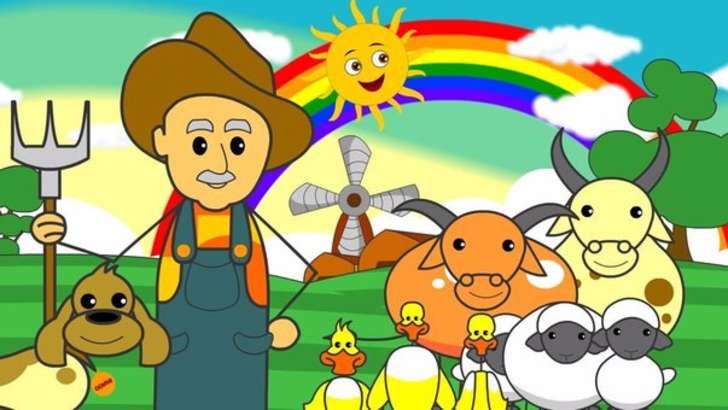 15. This actually makes a ton of sense. If you've ever watched Ozil play, it will not be shocking that he could be Enzo Ferrari reincarnated. They both have a need for speed!