In the recent history, experts and curious researchers have started debating and deliberating on whether humans and non-human animals experience the same emotions? Experts and researchers are pondering on whether non-human animals such as cats, dogs, chimpanzees and other similar animals experience the same emotion as that of a human? Do they come across feelings like happiness, sadness, fear and anger?
While there are people who believe that humans are not the only animals who experience emotions, they try to back their claim by suggesting that anyone who has ever had a pet dog or cat at home will agree with their argument that petting these animals makes them happy and if they come across dangers it does make them afraid and angry.
There is also a school of thought which reasons that animals feel empathy. It is of the belief that animals like elephants have consciousness and dogs have the thinking capacity which make them plan ahead.
Carl Safina the author of Beyond Words: How Animals Think and Feel is of the opinion that life is very vivid to animals and in most of the cases the animals are aware of who they are. He also says that the animals can identify who their friends are and who are their rivals.
While there are also people who suggest that all these arguments have no basis behind them and have no scientific reasoning on which it can stand.
Whatever the arguments are, the University of California states that both animals and humans experience the same emotions when they come across one another. Both of them feel that the other creature looks 'cute' and 'dangerous' at the same time. It also states that there are numerous interesting facts about animals which most humans are unaware of.
Sea otters hold hands while they are asleep to prevent drifting apart while floating.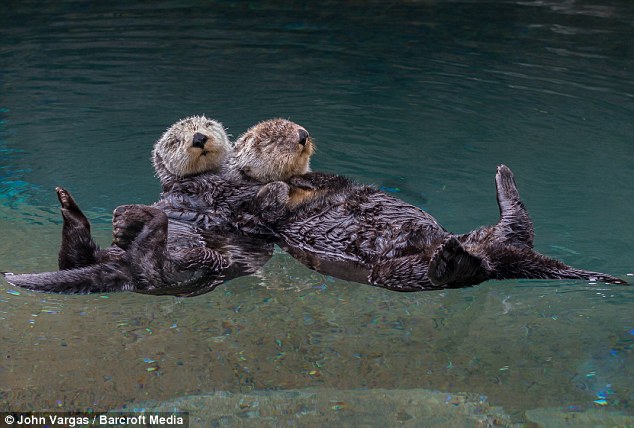 Otters show their babies when they are facing danger to make a predator feel compassion for them.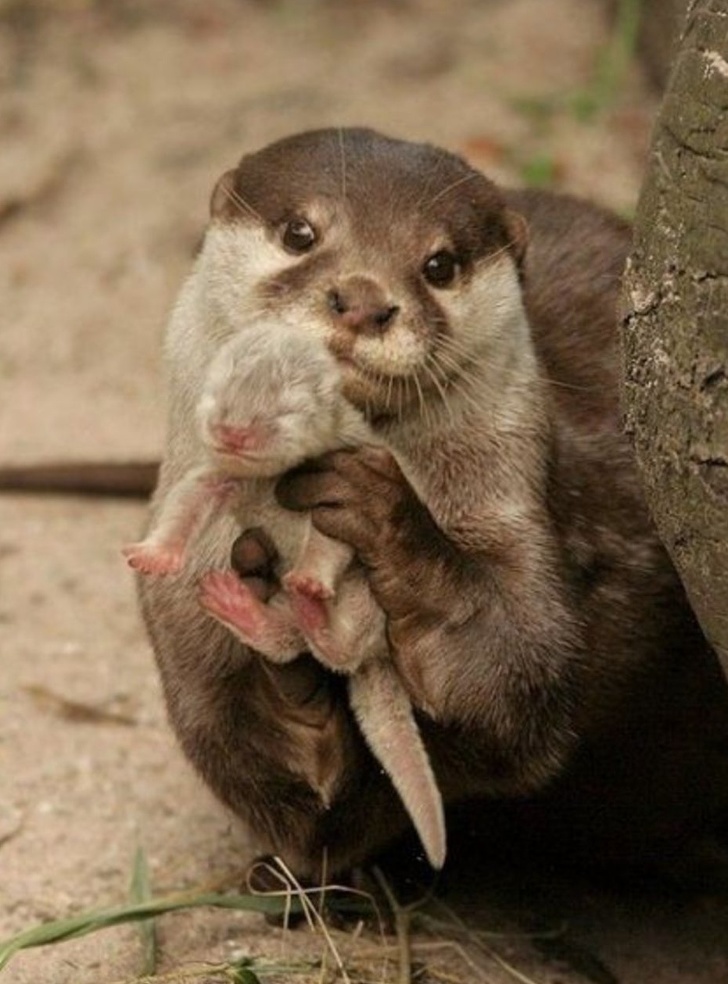 Squirrels plant thousands of trees every year because they forget the exact place they buried their acorns.
Not only do dolphins have their own language, but they also have names for each one of their friends when they are calling out to them.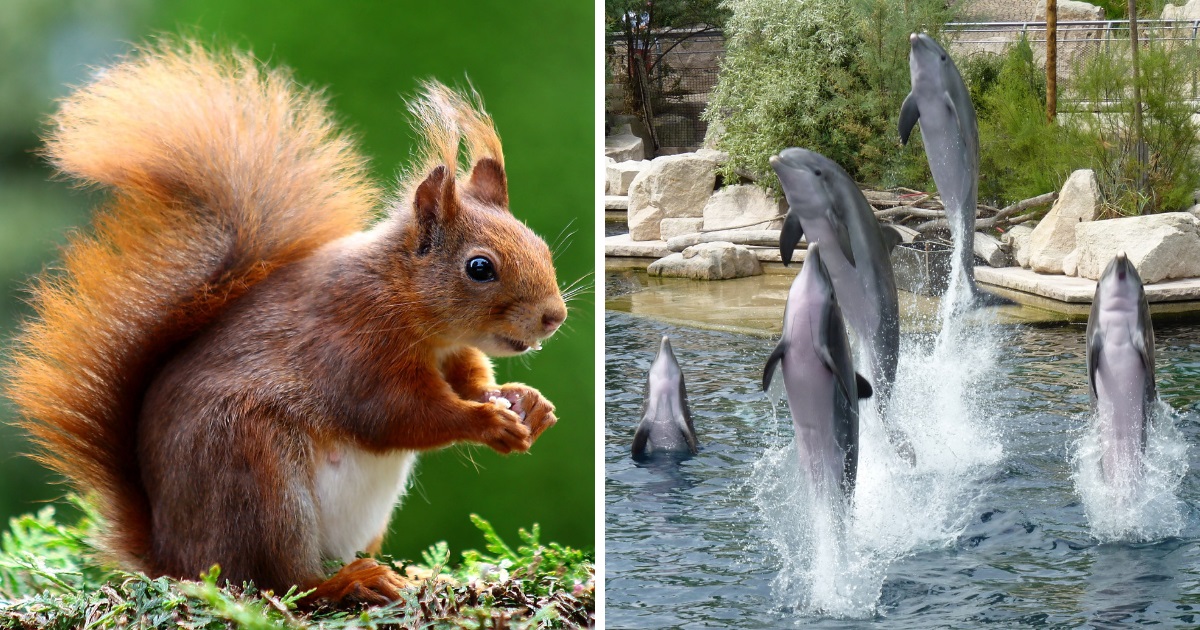 Oysters can change their gender — they can make that decision depending on which one is considered best for mating.
Male puppies will sometimes let female puppies "win" when they play together, in order to get to know them better.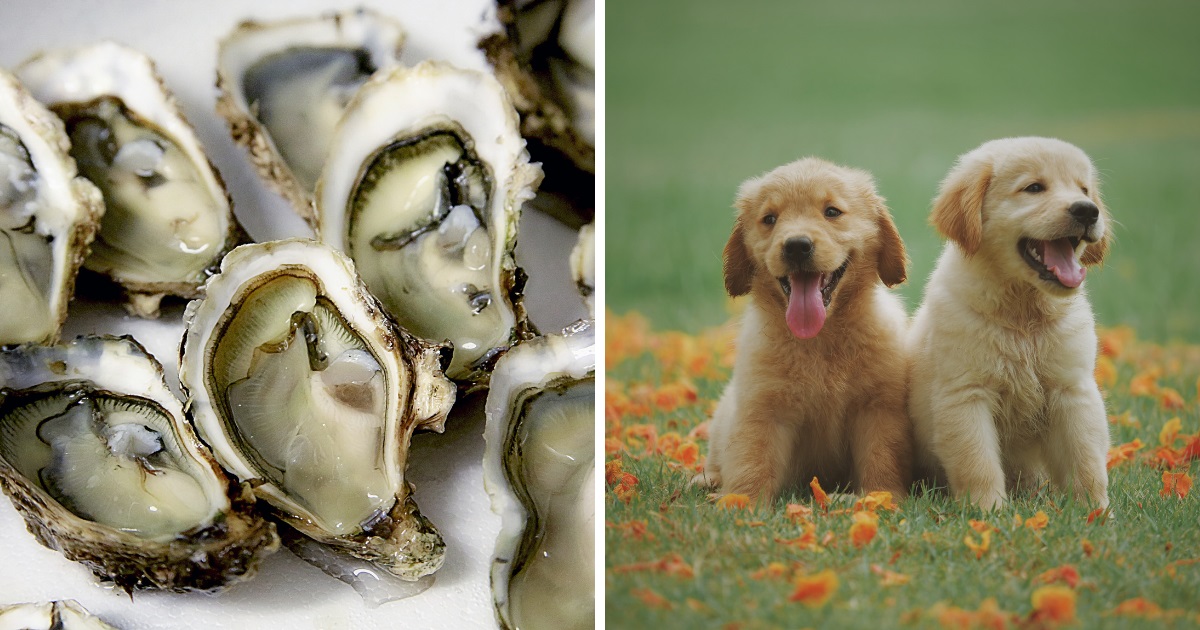 Cows make best friends with other cows and when they are apart they experience really bad anxiety.
Not only do penguins mate for life, but they also spend a lot of time searching for the perfect pebble to give to their partner in order to "propose."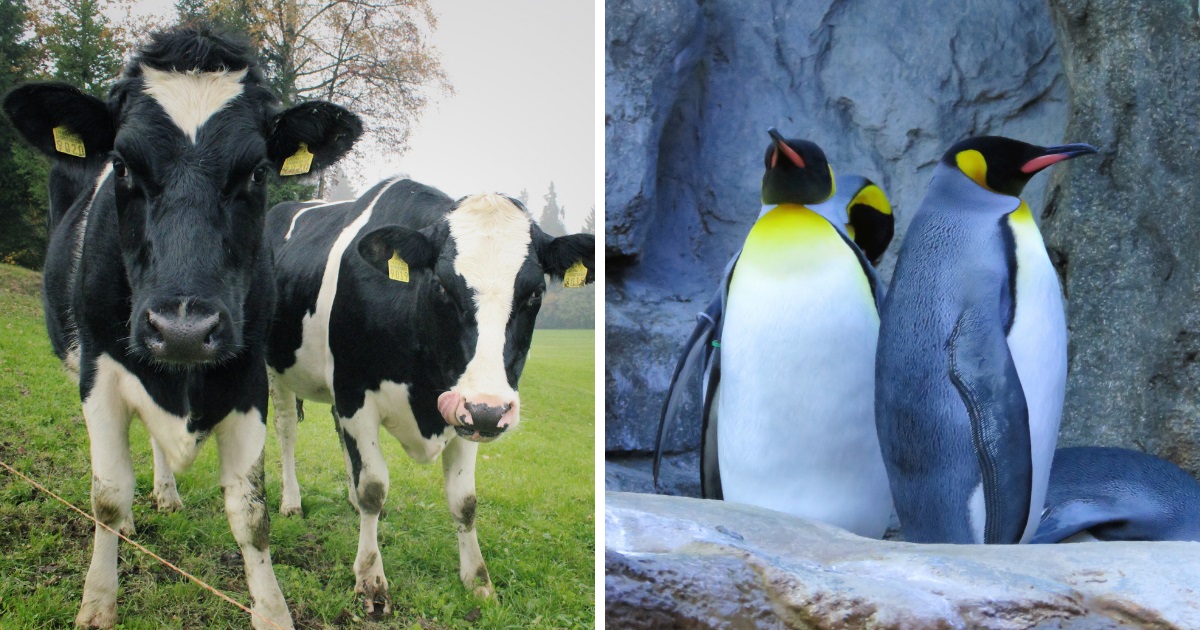 Little chickens have the ability to communicate with each other while they are still in the egg through a system of sounds.
Polar bears greet each other by using the "nose-to-nose" method when they want to ask the other bear for a favor, like when they need some food.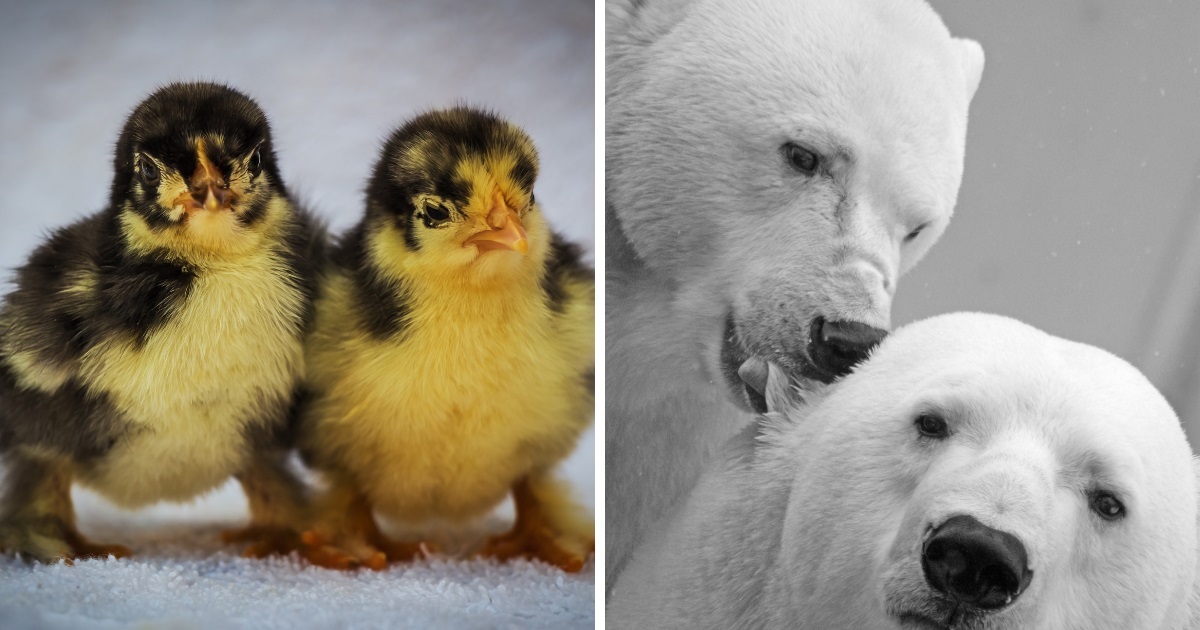 Baby elephants suck on their trunk for comfort just like humans do with their thumbs when they are babies.
Even after a grizzly bear grows up and leaves her mom, she will still set up her den close to her mom's den.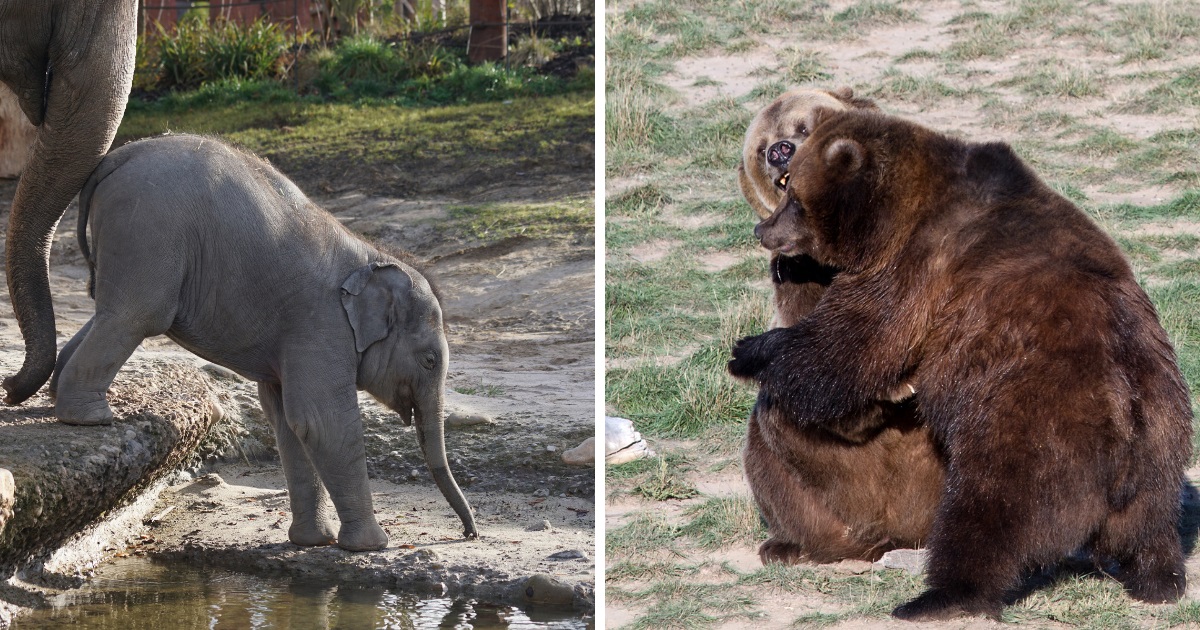 After a koala baby grows up and gets bigger than the mom's pouch, mom will carry her baby on her back.
Squirrels adopt and take care of other baby squirrels if they are orphans.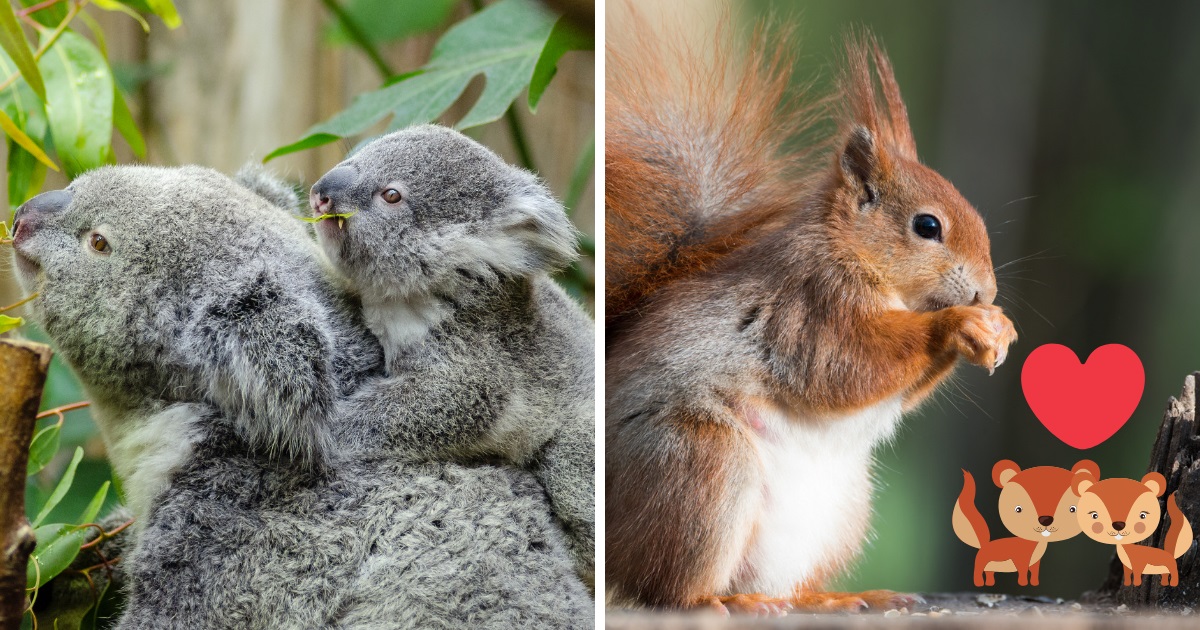 We are pretty sure that you had a wonderful time scrolling through the pictures and learning the commonality between humans and animals. We would definitely love to know which of the above-mentioned facts were you least aware of and which of it surprised you the most. Also do let us know as to how many among these facts did you know before reading this post. We will be waiting to read your comments!