In childhood we all would have listened to a famous moral story where a lady kills her pet Mongoose. The reason being she mistakes the Mongoose for killing her newborn baby in her absence. But in reality the Mongoose had fought with a Snake that had trespassed to her house and was about to attack her baby. The reason for the lady misunderstanding Mongoose was stains of blood found around its mouth. The moral of this story was—"Never jump to conclusions in haste."
In our daily life, we come across various situations and pictures that always deceive us in the first look. But if we carefully go through them, it reveals the truth. Often such confusions create different kinds of emotions within us ranging from a simple laugh to a fear down the spine. Such confusions happen due to various reasons like the photographic angle, illusion, lighting effects or due to nature's skillful artistic work.
'Confusion' is an entity that haunts every one of us from a school kid writing the exam, a teenager confused about career options to a young adult's indecisiveness on choosing their life partner. Some of us get confused in identifying route while driving; some might get confused in the kitchen on steps to be followed in cooking food; some might get confused on stage while delivering speech etc.
"Life is full of Confusions"—let us try to fetch clarity from it. Here at readthisweb we are providing you all an opportunity to carefully observe the collection of pictures and differentiate reality from illusion they might produce in the first look.
This horse seems to be doubled.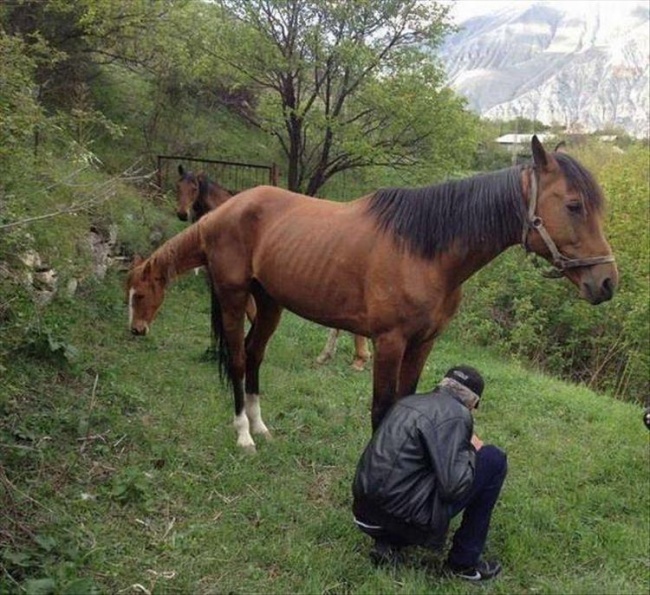 One happy carburetor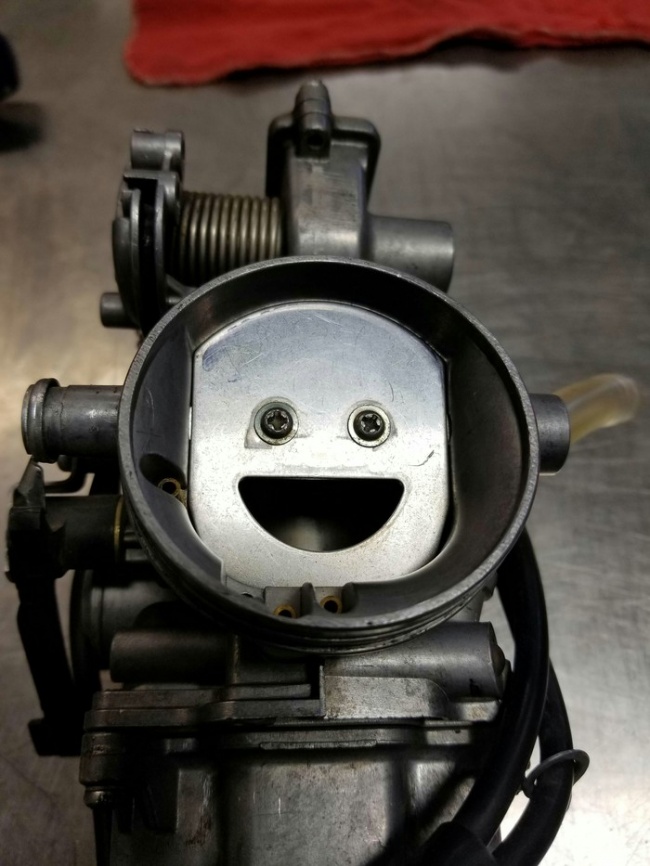 The most excited passenger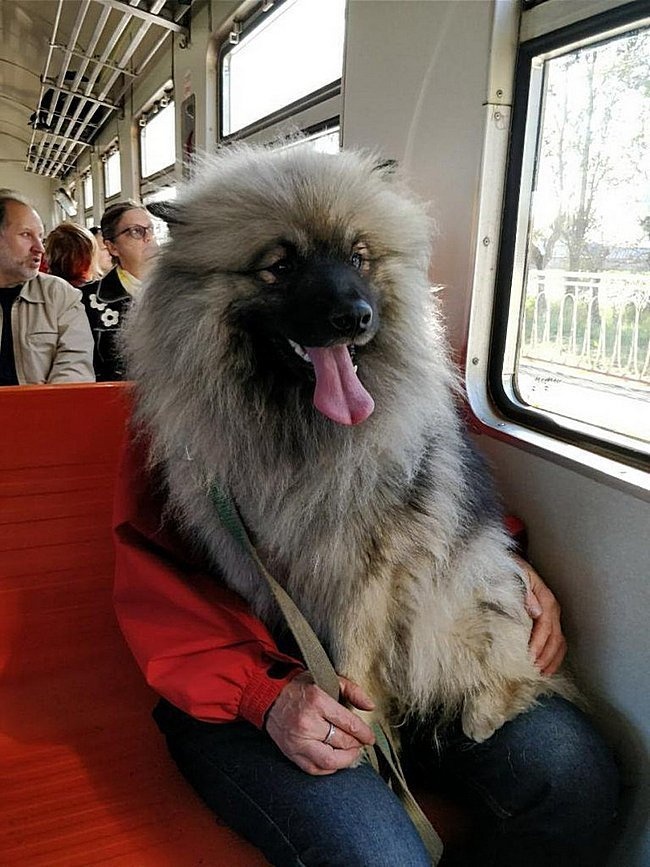 Such a brawny puppy!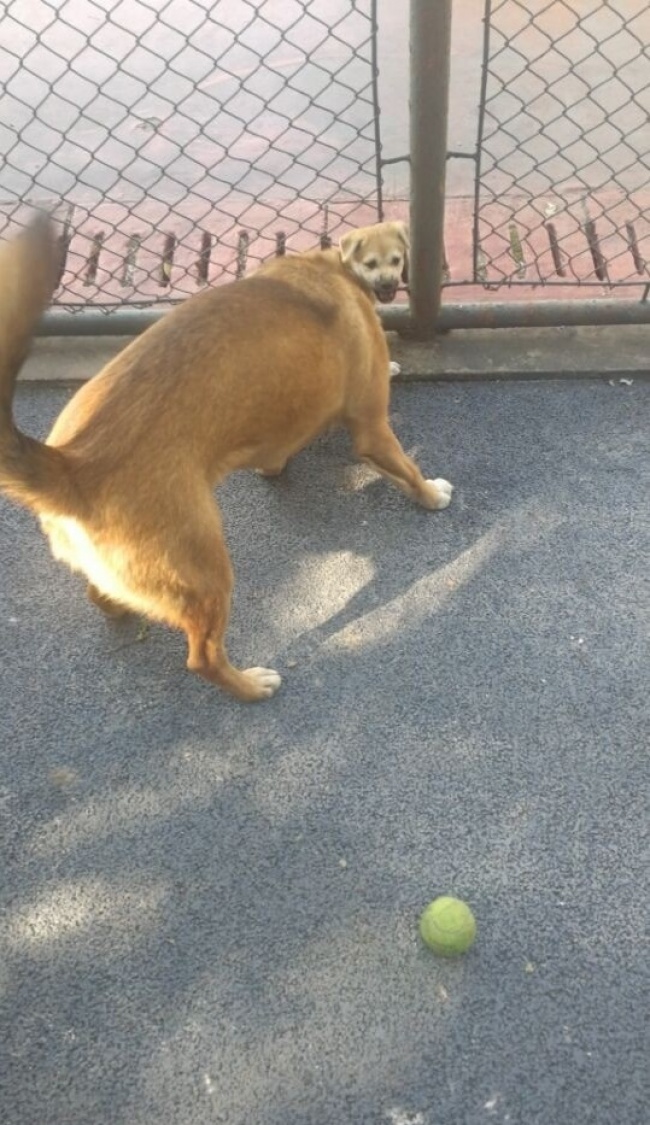 Cotton harvesting looks like a rock concert at night.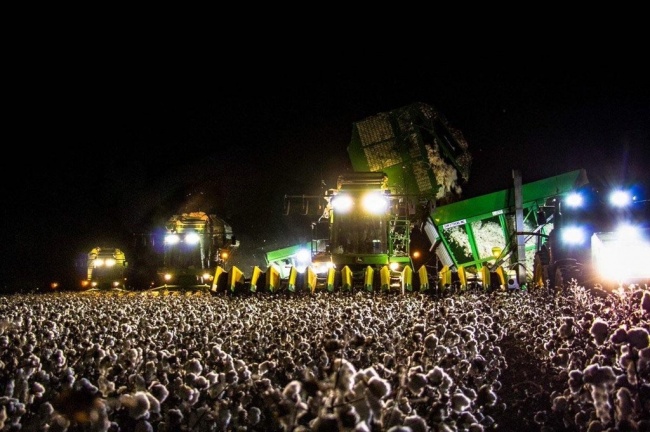 This splash of water for the elephant looks like an elephant.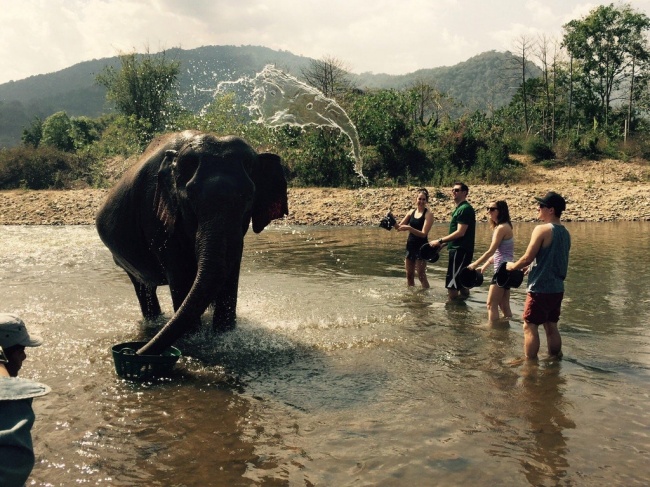 Suspicious vampire car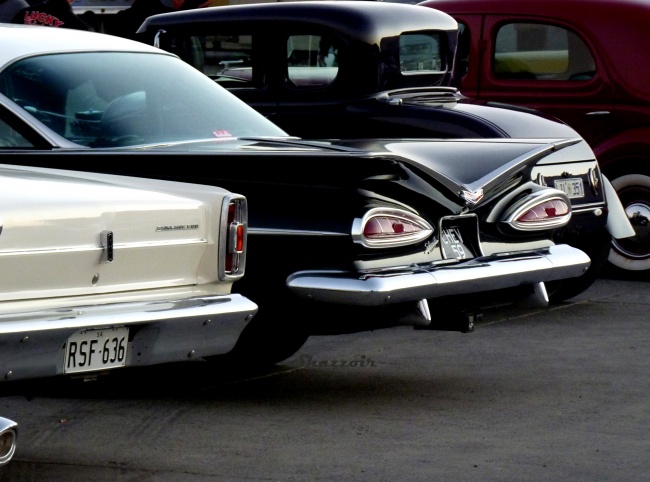 Yes, this house is watching you.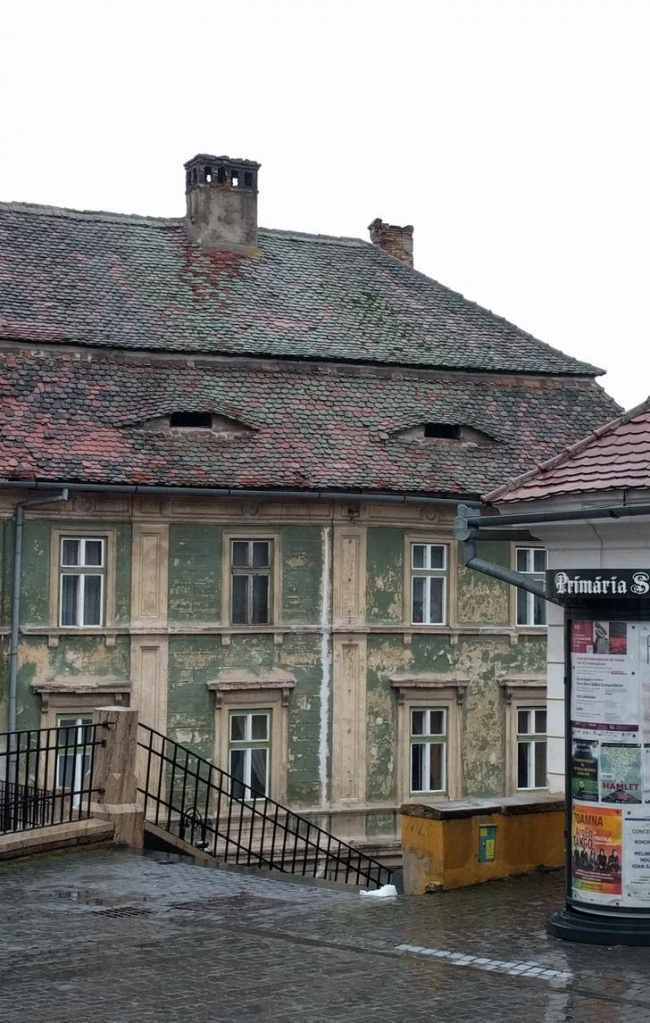 They're probably scared.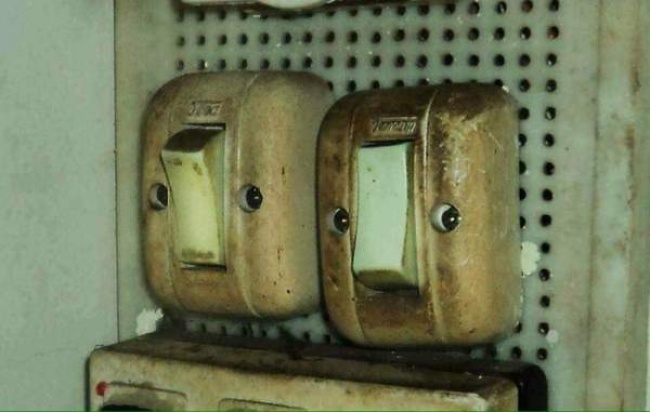 Just the reflection of chairs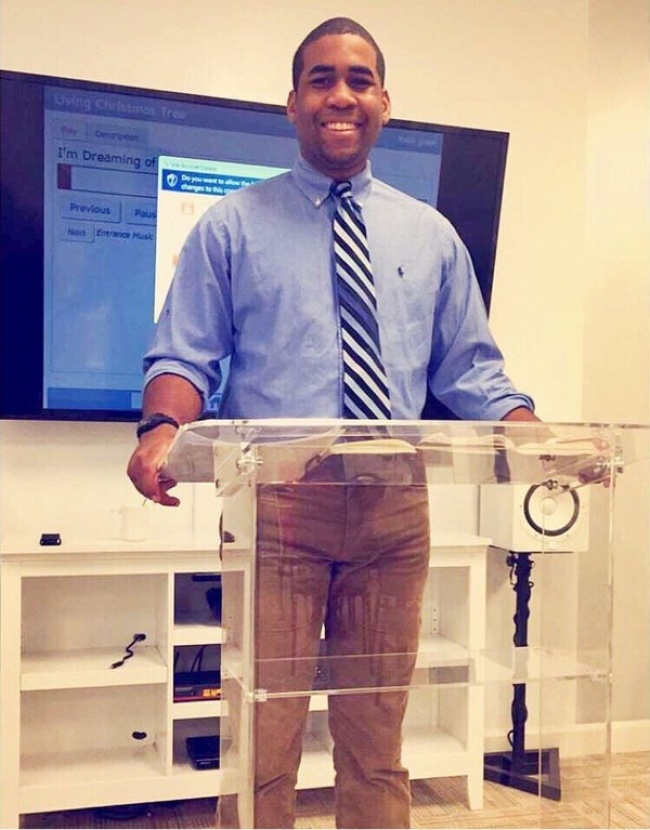 This cloud of volcanic ash looks like an underworld monster attacking Chile.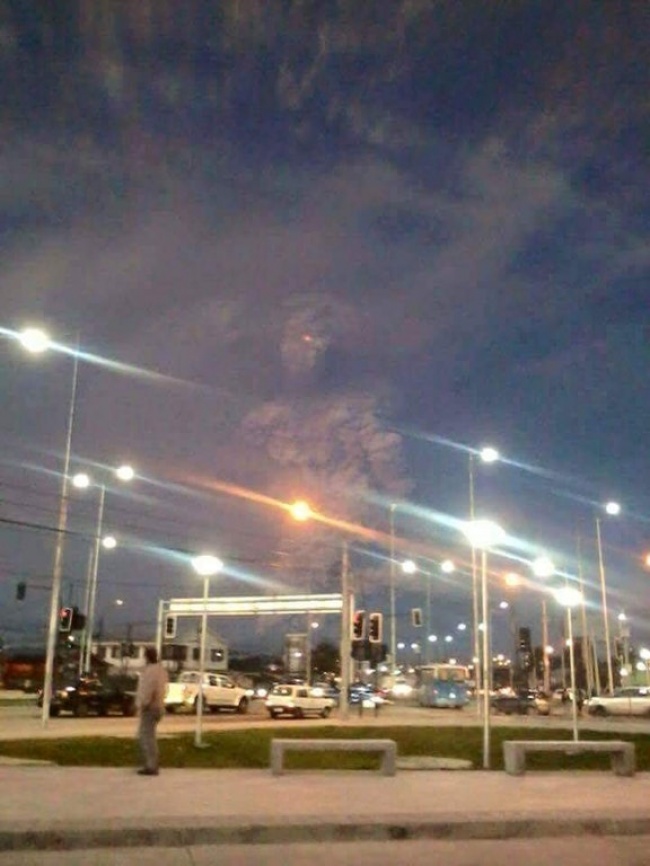 The Curious Case of Benjamin Button. Alternative version.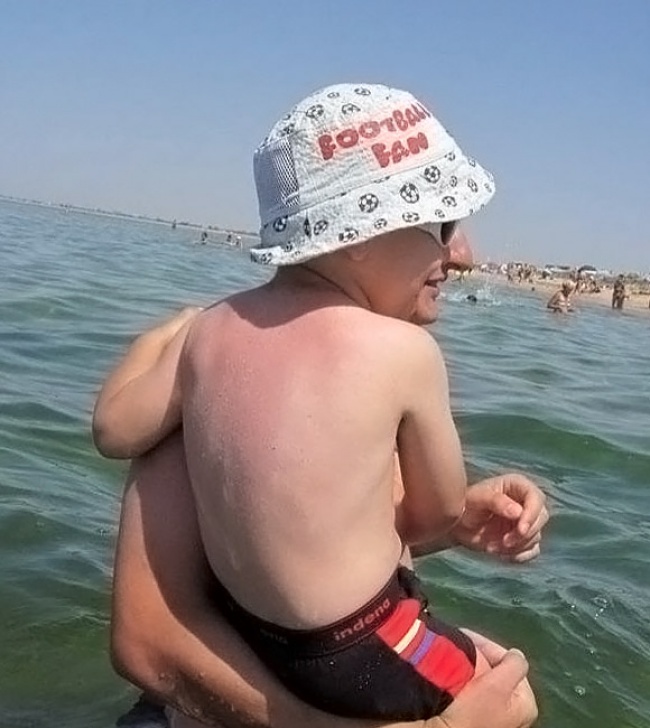 This guy seems to be an alien pretending to be a human being.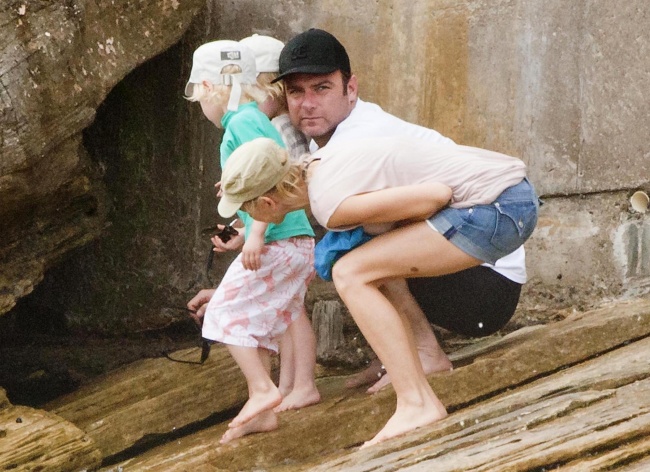 This world is truly full of surprises that can waylay us. Have you seen anything like this in your life?