There are no bounds for people with a vivid imagination, and even the simplest and most ordinary things can appear to be magnificent.
We found examples of how people with a good imagination interpret the world from a different angle. And it's not easy to see an ordinary thing after you've noticed its "feature."
A very anguished alien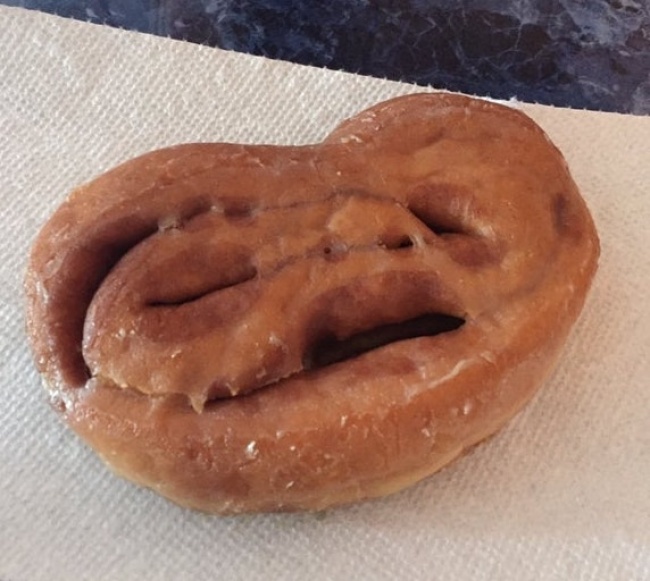 Extremely rare sneakers!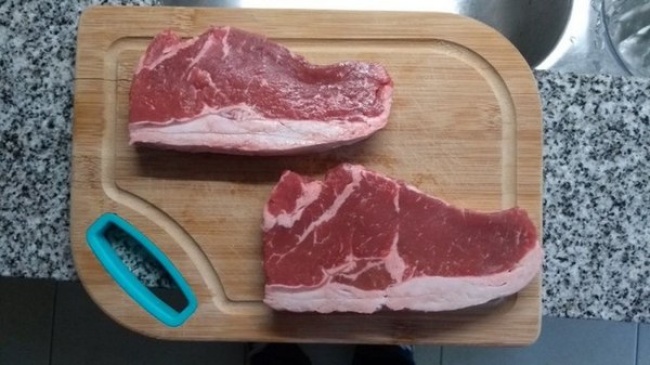 "This banana looks exactly like my mom's dog."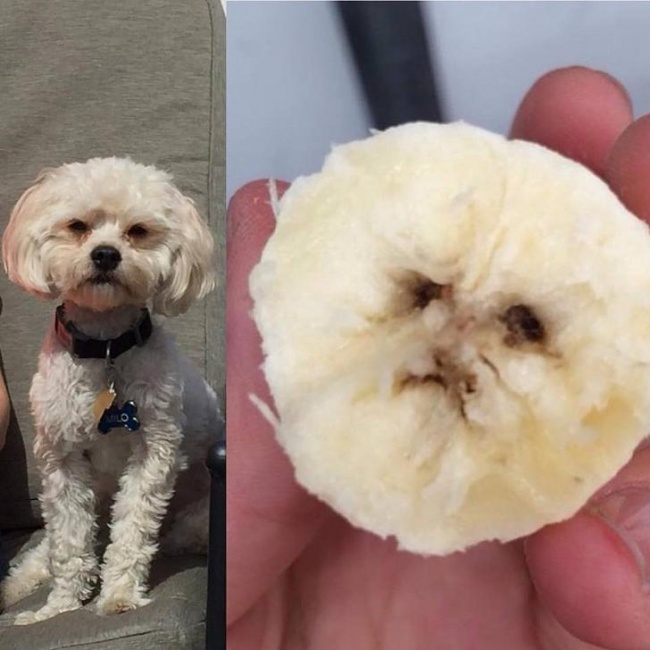 A boasting sportsman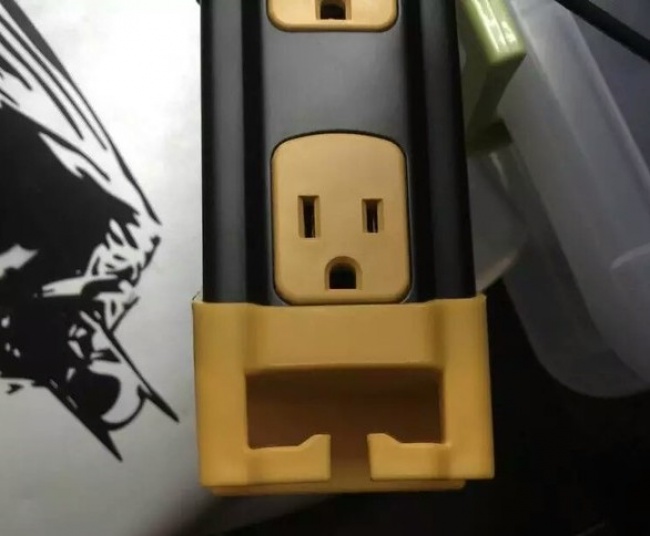 A cloud over Madeira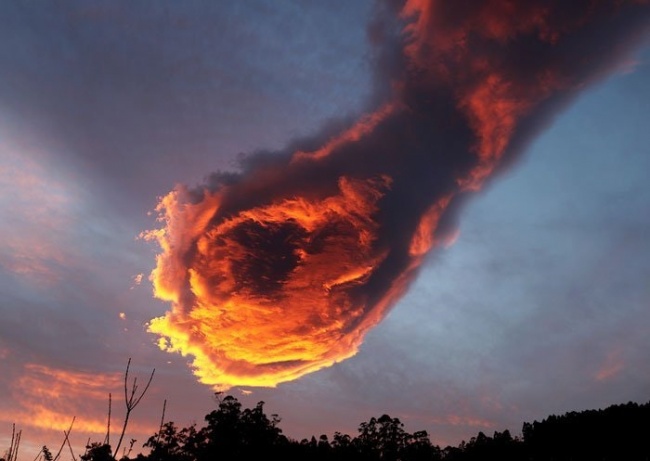 Happy married life!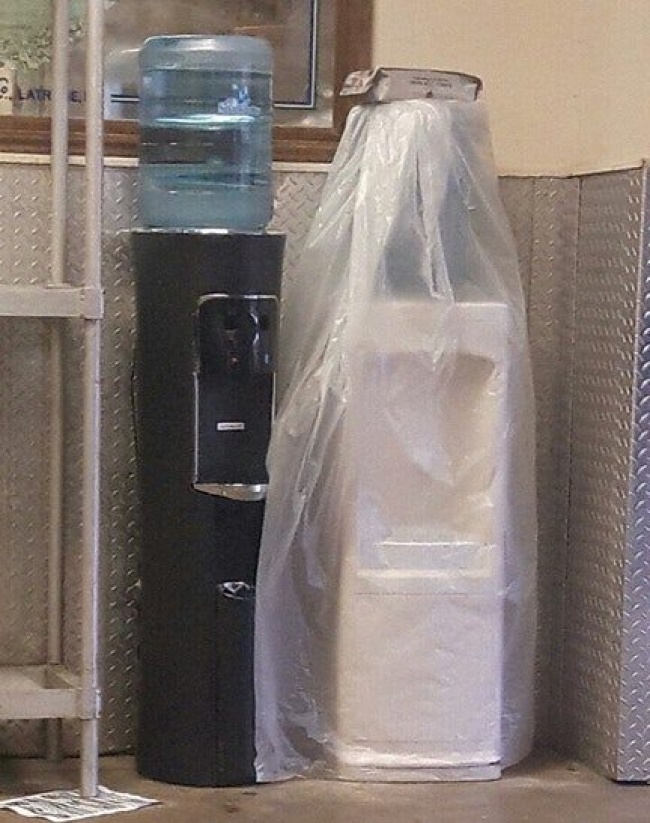 The flight attendant looks like a villain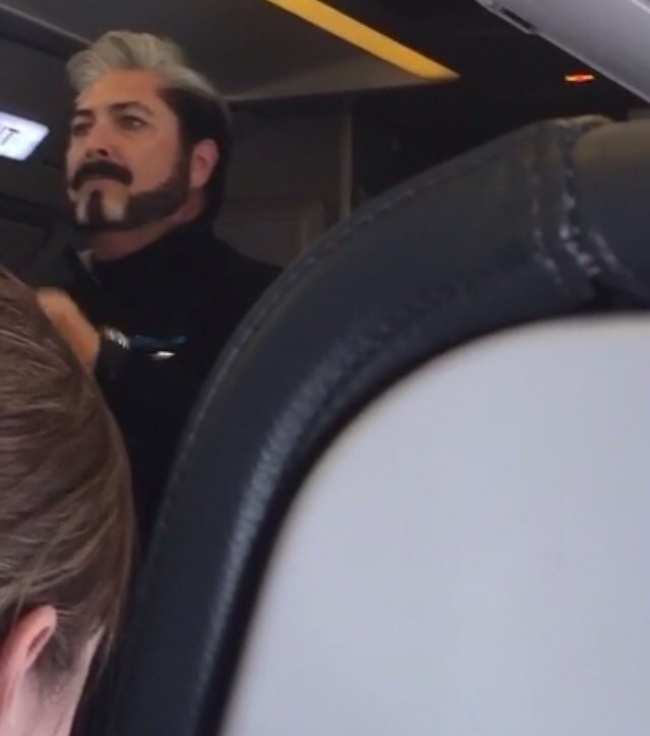 "This monkey looks like every girl I know studying abroad."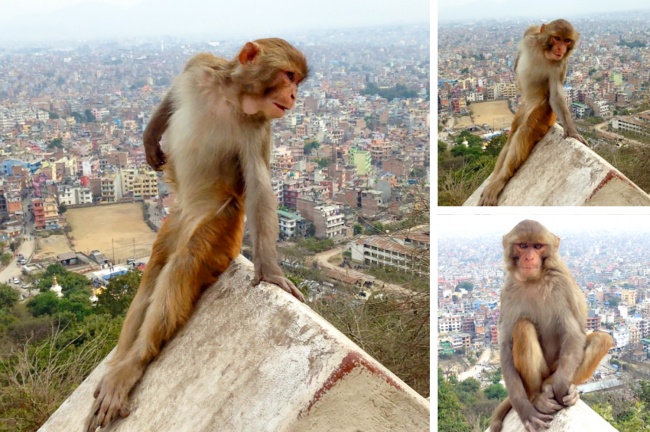 These are espresso martinis, guys.
Kissing a Dragon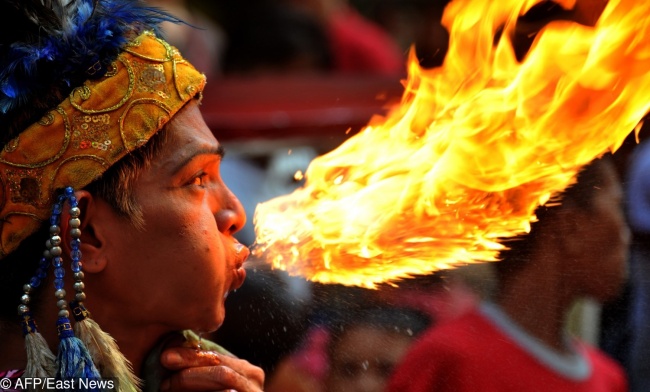 Get a Kiss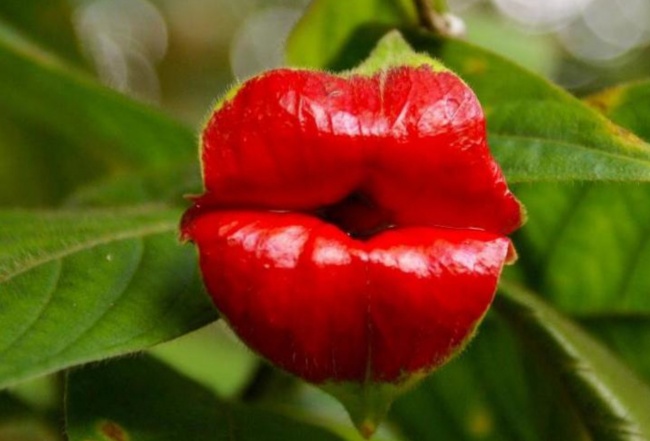 Where is one more head?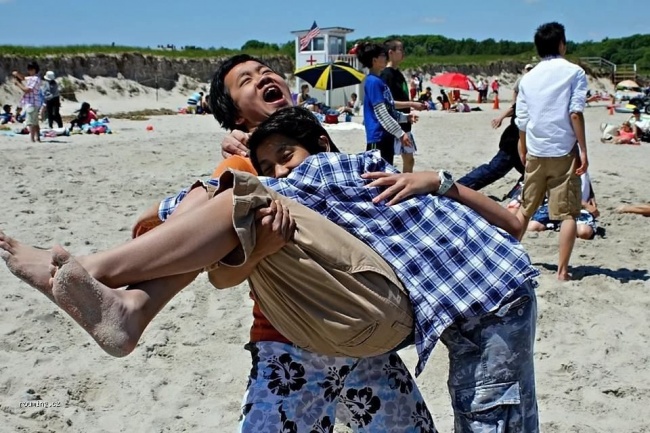 Hi, ladies!