One of the most intriguing questions we humans always have at the back of our mind is – Do animals experience love? Are they capable of having emotions just like us? Whether animals experience romantic love like humans? Though the research on these questions is at the early stages, there are evidence that suggest that the animals are capable of experiencing most of the emotions in the same range as humans. It has been found that the brains of many mammals are surprisingly similar to that of humans. One such example is that of a cat. Studies suggest that a cat's brain is similar to that of a human brain with the only difference being that a cat's brain occupies one percent of its total body mass whereas human's brain occupies two percent of their total body mass.
Studies conducted by neurologists suggest that there are many animals who possess the same psychological attributes as that of a human. These studies have concluded that most of the animals are capable of experiencing love, fear, sadness, and other emotions. Research has shown that whenever a dog is interacting with its owner a hormone termed as the 'cuddle hormone' is heightened which increases the bonding between the dogs and their owners.
If we look at the animals from behavioral aspects, we can see that these animals display grief, care, empathy, and happiness towards each other in an extraordinary way. As someone has rightly said – Pictures speak better than words, we have compiled a few pictures which will prove to you that animals do have emotions and they know how to exhibit it too. These pictures will surely melt your heart:
A loving family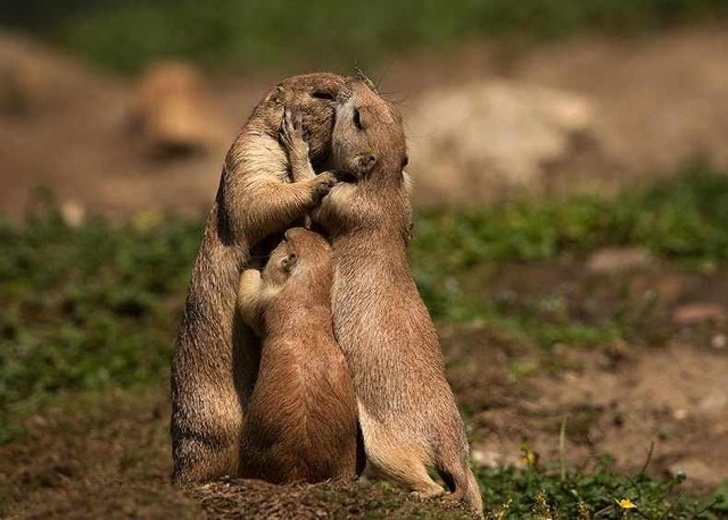 © Wolfgang von Vietinghoff / facebook
A fence is not a wall.
What a Mother's day should look like: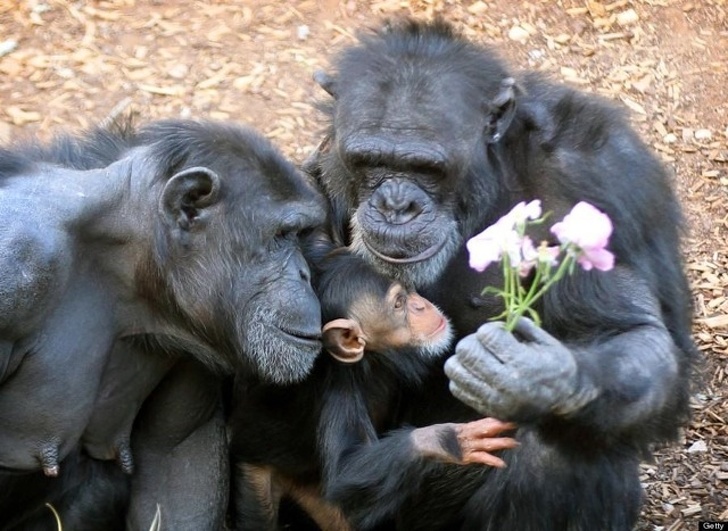 Don't leave me!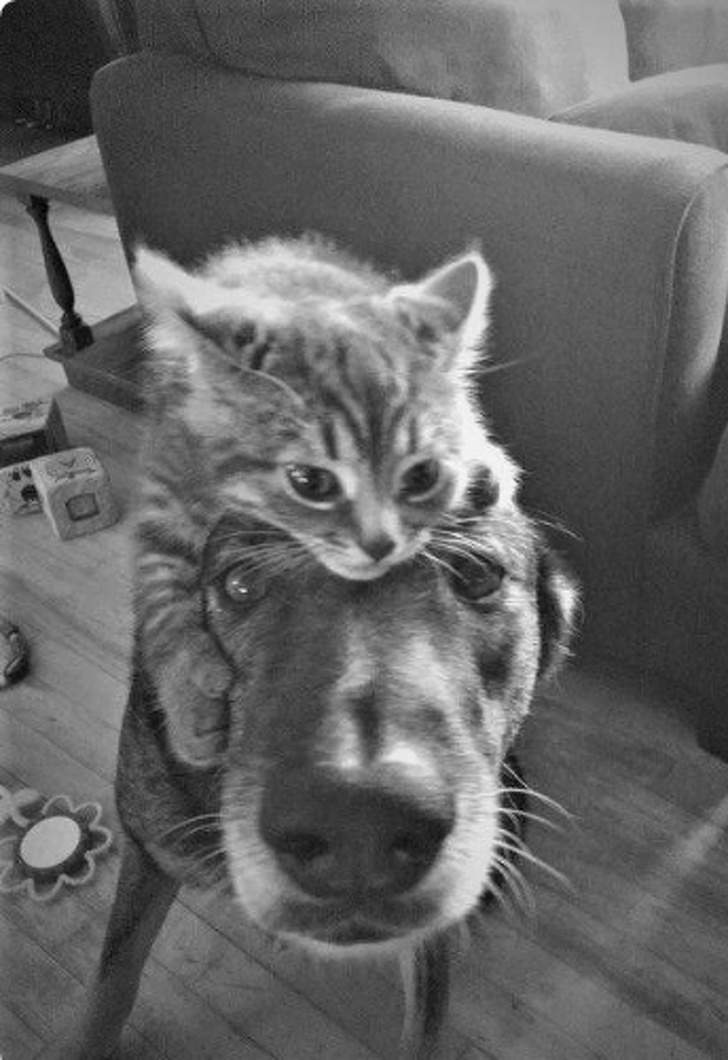 I'm gonna tell you a secret…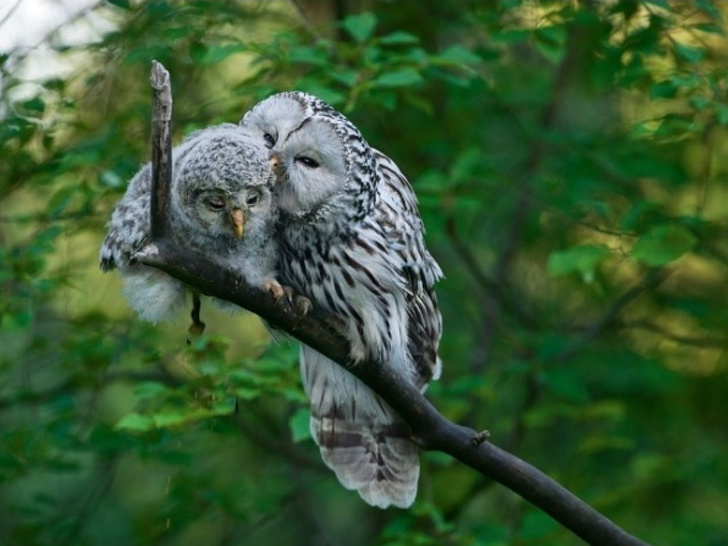 What are you looking at?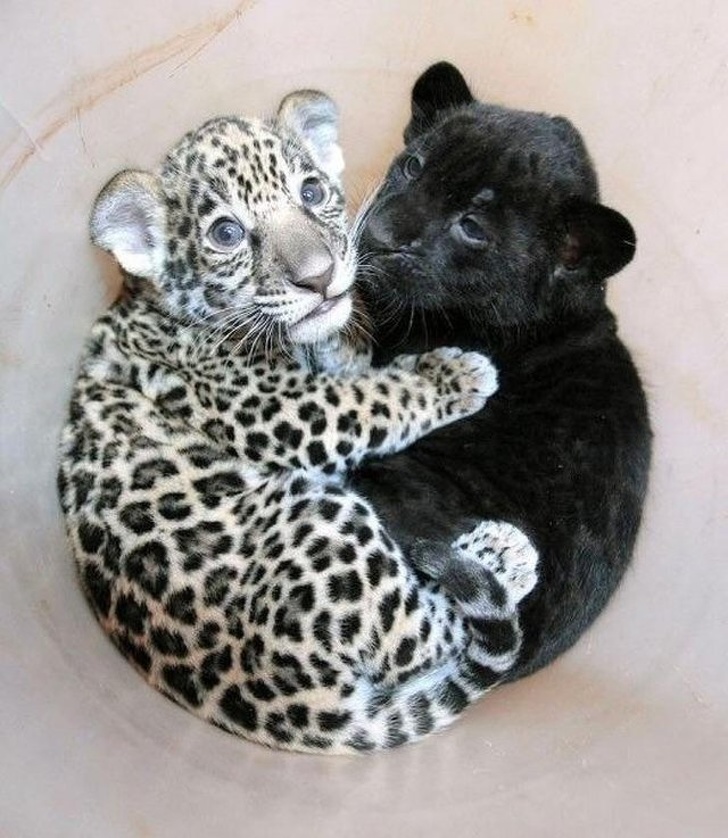 This passion: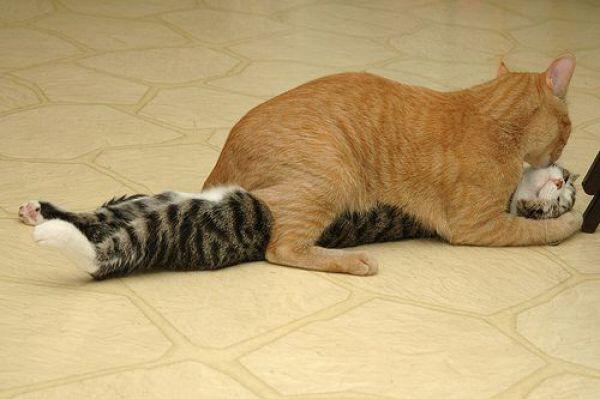 Take a nap, honey. I'll watch the kid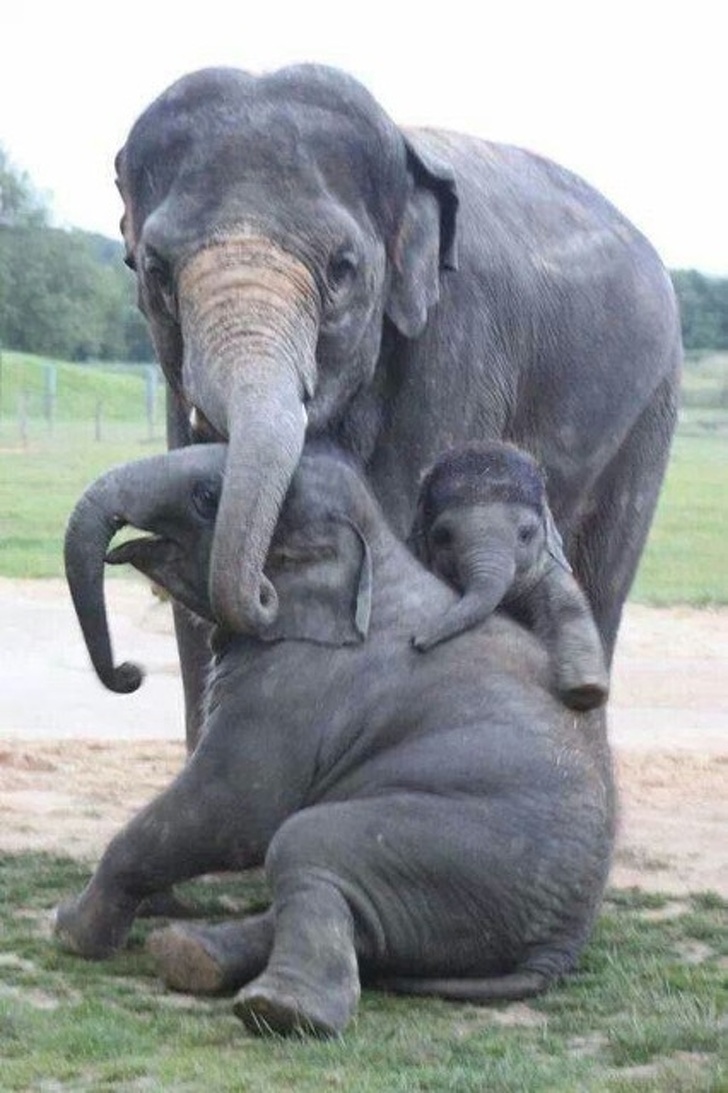 Gimme a kiss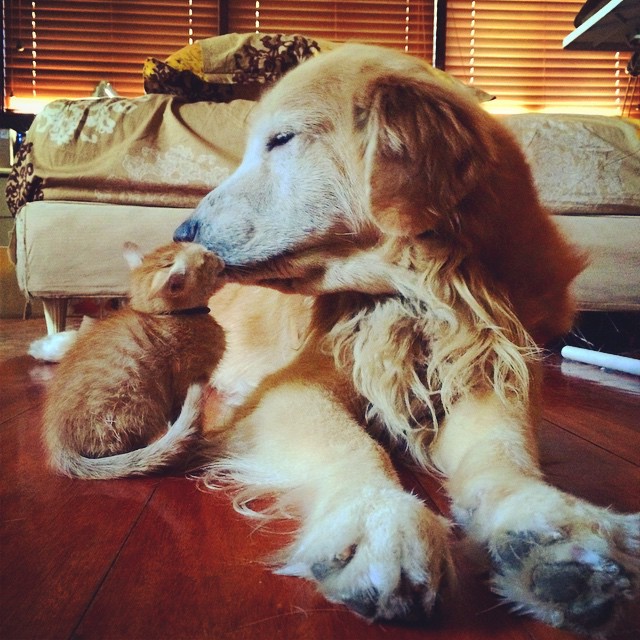 Night cuddles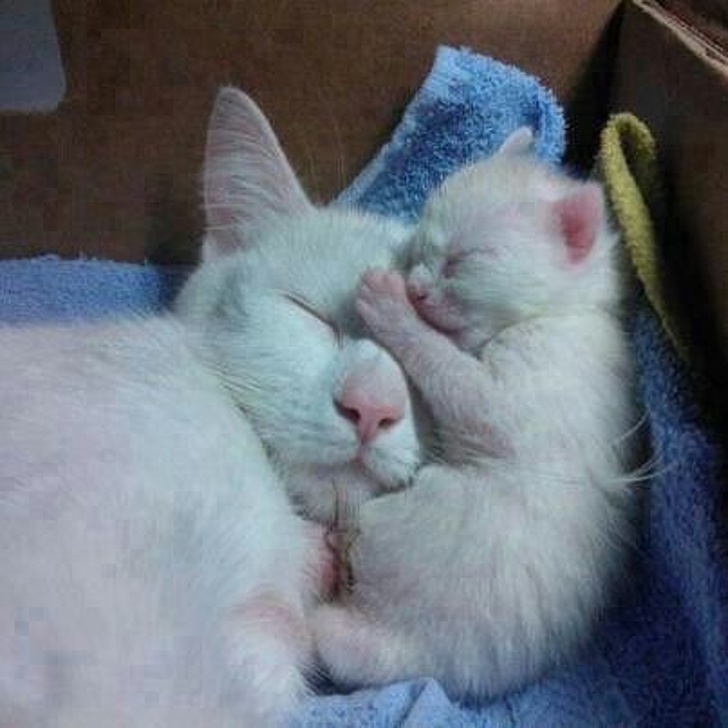 Give me my friend!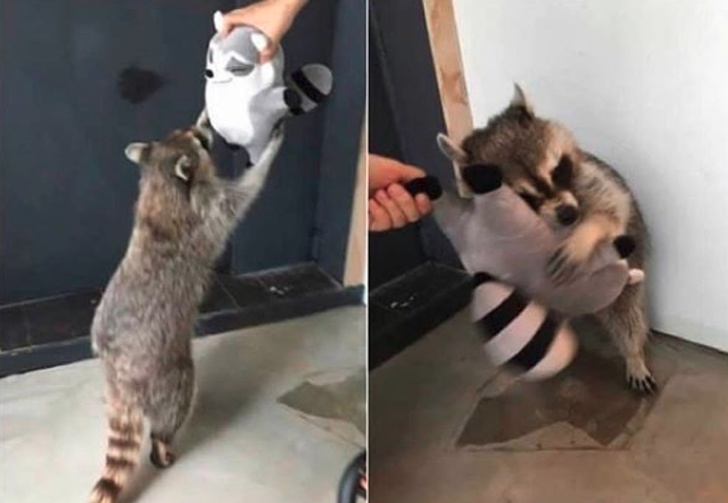 A mother's hugs are the best.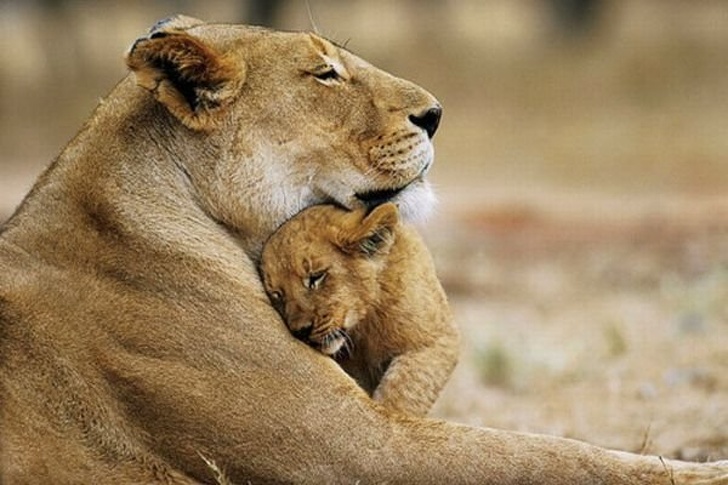 New parents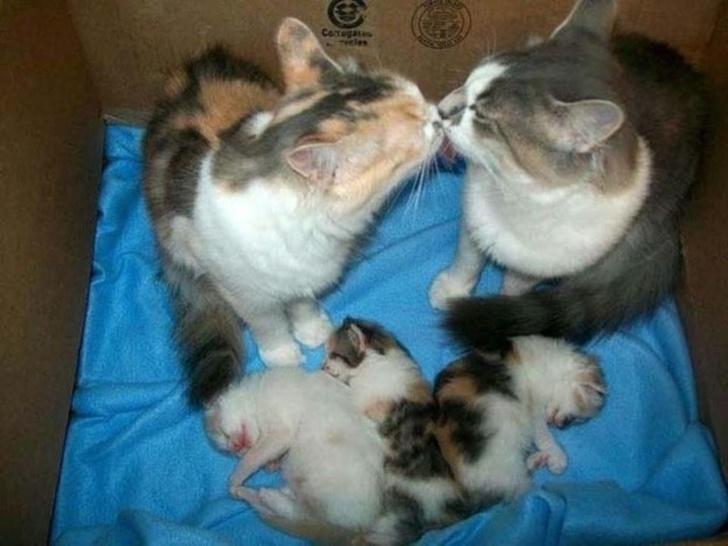 Which of the above-posted picture was successful in melting your heart? Which of the above-uploaded pictures made you smile? Which of the pictures was successful in striking a chord with you? Do let us know by commenting in the comment section below!
Also, do share this post with all your friends and family members and join us in this drive to spread love and happiness all over the globe!