We are in the rat race and our love, affection and empathy towards near and dear ones are getting registered only in stories and status updates on the social media. We all love to flaunt the costly article that we gifted to our mother or spouse on women's day but fail to spend quality time with them. The word – 'Empathy' is a precious gem we all are missing in our daily life. Great saint Buddha gave us the path of compassion and love to reform even cruelest being on the Earth centuries ago. Though we have come a long way from Buddha's age, 'Compassion' and 'Empathy' are two characters badly needed in current society. They work as an antidote to gun culture and gender violence prevailing amongst the young generation.
Time and again Nature teaches man Empathy and Love through other inhabitants of Earth. The man got inspiration from Birds and invented Aeroplane, Today many algorithms in computer science like Ant-Colony Optimization Algorithm, Bees Algorithm, Artificial Fish School Algorithm, Bat Algorithm Cuckoo search algorithm and many more have given insight for a man to solve many computational problems.
Similarly, there are numerous instances of these animals and birds teaching us 'what is empathy and compassion?' through their actions. We at Readthisweb have tried to compile amazing pictures of Love and Affection that prevails on Earth which has made our life liveable and enjoyable.  The pictures portray true compassion not bounded by the boundaries species and race they belong to.
6 generations of women in one picture
His first doctor's examination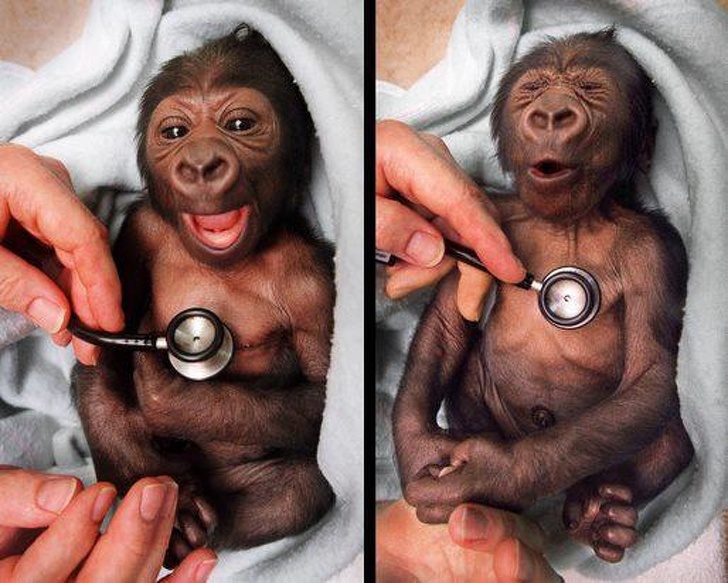 Everyone wants a sleeping buddy.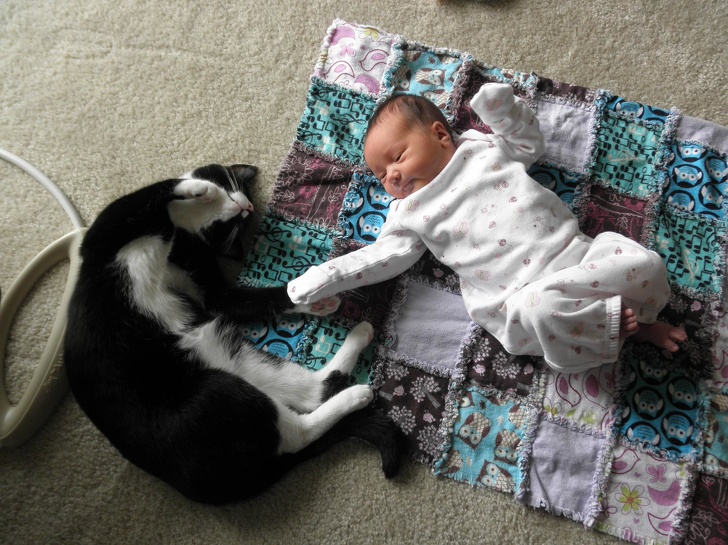 Moms of every kingdom are the same.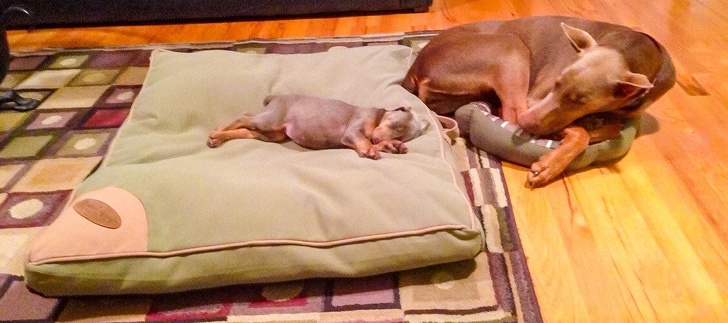 If your mind remains powerful, your body will follow.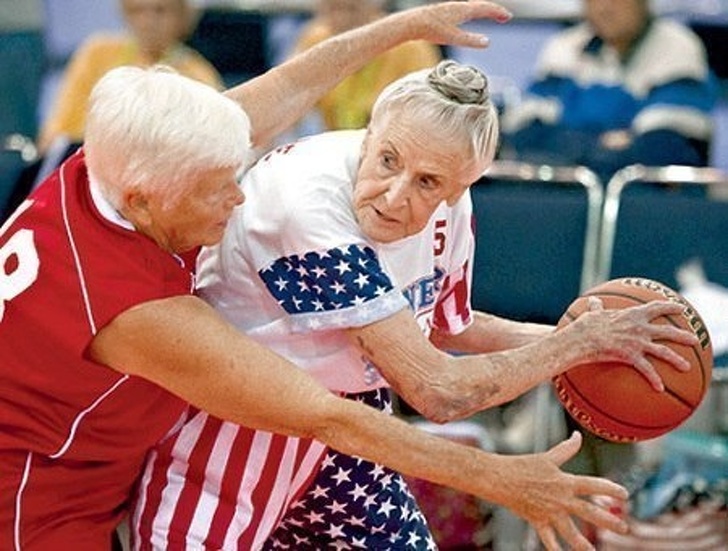 It just wants to be near their friend.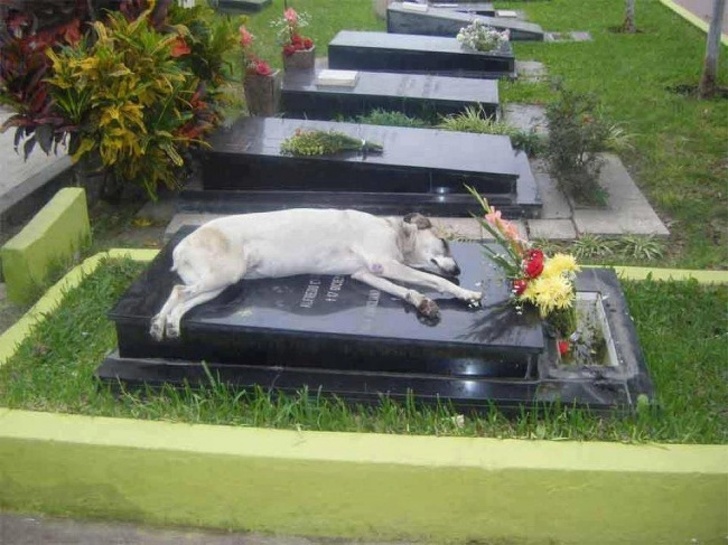 Returning from the battlefield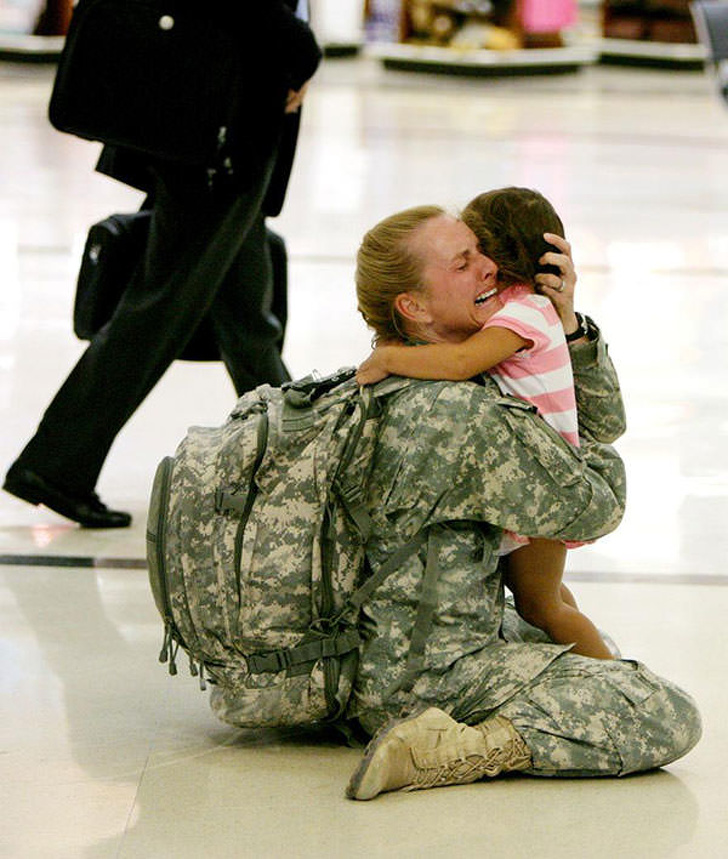 Spending whatever time is left together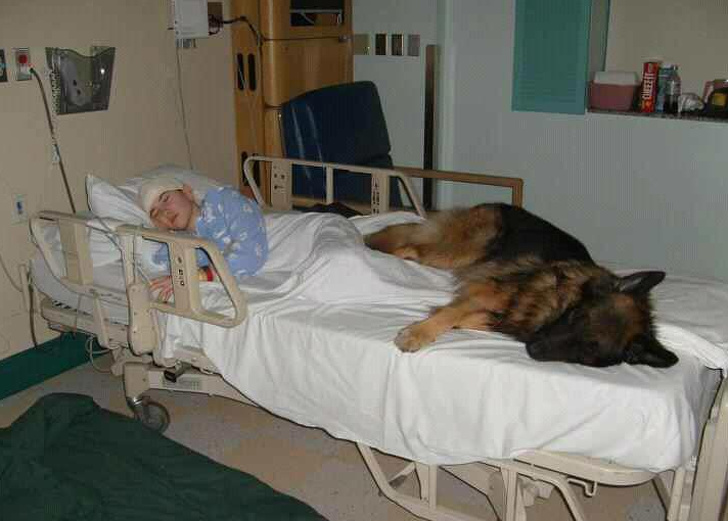 Surpassing their differences and meeting somewhere in the middle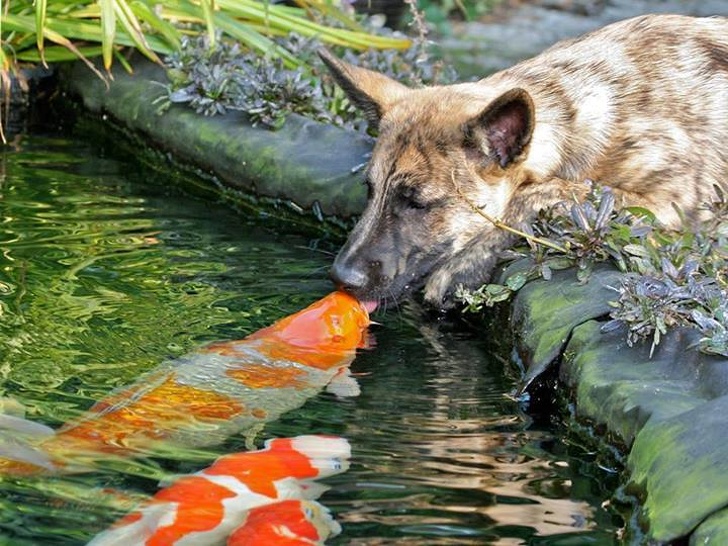 True love never fades.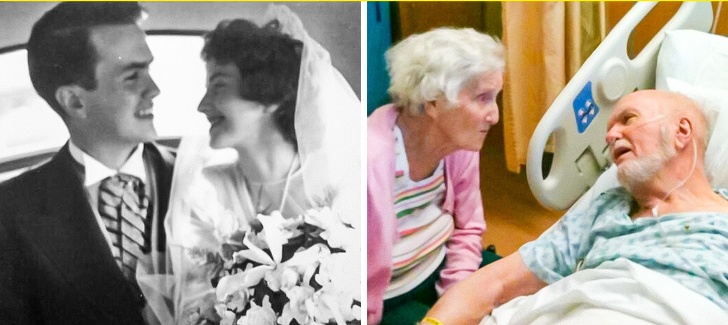 Chicks first!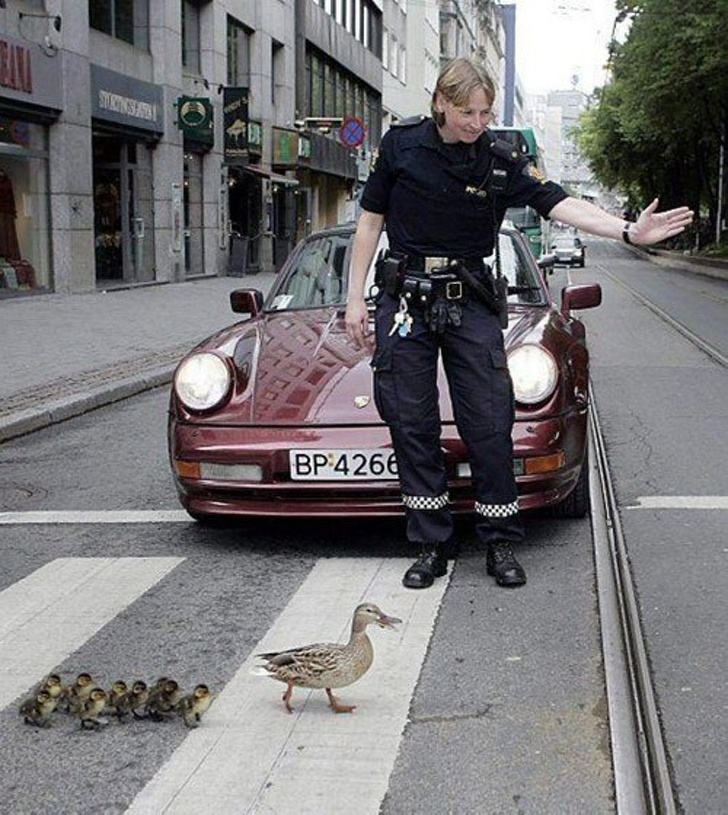 Saving those who can't do it themselves