Lack of Common sense and Carelessness are two culprits that can make even the coolest guy furious. Common sense might be lacking even amongst elite people. There is an old story about a renowned scientist that depicts how an individual with the best intelligence can also fail to act properly in trivial issues.
The story goes like this:
The scientist had a pet cat residing in his lab and he being a kind-hearted person instructed his subordinate to create a hole in the window for the cat to commute even when the lab is closed.
One day the subordinate told the Scientist that the—"Cat has given birth to kittens." Immediately scientist who was involved in some experiment asked his colleague to make one more hole in the window for the kittens to move in and out.
But the subordinate was surprised by this order from his boss as he knew that –"Both cat and kittens can move in/out using a single opening and felt no need to drill an extra hole."  The Scientist felt ashamed for having not thought of this simple fact!
Even with all of us in the day to day life, such situations occur and no matter how intelligent we are as our common sense stops working. Similarly, imagine a situation where your friend in the process of pouring costliest scot whiskey to your glass spills it all over the place! Imagine how angry you will be?
"To err is Human and to forgive is Godly," says a famous quote. We at Readthisweb have tried to depict interesting pictures that tell how certain acts can make you furious due to carelessness or lack of common sense of someone in the vicinity.
Do you get angry when water pours like this?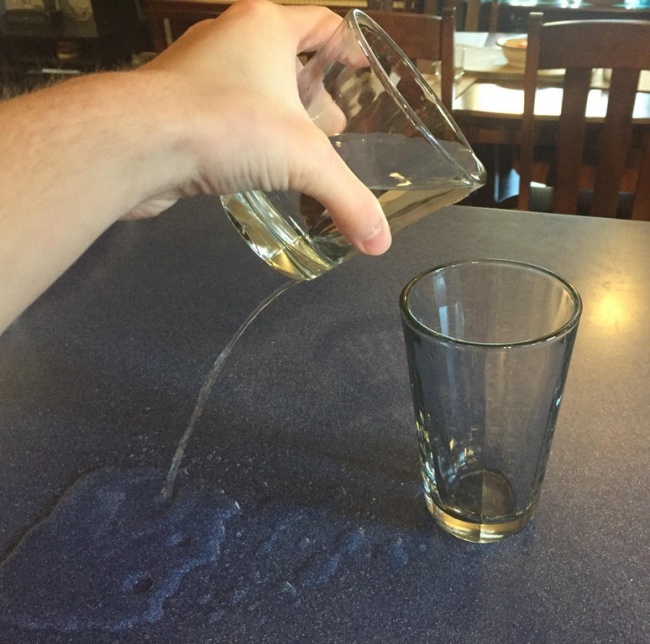 He is a winner.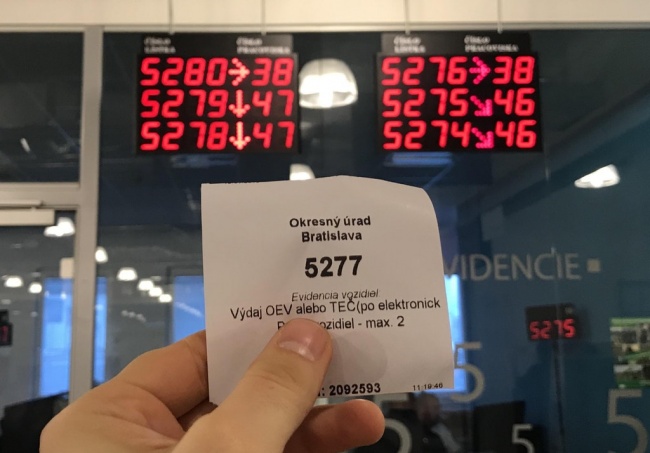 Has anybody else faced this situation?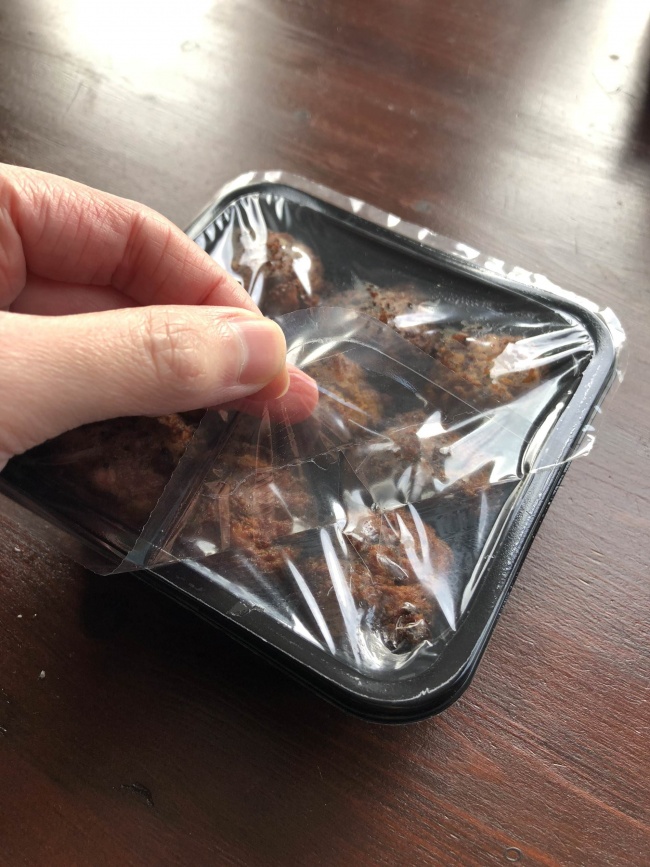 How do they even make such packages?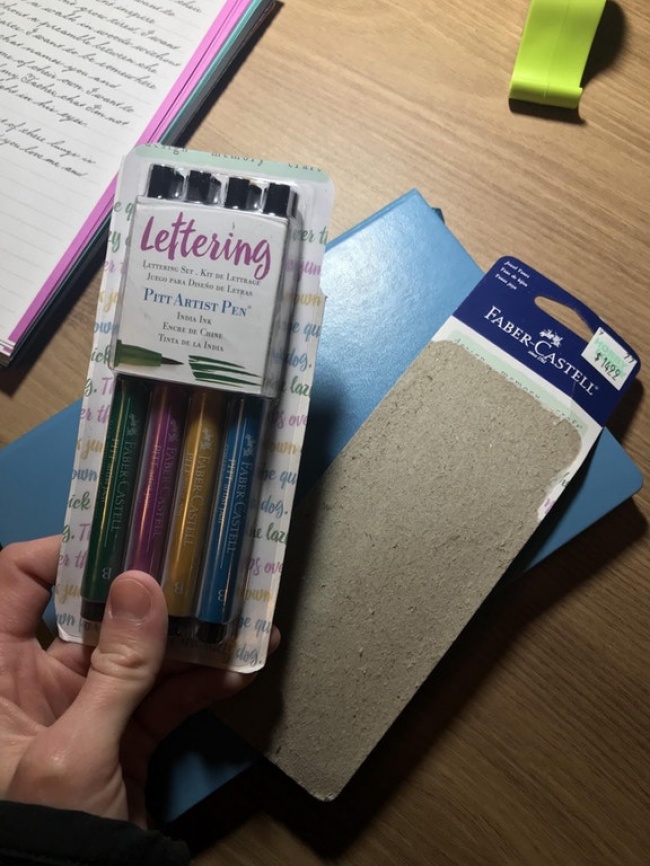 Why does this happen?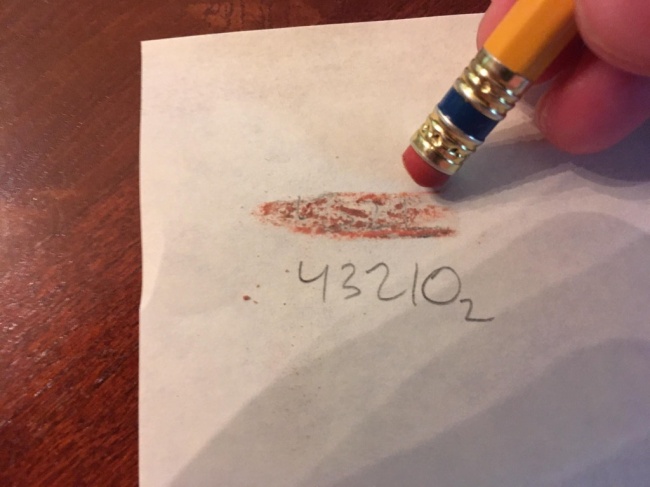 Why can't they design better cables?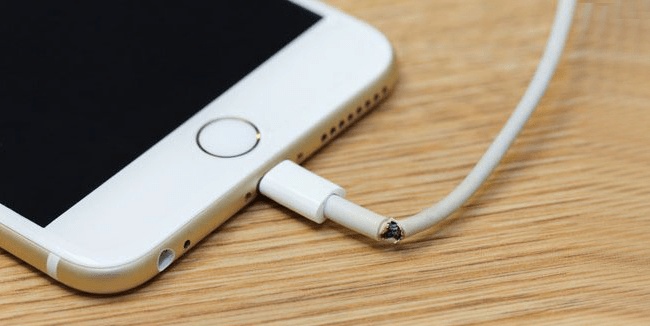 I tried to open the ice cream.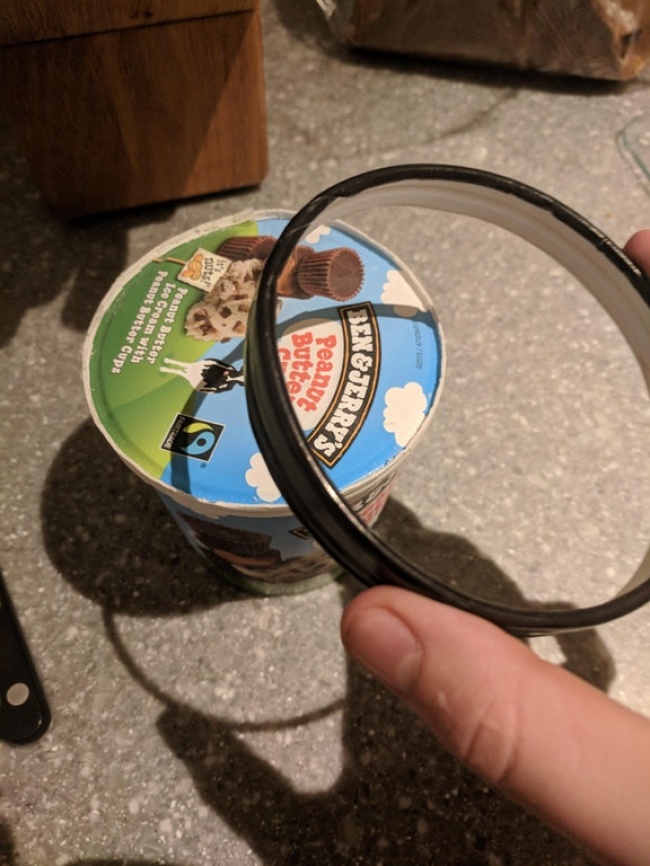 How awful is that?!
This just happened when I took my bananas out of the bag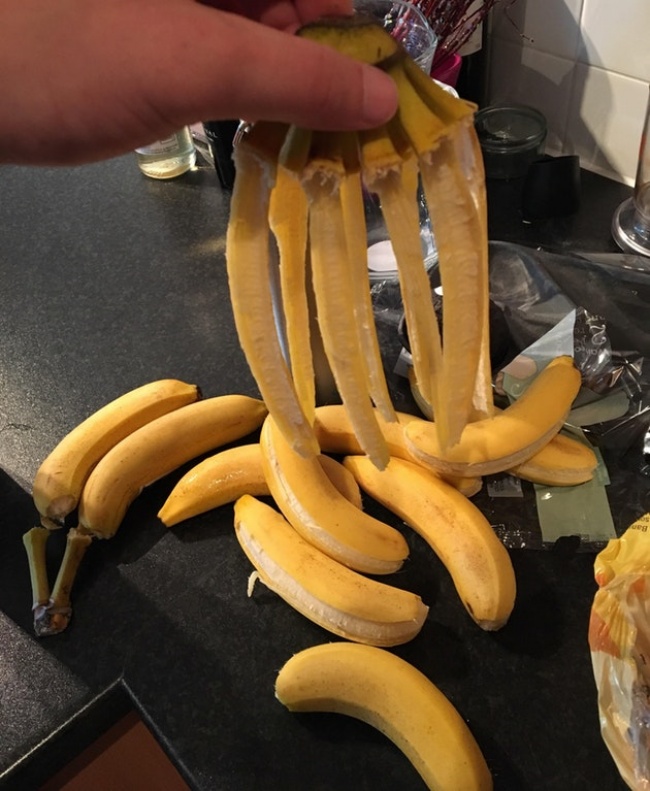 When you accidentally dropped your work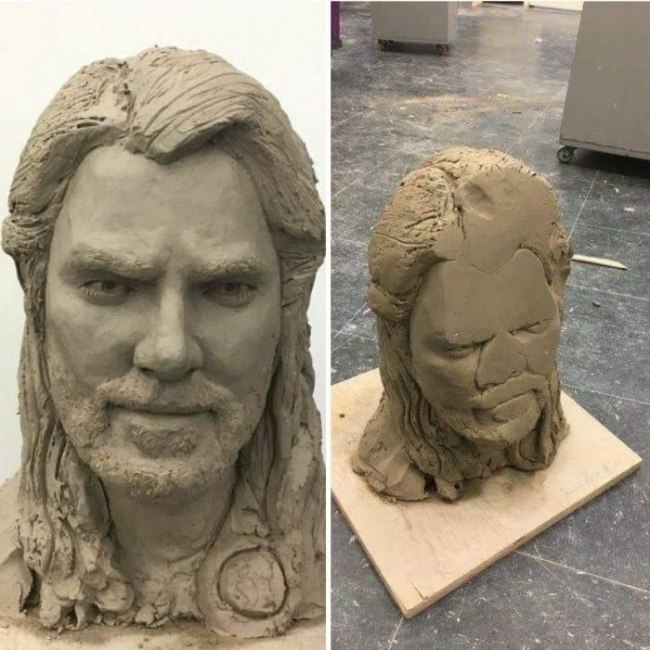 Amazon shipped my hot sauce without any padding.