Though people tell "Blood is thicker than Water" we are sure that "The Beer you have with your buddy is STRONGER than Blood!" Yeah! We are not kidding true friends won't have great expectation from you, unlike family members who obviously expect you to be conditioned in a particular style and manner. True Friendship never occurs on the basis of gender, caste, creed, and religion whereas relationships often depend on various hidden factors. Friends in your neighborhood are the first people to help you before your blood relatives fly from far of place. True buddies never fail to call you up in the midnight to wish you and the Birthdays without Bums are as insipid as Birthday without a cake.
True Friendship has carved a niche for itself in all cultures. In Indian mythology, the example of Lord Krishna's friendship with Sudhama depicts True Friendship doesn't discriminate affluent from poor. Similarly, the friendship, commitment, and bonding a character called Karna had with his friend Duryodhana despite the fact that Duryodhana was his families enemy depicts. Friendship has no boundaries. You can also find numerous instances of a friend donating blood and organs to a needy friend while a blood relative would be hesitant to do so.
In many societies, It is friends who standby couples who are rejected by their own family members for entering into inter caste or inter religion wedlock. Quite often it is friends who rush to your help during a medical emergency or financial crunch. A friend who is desperately in need for a job can easily fetch one through a friend's reference than from a job portal.
Coming to Happy times most of us agree that the vacation or outing we have with your pals is more entertaining than the one you have with relatives. Obvious reason being you can gel well with a friend easily and can go all out without restrictions.
We at Readthisweb have compiled pictures of fun-filled moments one experiences in a friends company. We hope readers will sit back and recall their own happy moments with pals by skimming through these pictures.
These 2 guys found a way to play together even though they are at a hospital and one of them can't leave the room.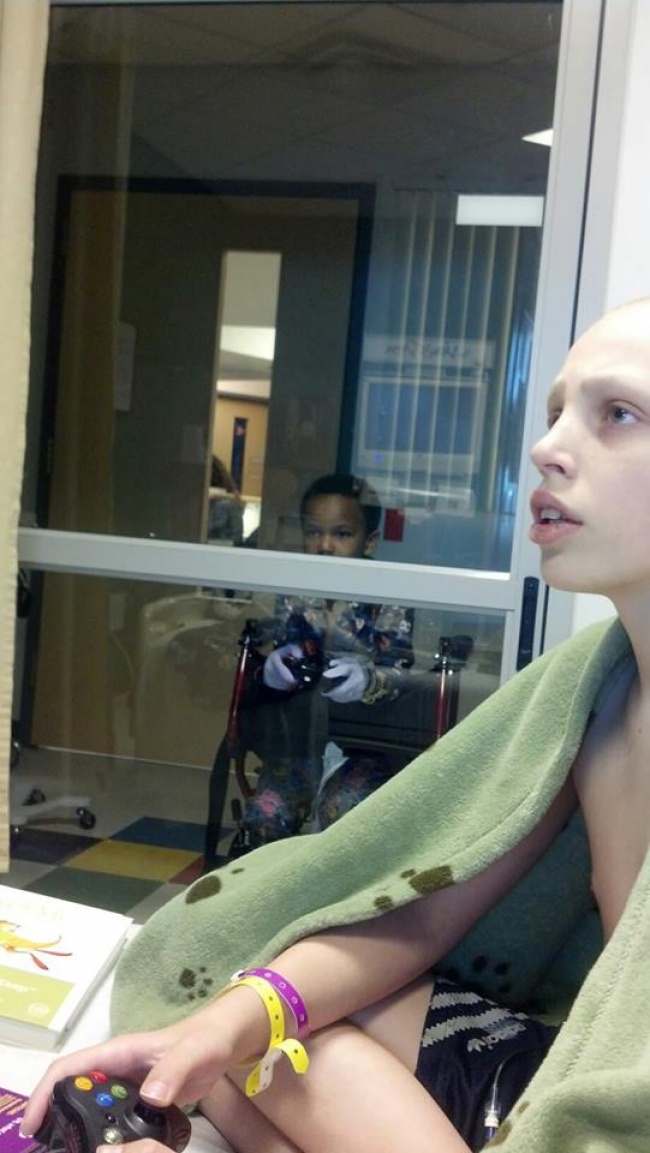 "I believed I could make anything balance on her head. That's how I started this experiment."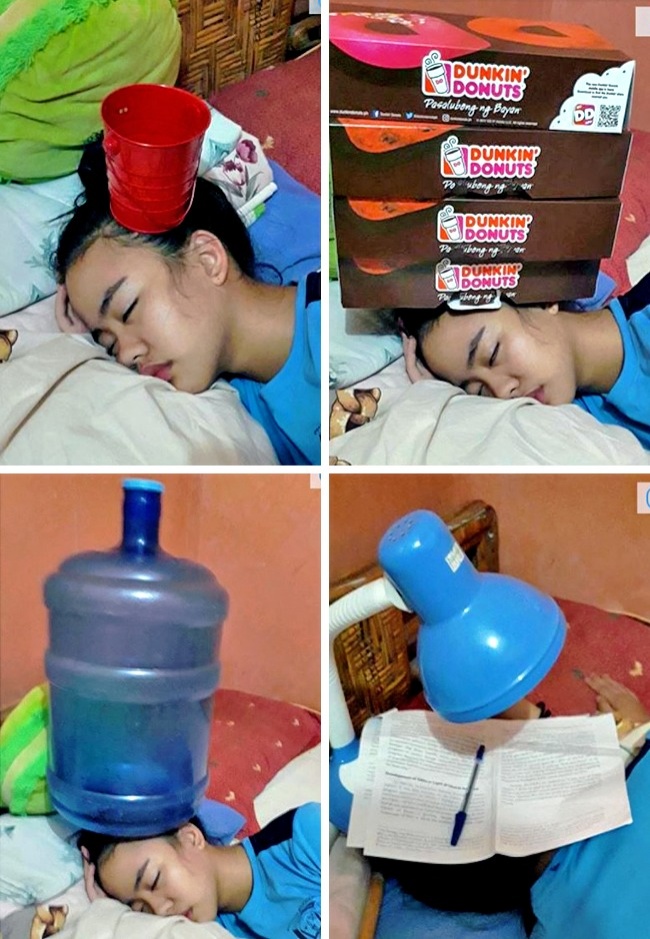 "We decided to get into the movie theater with only one ticket. That's why we dressed like an overweight man."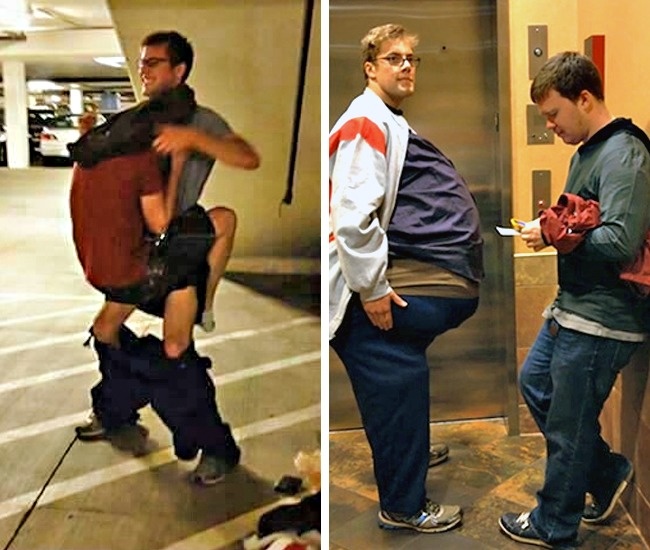 "In 2016, my friends and I decided to recreate the cover of a games catalog from 1991. It seems like we did a good job."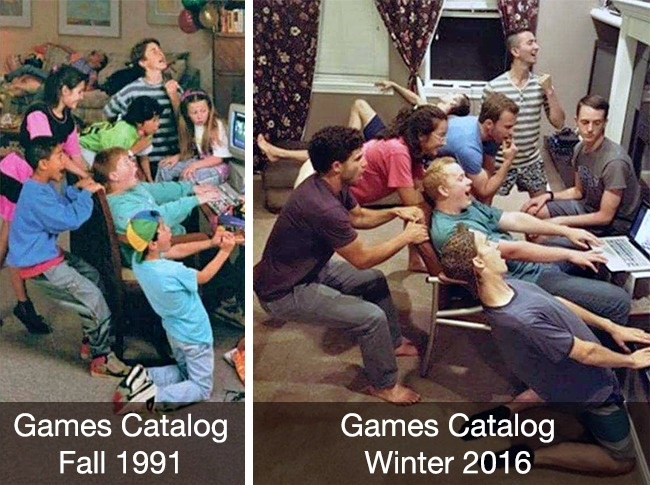 The man in the picture stopped terrorists and was severely injured. His friends brought this magazine to the hospital. Subtle British humor.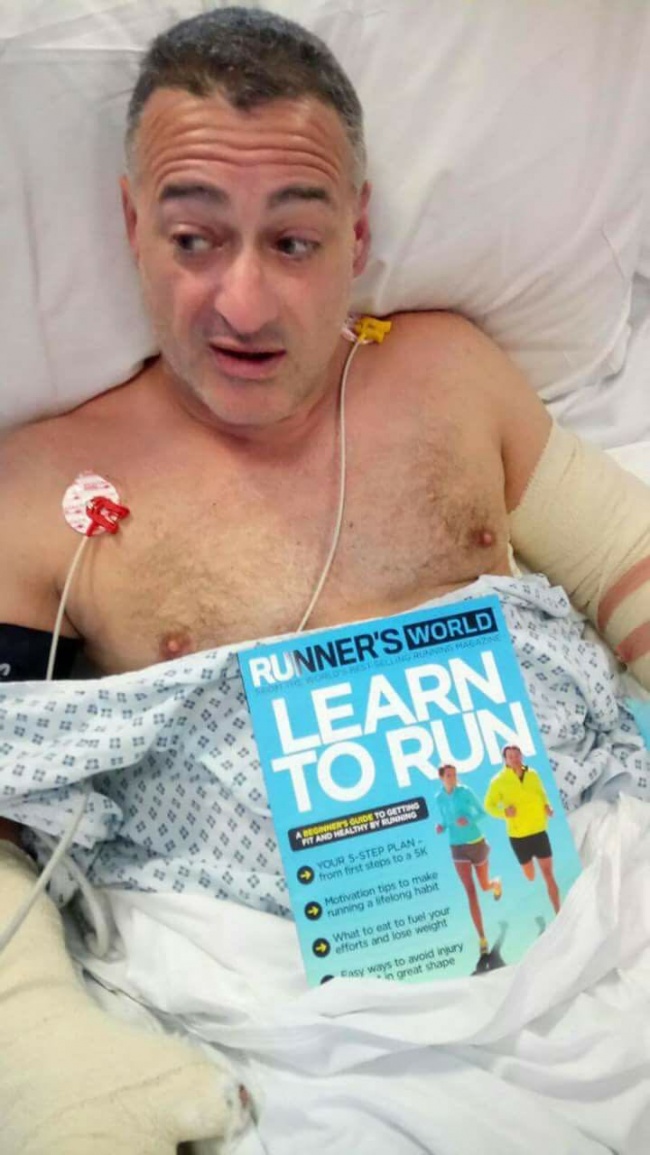 "My friends know how to dress in Vegas."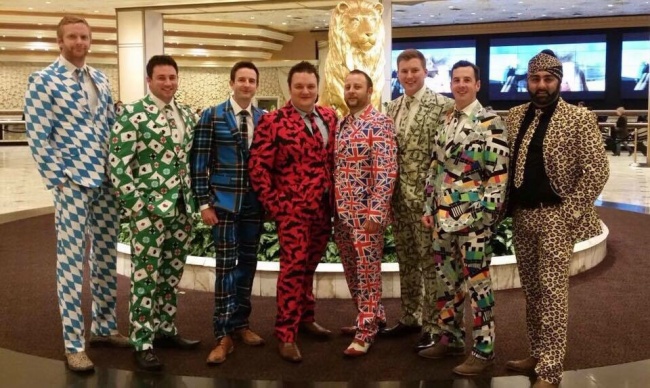 "My friend tells everyone that he looks like Robert Pattinson. This is what he did to prove that."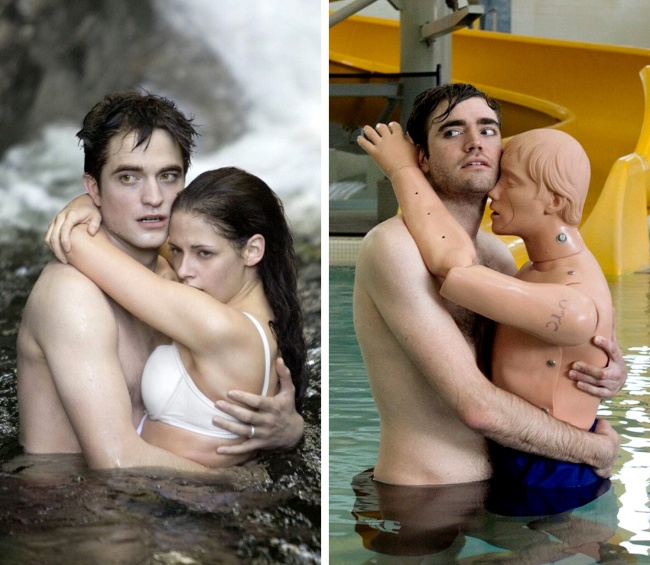 © oshoney / Reddit   © Summit Entertainment
"The birthday of my best friend who moved and found new friends. Guess where am I in this picture."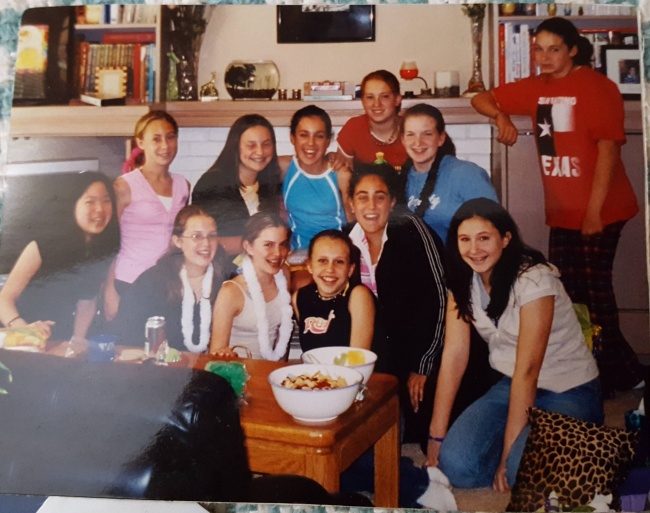 "We printed out a large photo of our drunk friend. He is not very happy."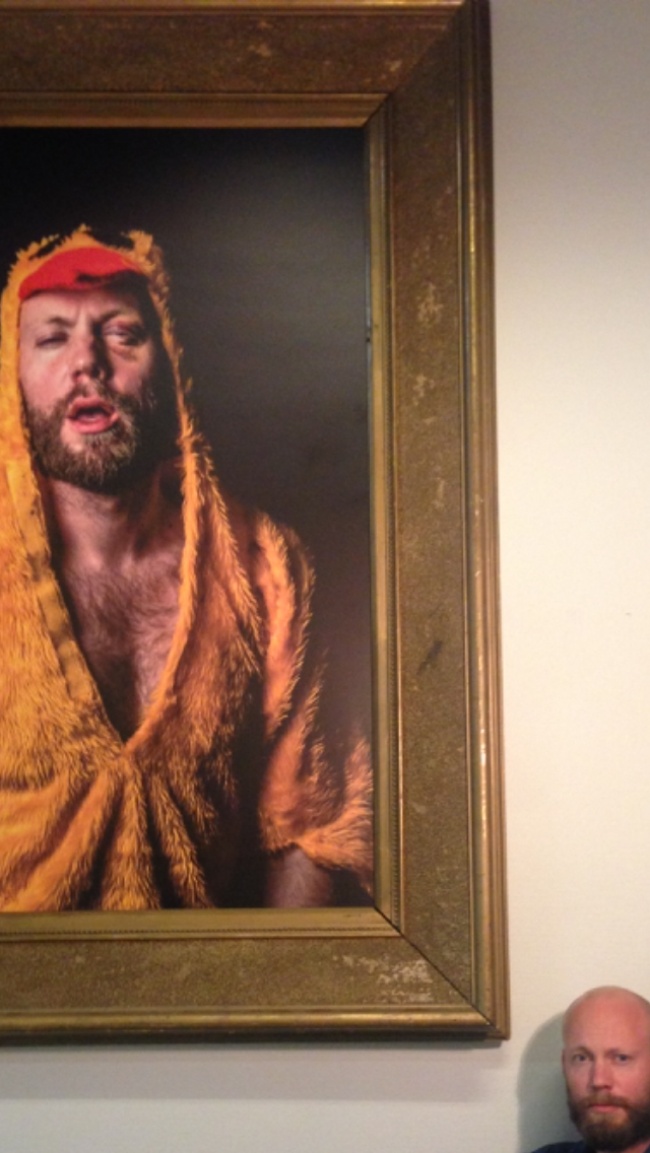 A friend in need is a friend indeed.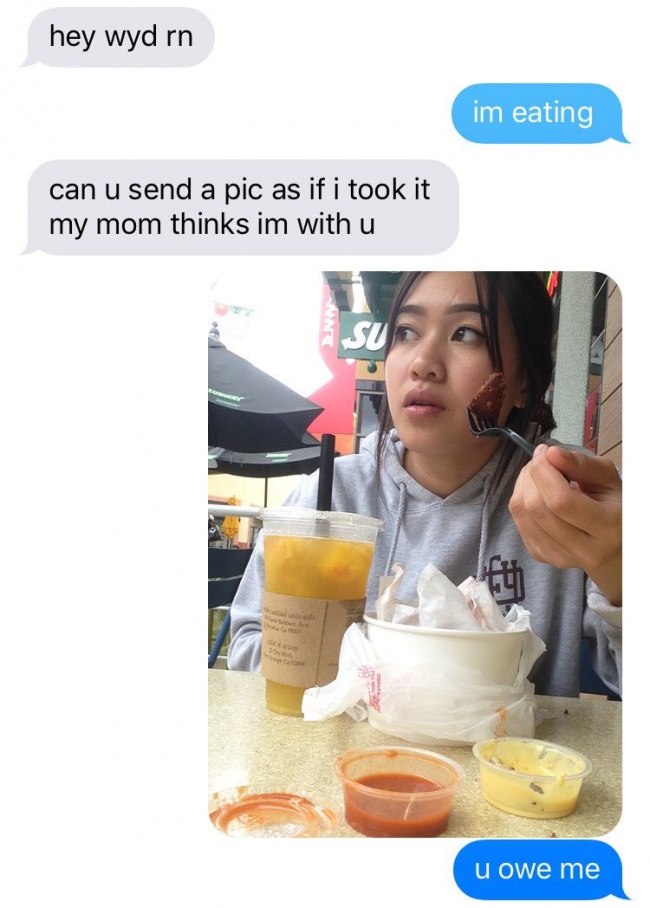 A true friend will always find a way to help.