Homework is an antonym for the word 'Fun' in children dictionary. The act of getting homework completed from most of the kids is a tough task for many parents. Sometimes parents who had never done any forgery in their lifetime start forging their wards handwriting to get the task completed! Children seem much more relaxed on the day they have no assignments to be completed at home, and most of them procrastinate the task of doing homework to the maximum possible extent. For instance, homework given by teacher on Saturday gets postponed to Sunday late night or even Monday morning or might end up in kid posing bad tummy problem and have a great escape! The homework given by teachers in the midterm, Christmas or summer holidays also gets attention only on the day before school reopens! Another close friend of Homework is 'Punishment.' Punishment is a synonym for Homework as not completing homework is the stepping stone to punishment.
"Homework-the teachers' way to find out how smart the parents are" – is an online quote that perfectly depicts what homework means in a nutshell. We at Readthisweb have tried to compile masterpieces of how smart kids can be while completing homework.
That's one smart kid.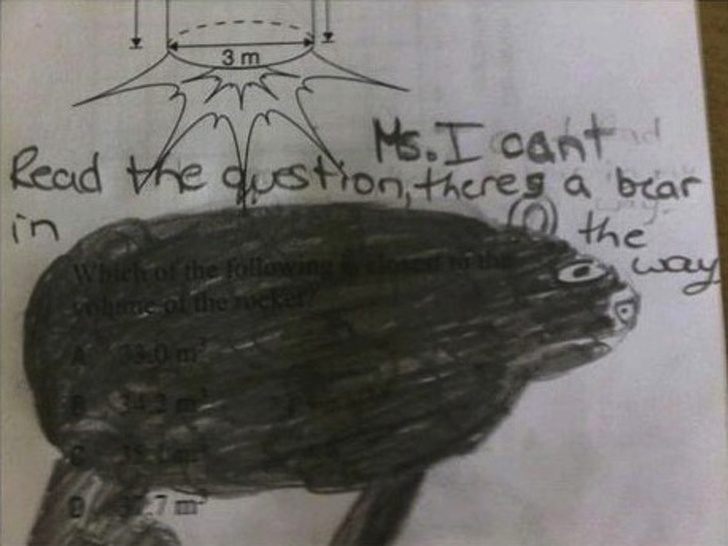 Let's be honest…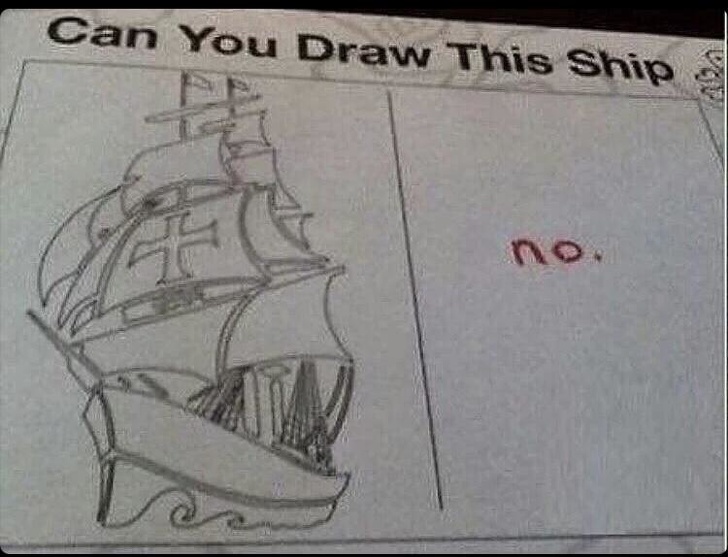 Slow clap for his thought process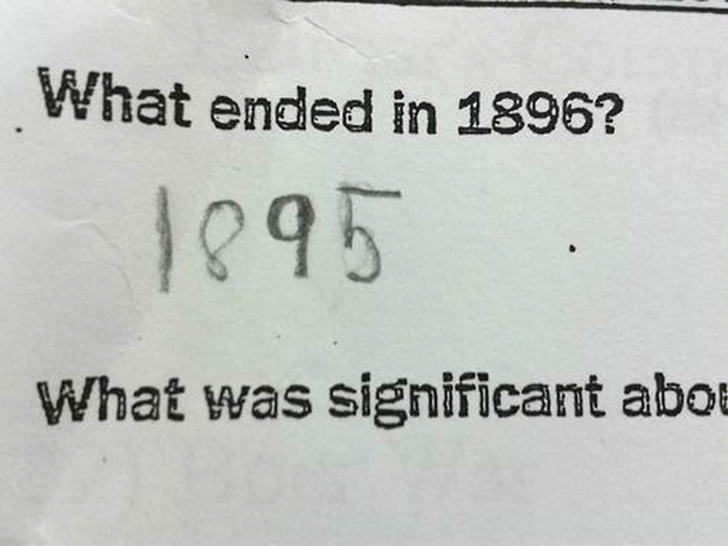 That's a good piece of advice.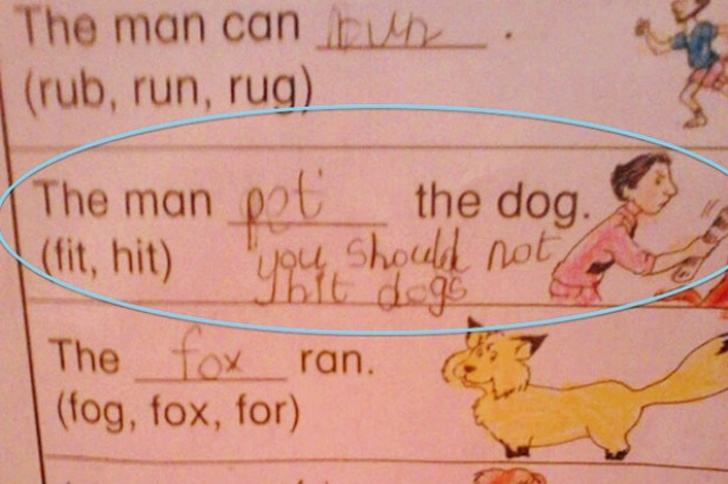 This kid has an attitude.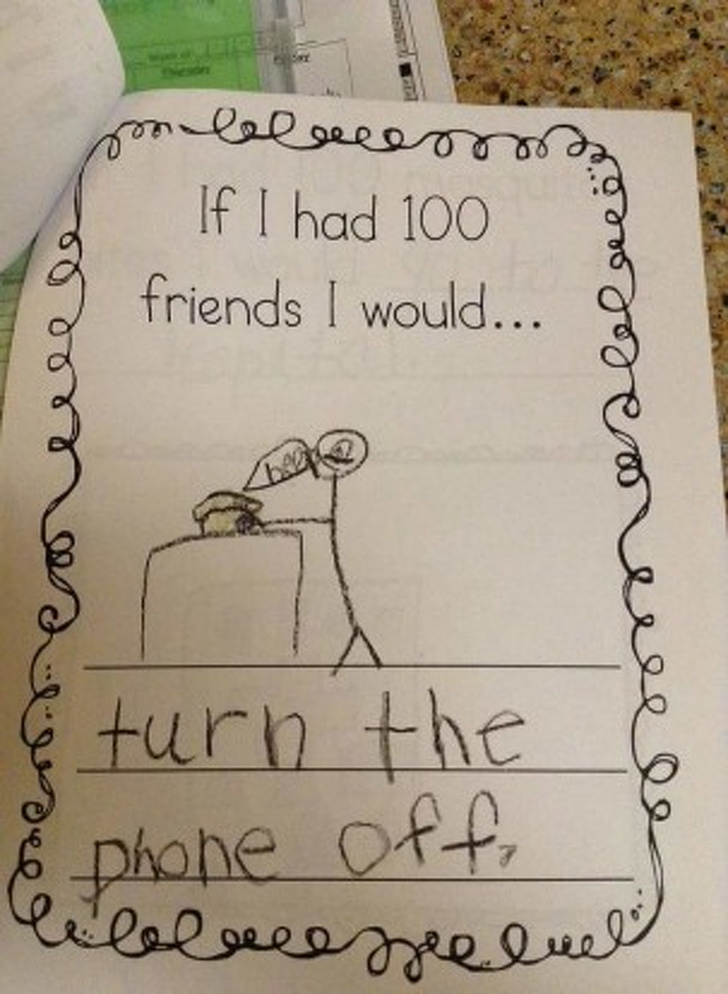 This is the teacher's fault for asking such an obvious question.

Well, at least this kid has good drawing skills.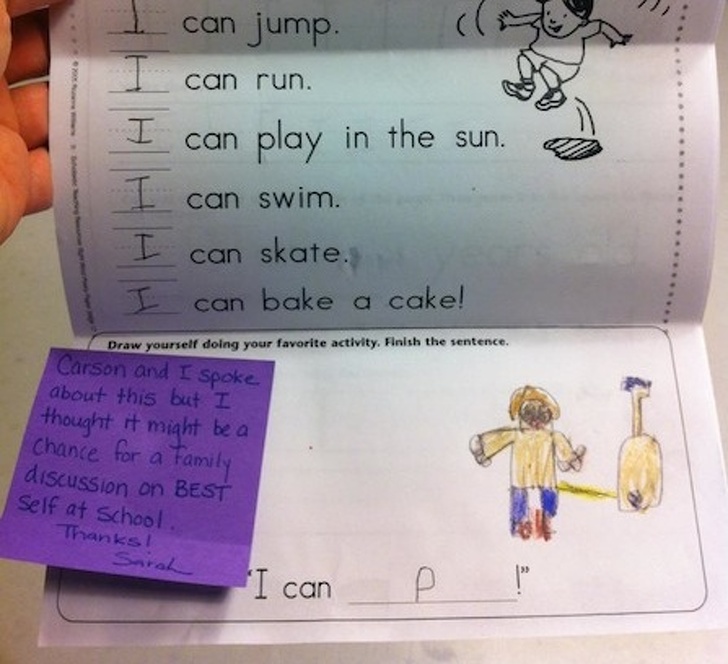 Never thought it could be that simple.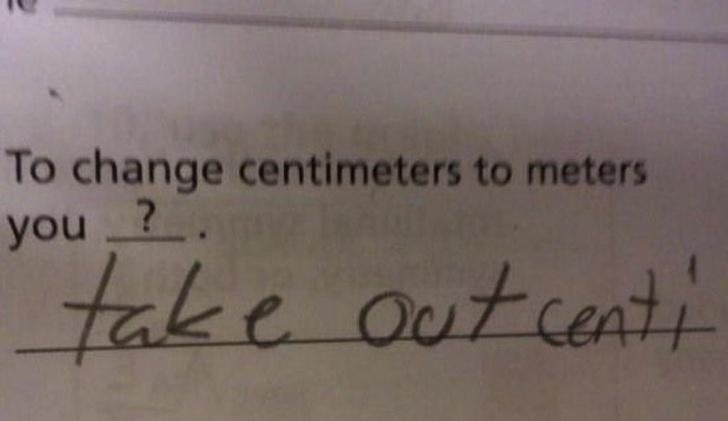 Very funny, Peter!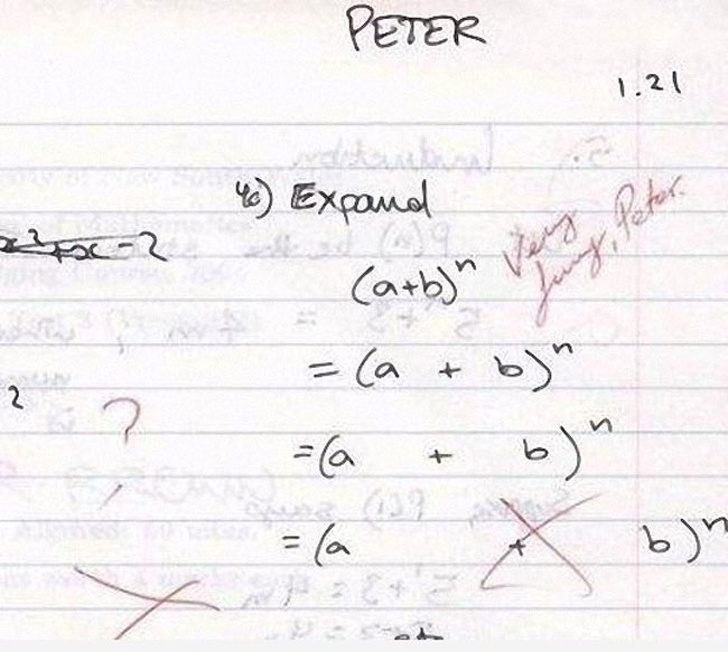 Mr. Lonely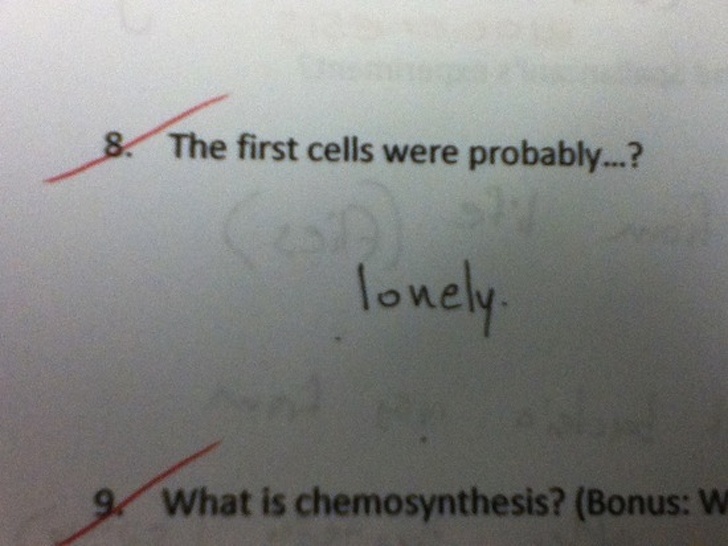 You are definitely curious to find out still more smart answers from kids, isn't it? Scroll through and enjoy 10 such funny and intelligent answers from children who have taken up homework in a lighter sense by using more of common sense rather than principles and practices of a subject.