Motivation and Inspiration are the key ingredients for hopeful tomorrow. But Cynics in the society find fault in every action of others whereas those who work relentlessly to bring changes in the society are least worried about the fruits their action fetch.  Many scholars believe that if this 'Cynic breed' of people joins hands with the activists already working in the arena a lot of change can be brought in this rigid society.  A famous quote about cynics goes like this—"Cynicism is Intellectual Cowardice and a Cop-Out to Rationalize Fear and Laziness." If the so-called perfectionists and idealists come out of their shell and proactively contribute a little bit to transform the society their unused intellect will be of some use to humanity. Though we can't know beforehand who gets benefitted by our action and will it be a futile or useful exercise? Just doing our Karma with heart and soul as preached in Bhagavadgita the holy book of Hindus can really transform the society.
With this prelude, we at readthisweb have compiled heart touching pictures that can even reform even a hardcore cynic to nod his/her head and to accept that— "Yes! This society can be reformed!"
A South Korean cries as a North Korean relative waves goodbye. A temporary 3-day family reunion was allowed after 60 years between families from across the border in October, 2010.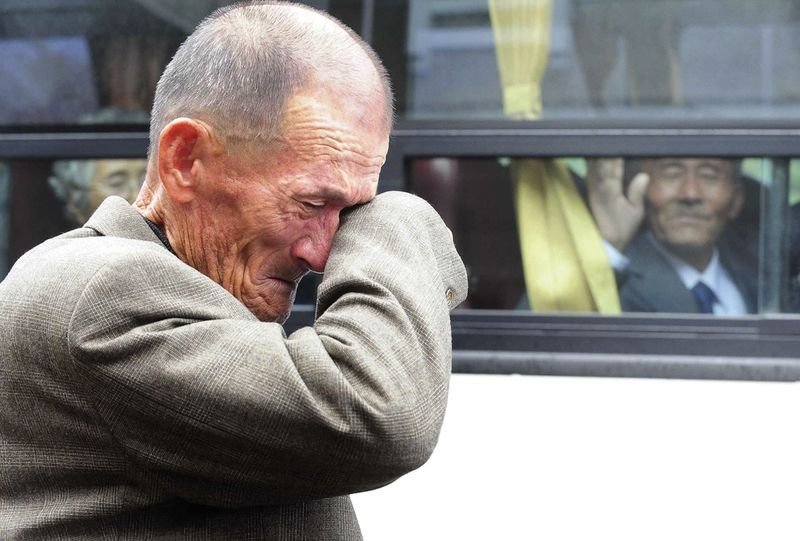 This cute animal is called a Vaquita and they live in the northern Gulf of California. There are only 12 of them left.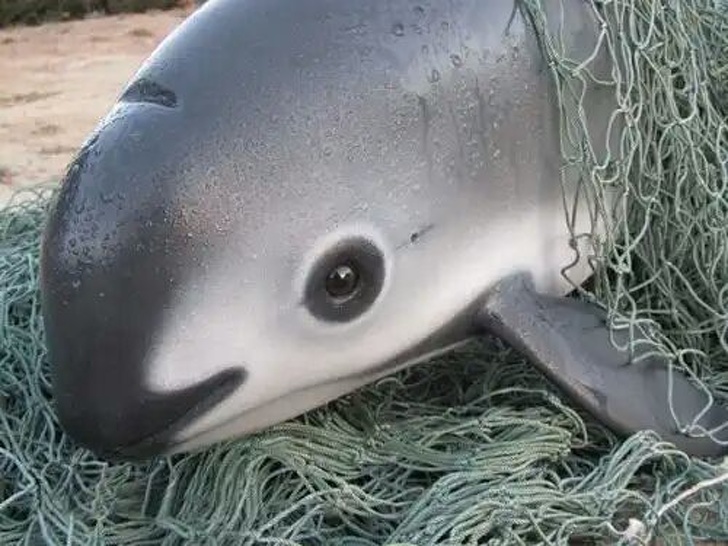 "I gave a girl in my Malagasy village a small Lego set. She came back and asked if what she made was OK."
A single mother of 5 children managed to graduate from law school. "We did it!"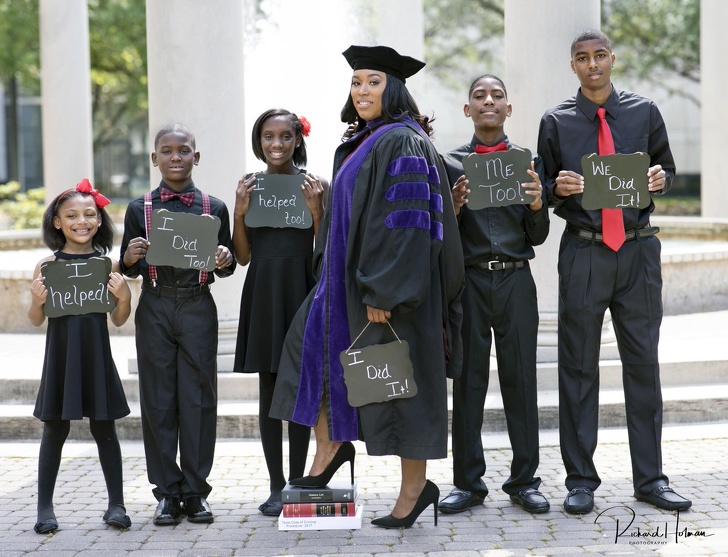 The last minutes of life of the world's last male northern white rhino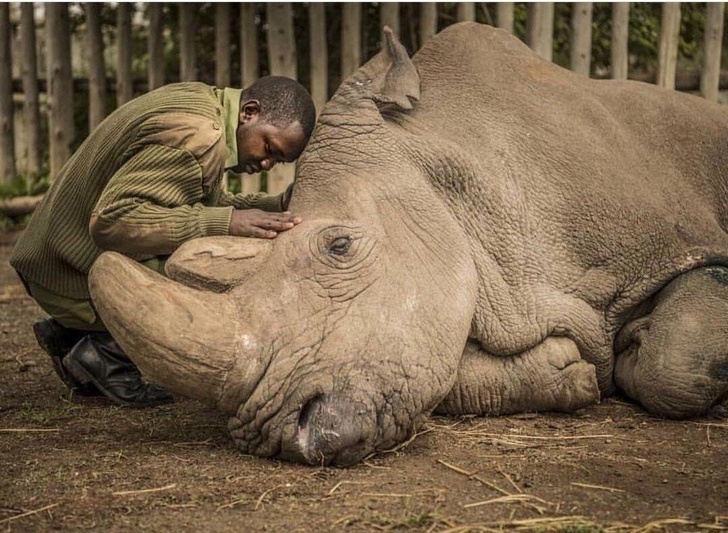 Pro football player Don Jones took a teen with Down Syndrome to her prom.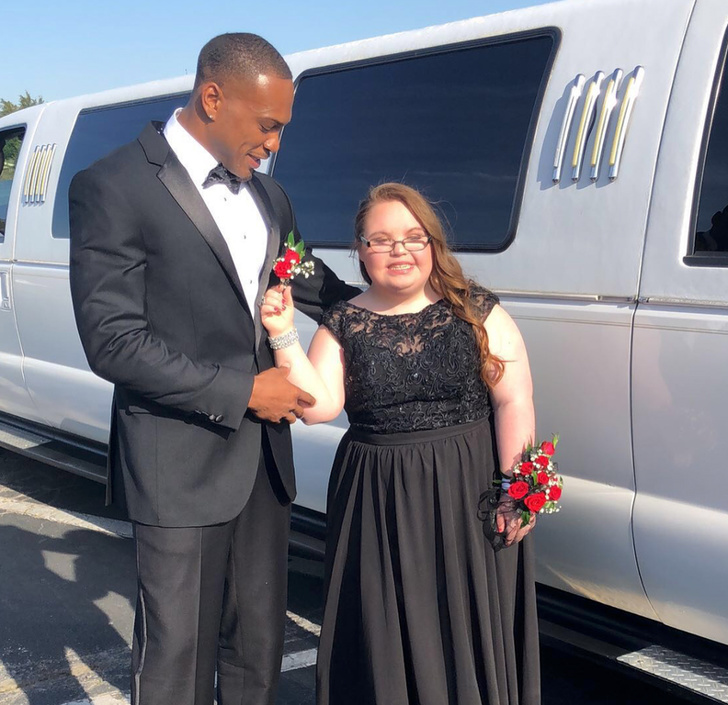 Forgotten childhood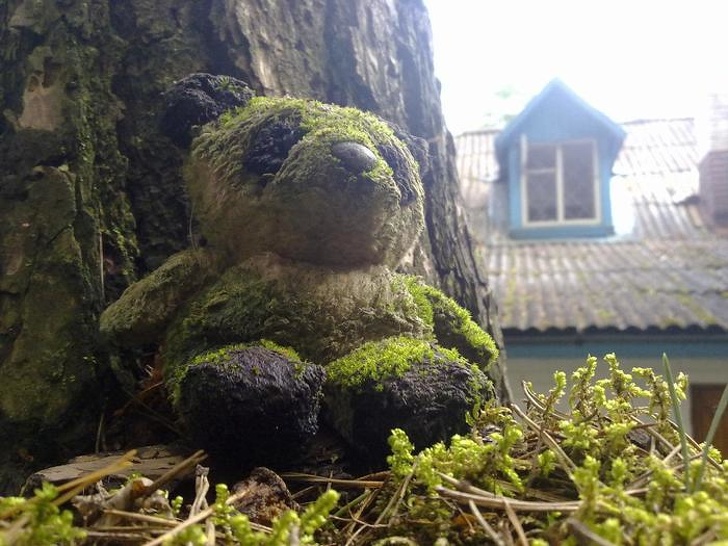 A man wearing a Mickey Mouse costume stopped to look at expensive cars.
"Our cow wasn't feeling well last night. So my son went outside to spend time with her. I woke up in the morning and found this:"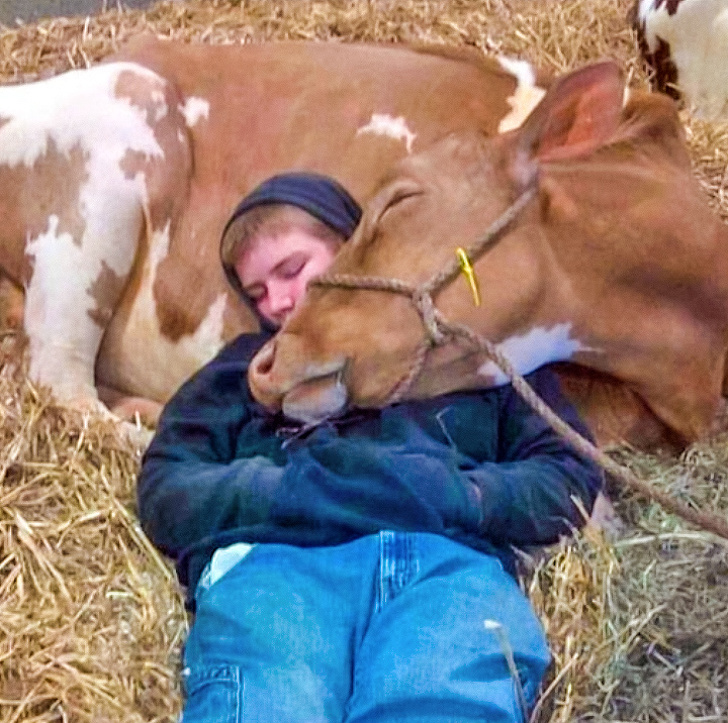 A dog sits next to the grave of its owner, who passed away in the disastrous landslides near Rio de Janeiro in 2011.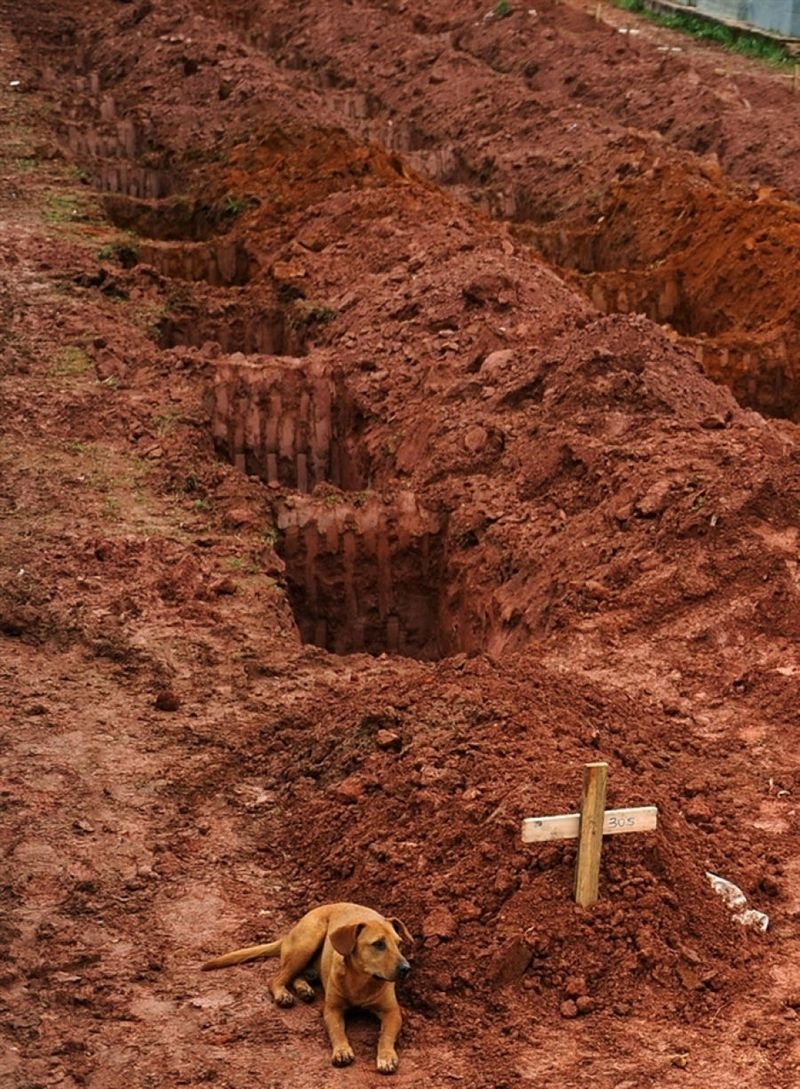 Which photograph did you like the most? Share your thoughts with us in the comments!