To be Kind never cost us much but it needs a humble heart. Extending helping hand will surely protect us in adverse conditions. You might not be a rich business magnate to help others neither you have to be employed in a Fortune 500 company to support the needy through Corporate Social Responsibility.
On the busiest street of Orion Mall, Bangalore, we can find street hawkers of a different kind and at the same time beggars annoying you. But amidst this crowd, you can find an old man in the age of 80 selling chocolates and other eatables. His mindset for not to beg while many others in their middle age shamelessly resort to begging makes him a great personality. In fact, many passersby prefer to buy a candy bar or chocolate from him as a token of appreciation for his hard work. This simple act of supporting an old soul is sufficient to prove our kindness, and we needn't have to be a billionaire in order to help the needy.
There was an old teacher in a rural school in outskirts of Bangalore by name Mr. Suryanaryan Rao. This teacher used to advise his younger colleagues that being kind is not a costly affair. He would always say— "Reaching destination matters, not the travel mode you chose. It doesn't matter you reached the destination by aeroplane, train, bus by bicycle or by walk but reaching is important." Every year He used to donate a blanket to any orphan sleeping in the railway station, bus stand or footpath to celebrate his birthday. Though he was earning meager salary, he didn't wait to be a billionaire in order to support the needy.
"Kindness is the language which the deaf can hear, and the blind can see." said Mark Twain. "Being Kind to all forms of living things around us is the path to heaven" said Basvanna, a great philosopher from the 12th century. With this prelude, we at readthisweb have compiled heart touching pictures of kind gestures from various people who are the true twilight to all of us in this society filled with agony and disparity.
No one can stay unhappy when this little girl is around.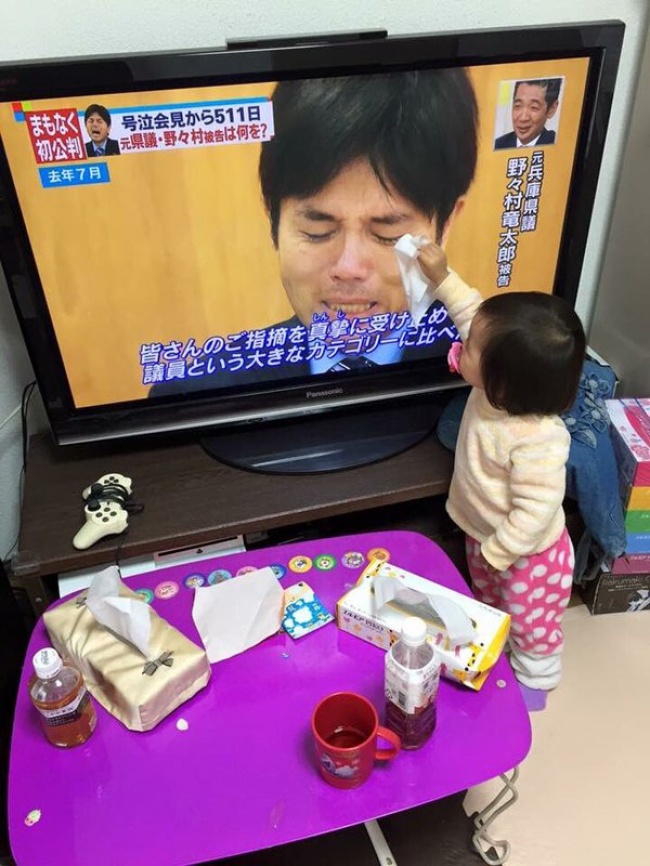 In July 1925, Harry Warnecke, a photographer for the New York News, took a photo of a policeman who had stopped the cars to allow a cat and its kittens to cross the street.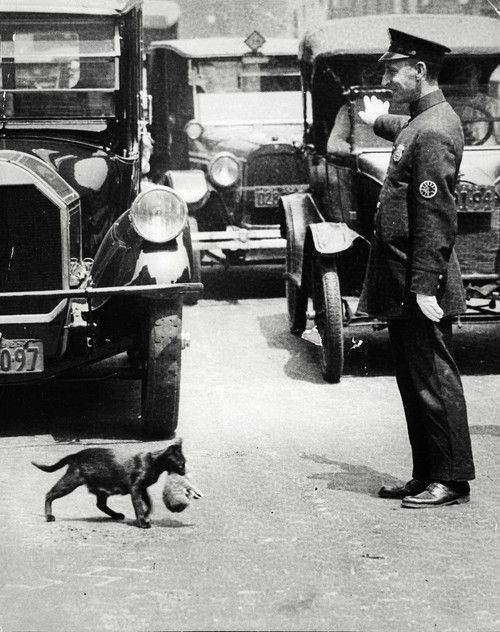 An act of kindness in a downpour in China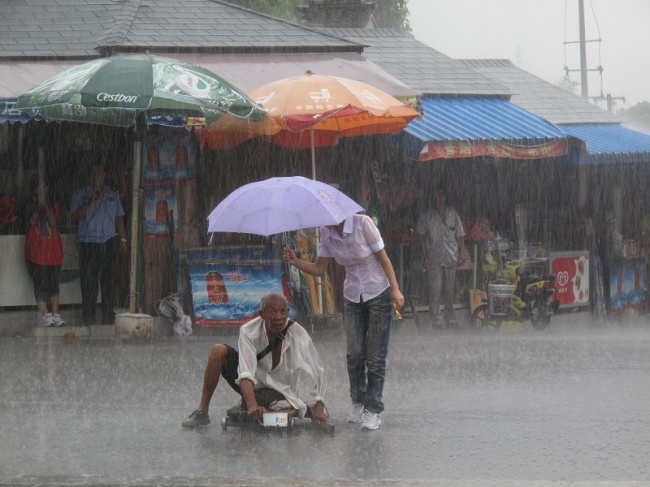 "My nephew made a friend in just 5 minutes." All children are born with love in their hearts, and we have to raise them that way too.
These parent birds are saving their baby.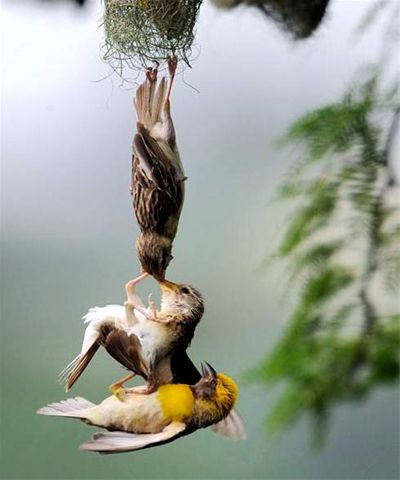 A man is saving his dog during a flood in Thailand.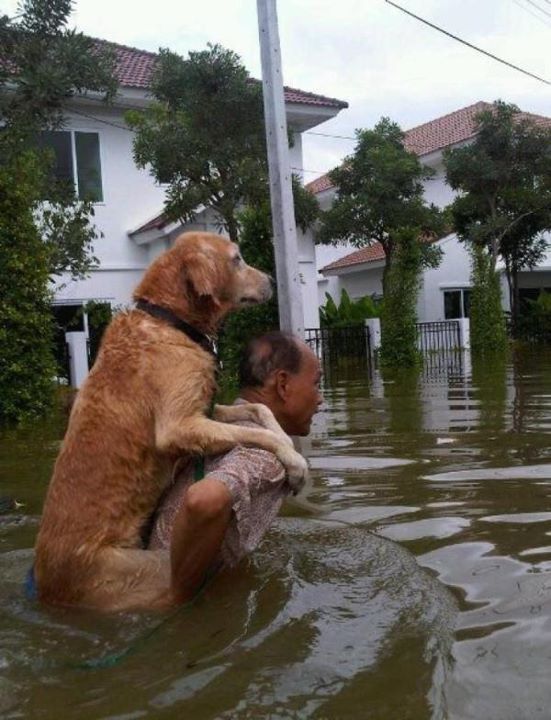 A major food chain network is doing good things.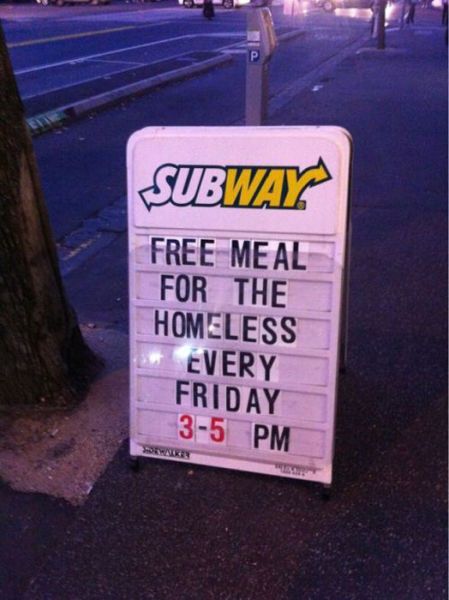 A young German soldier in pain is being treated by an American GI in 1944.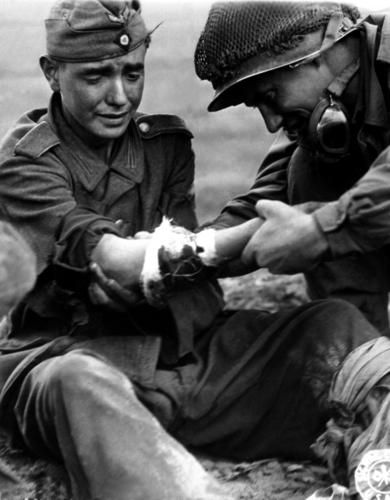 A little boy in flooded Serbia is making it through deep waters carrying his puppy above his head.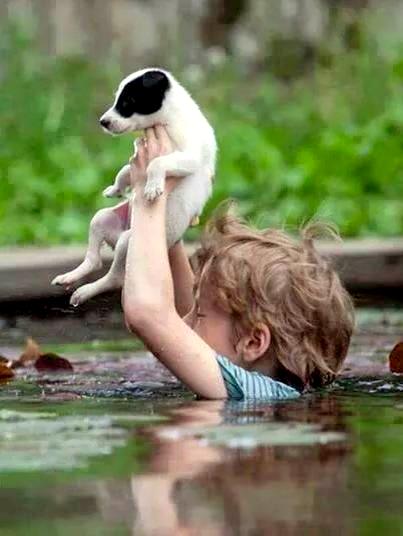 This US marine is giving water to a Japanese girl he found in a cave. (1945, Okinawa)