A company has to sell products to make a good profit. And to make people buy their products, they advertise. Over the years, we've seen some amazing marketing campaigns and some not so amazing. Misleading advertising has been a thing which has been practiced for years. At one point or another, almost every company, small or large, has undertaken misleading marketing campaigns to sell their products. Some of them were subtle and then there are others which are outright bizarre. And when they do this, they lose our trust quickly.
Below are 10 images where people found the misleading adverts:
You are wrong if you think you can read it from the top shelf. (PC: Reddit)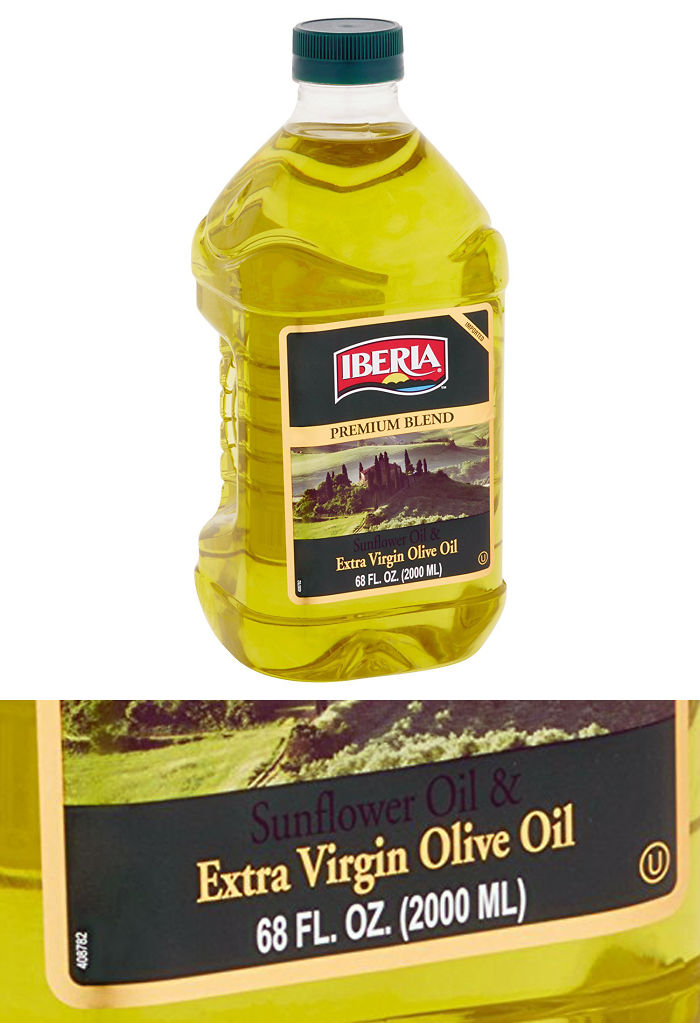 100 G3 looks like 100 GB. (PC: Reddit)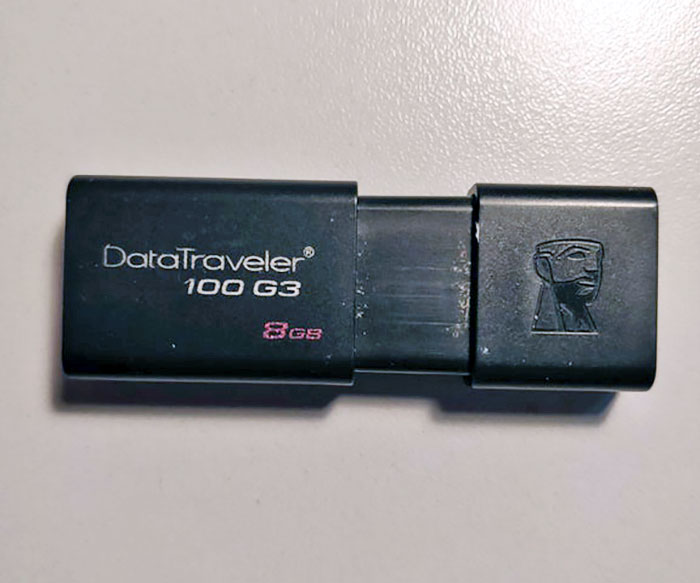 How can you include and not include battery at the same time? (PC: Reddit)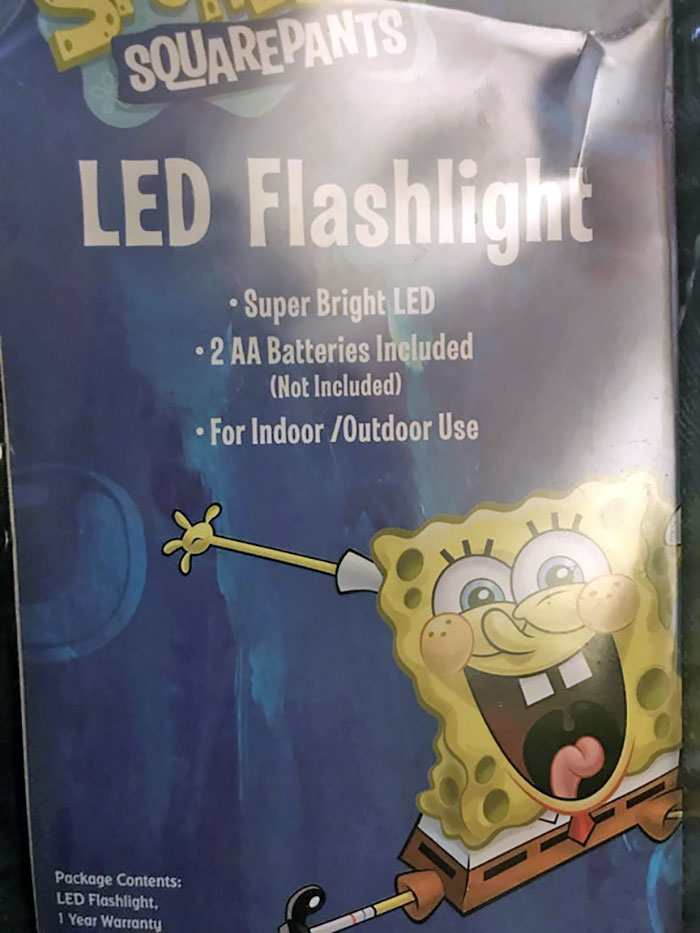 Quaker oatmeal advertises 35% less sugar, but in reality, they're just selling 35% smaller portions – but for the same price. (PC: Reddit)
[the_ad id="46″]
We have to add everything. Then why buy this? (PC: Reddit)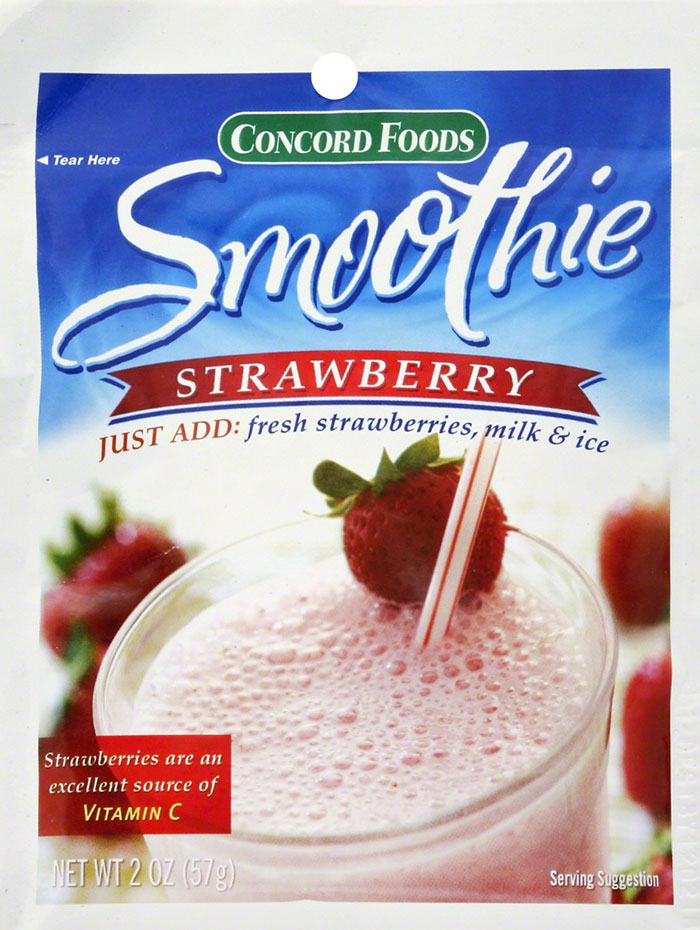 Same weight, same price. (PC: Twitter)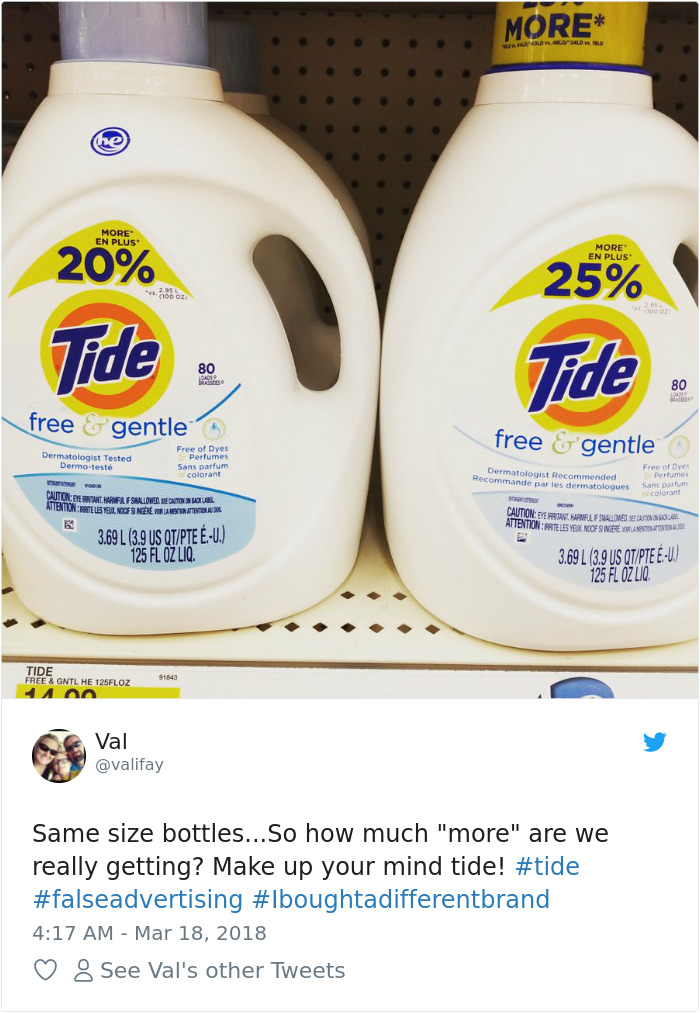 You can see "upto" only when you go near. (PC: Reddit)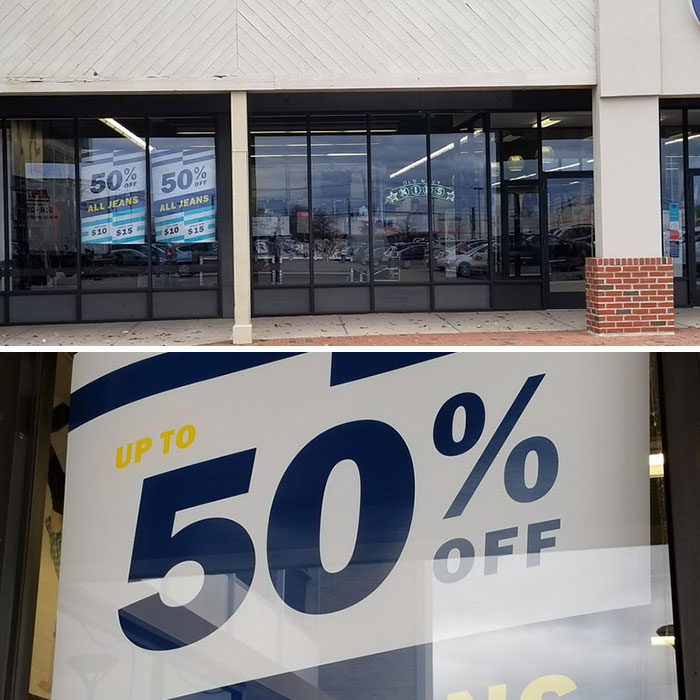 Free = $1 (PC: Reddit)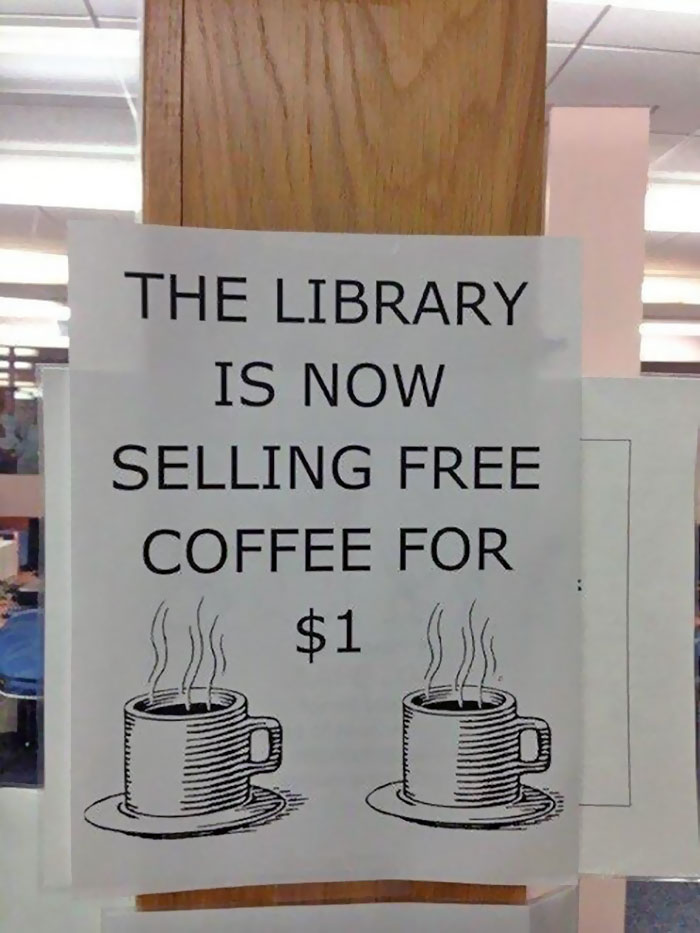 Green colour "cancel uninstallation" is the one that user tend to click. (PC: Reddit)
Disclaimer found inside a box of drone. (PC: Reddit)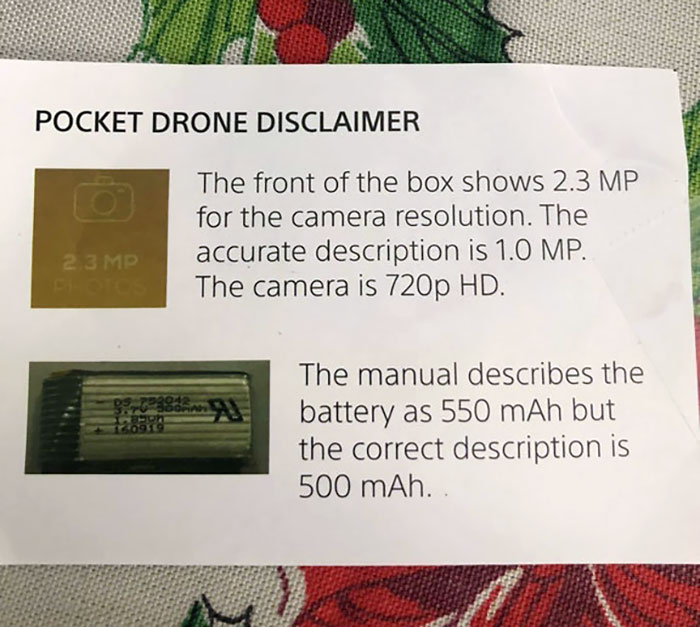 Shocking, right? From now on, we as customers must be careful while buying a product by looking closely into every printed detail of a product.