None of us love to be in Boredom, isn't it? The last thing even the laziest person on the globe wants to experience is BOREDOM. In Indian language Kannada, there is a saying—"Kelasavilada Badagi keradu Unnu madikonda." Meaning— "A jobless carpenter scratched his unhealed wound and worsened it." We have a similar proverb in English—"An Idle Mind is Devil's Workshop." In simple to keep ourselves occupied is the best remedy to feel happy. Many active souls out there will definitely strive hard to delve in some constructive activity and contribute to society.
Listening to Music, Dancing, and Surfing, going for a brisk walk or a long drive and many more such activities has gained importance in human life to keep us away from boredom. Experts suggest various tips to beat boredom some of them are: Taking a different route to office than the regular one; Reading a Newspaper or News portal which we don't read regularly; Going to a movie without reading a review about it; Joining a class which you think is not your cup of tea; Switching off Mobile and Internet connections for 24 hours and spend time with your inner self.
Though many people freely give advice not to be Lazy being 'LAZY' occasionally is a blessing in disguise. Many new creative ideas have popped up from people who are pushed into BOREDOM. Having said this BOREDOM needn't always make you more creative or productive, but it can definitely generate some FUNNY IDEAS in your mind that can entertain everyone associated with you.
Readthisweb has compiled amazing pictures of ideas that have got germinated in minds filled with Boredom, and it should act as a pointer to all of us not to feel disappointed with occasional BOREDOM we experience in our daily life.
Slim Jim antenna. Pure genius.
Oreo Cookie Tower – Yum Yum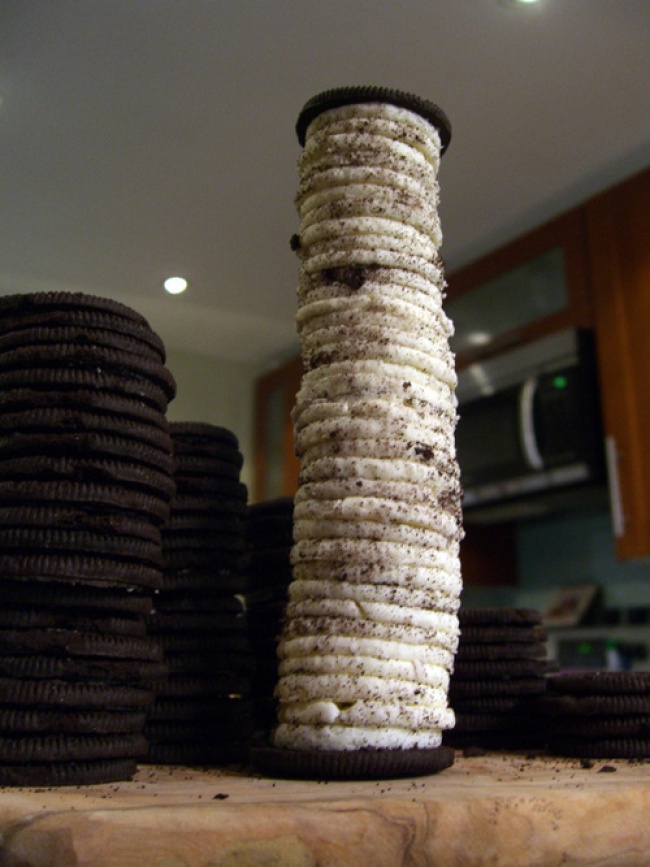 © beetsbearsbattlestargalacticaa/Imgur
Snow Monster Eating A Car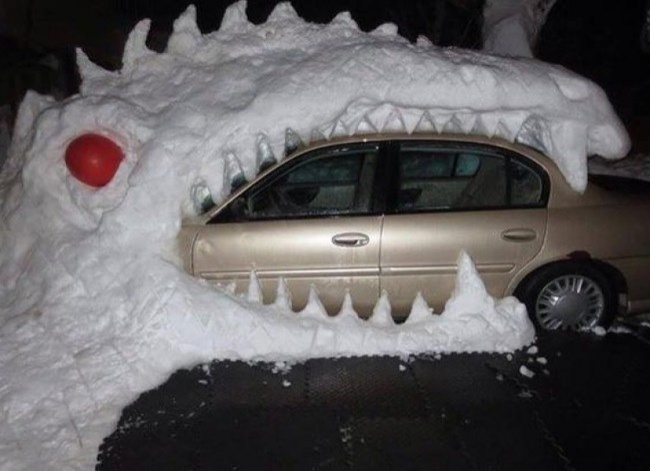 Maps From Chips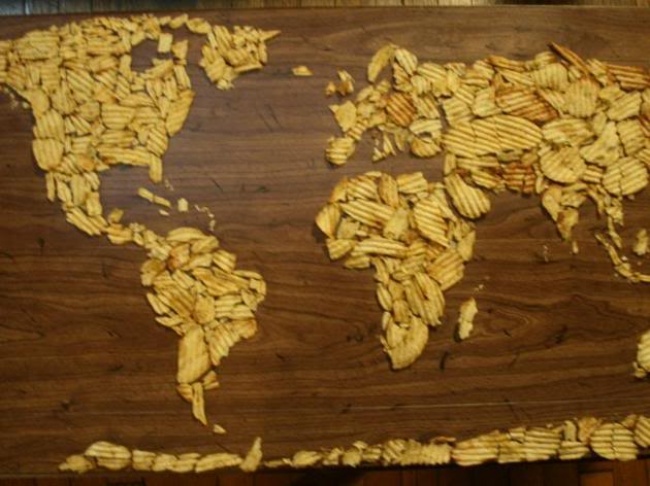 When you forgot your phone and ate way too much for dinner!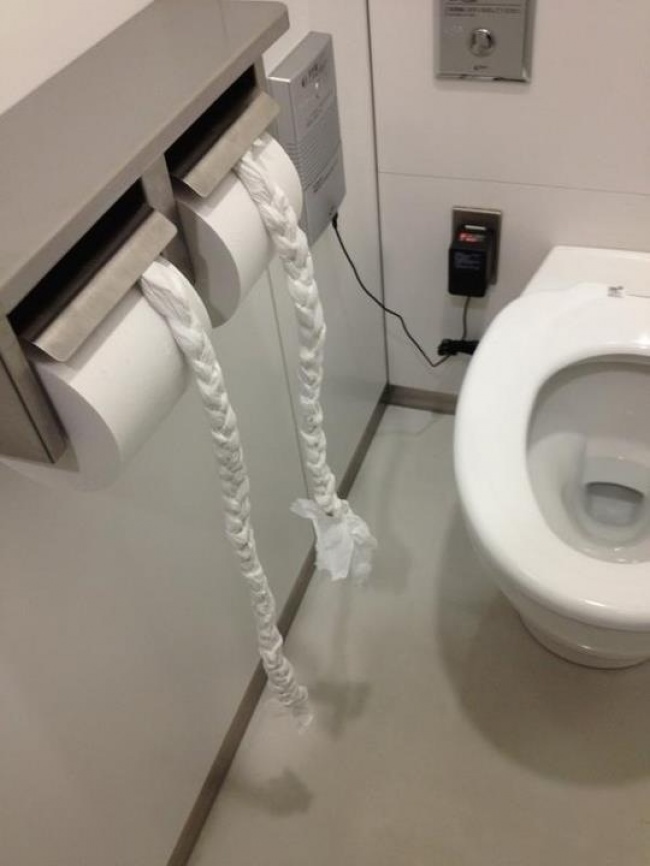 Tomato and Cauliflower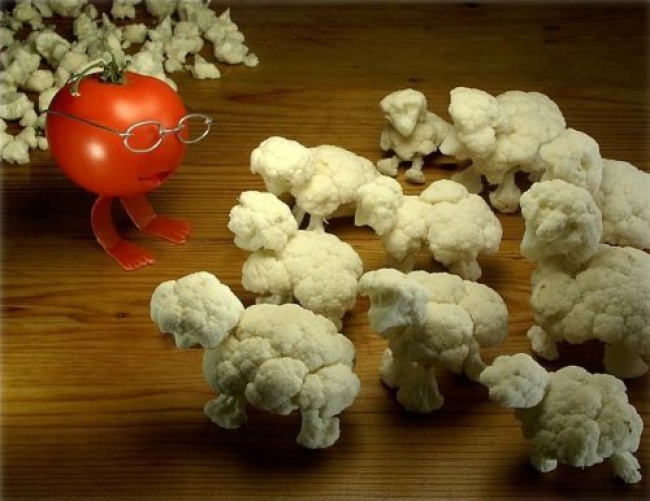 I made myself a new team of advisers.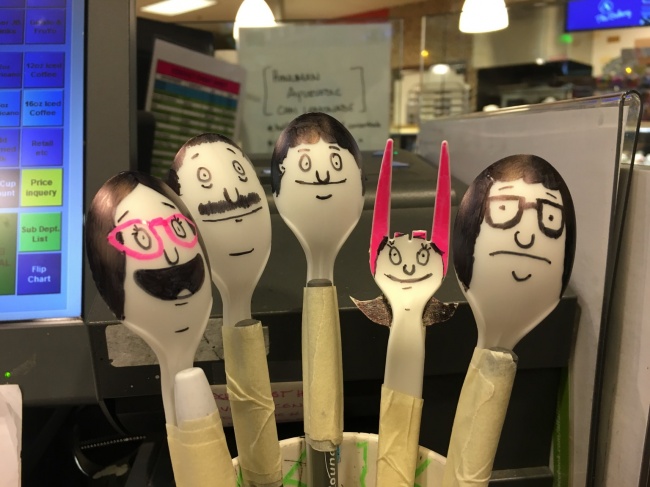 Kids are still playing in the sandbox.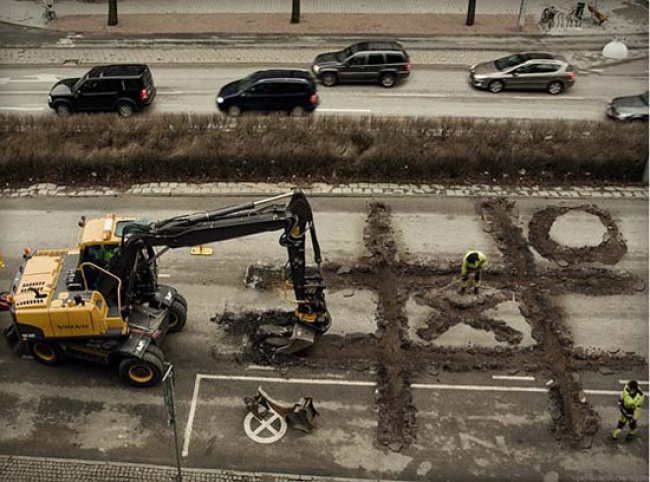 And you say that flies exist for nothing?!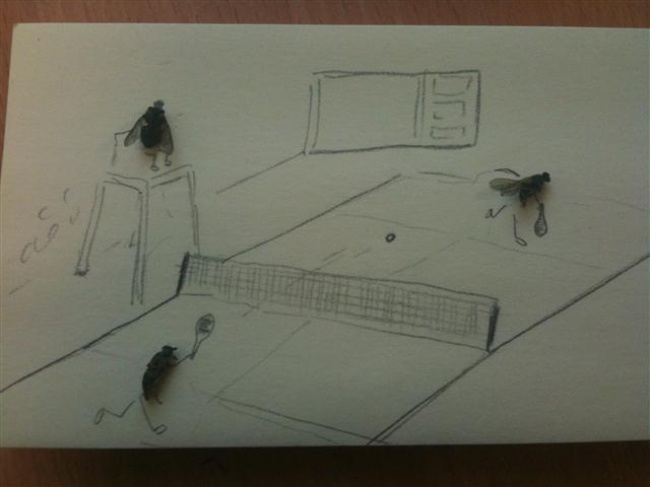 An affordable way to paint your car