Divorce is the happening phenomenon in both West and East that is rapidly aping west. According to Research every 13 seconds there is a divorce in the US.  "Staying with the same partner for 25 Years" is ridiculed by many youngsters as lackluster characteristic of a relationship. The Generation Next feels— the relationship is like changing smartphones or costumes. As if to endorse this belief a famous writer by name Frederic Beigbeder, wrote a book called 'Love Lasts Three Years' and many youngsters thought their perception of relationships is right. Ego clashes for minute things are leading to broken marriages and bonds.  Today finding couples who are in wedlock for a decade is seen as an enigma. Also being divorced is no more seen as Taboo in society, and many children are growing up with single parents. The Laws also have changed which enable the unhappy couples to easily break-up the relationship.  Most importantly we do not have pacifist role players in the current society where everyone is busy with their own life chaos. No one takes the responsibility of a mediator to pacify the couple and make them understand their problem is blown out of proportion due to their egos.
This brings us to the point that: Does the mutual attraction and infatuation that flourishes in the honeymoon period of a relationship evaporate within the first THREE years of married life? Does true Love doesn't exist amongst the Human Race? Are stories of Romeo Juliet and Laila Majnoo and Salim Anarkali are mere illusions? To convince yourselves that true love is an integral part of human race and we needn't be disappointed with the present trend we at Readthisweb have provided you amazing pictures of couples whose love and affection have stood tall amidst against all the odds and rough weather of life.
On their wedding day, and 60 years later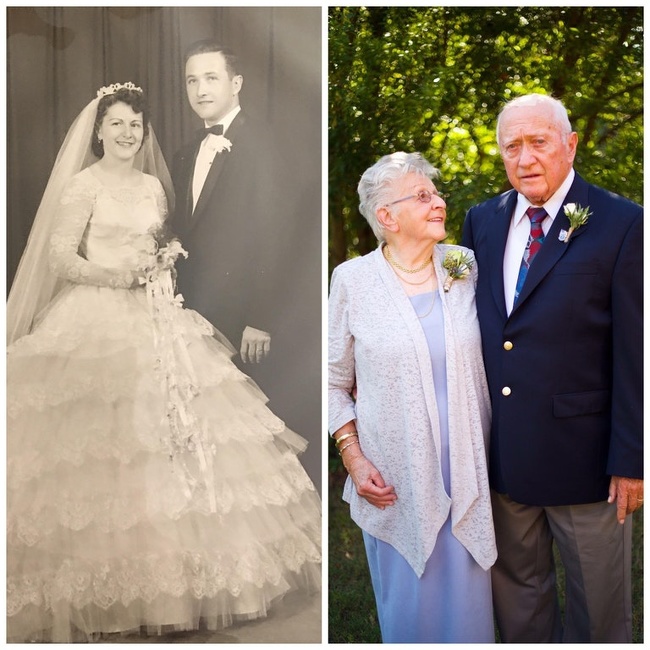 After 60 years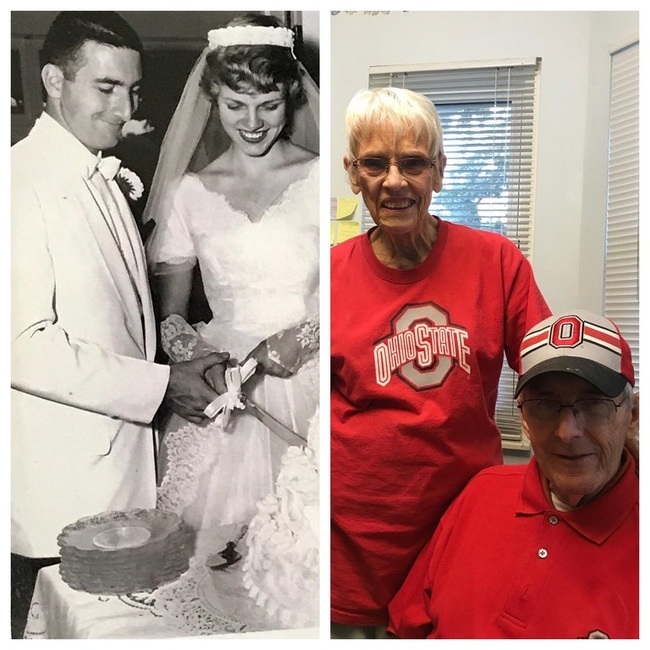 "My grandparents on the day of their marriage. They are still happily married 52 years later!"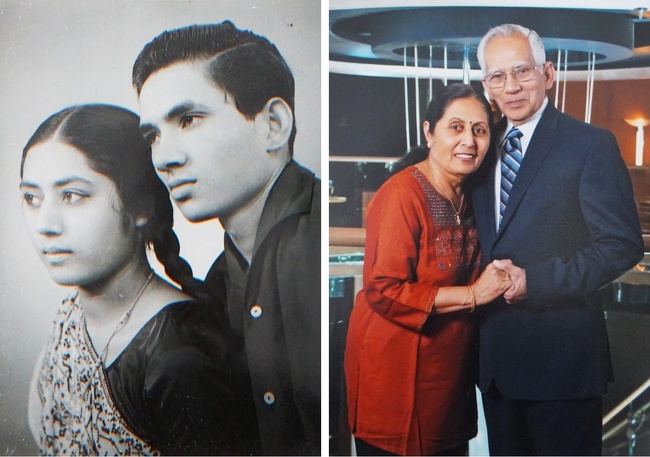 After 50 years, they're still absolutely smitten with each other.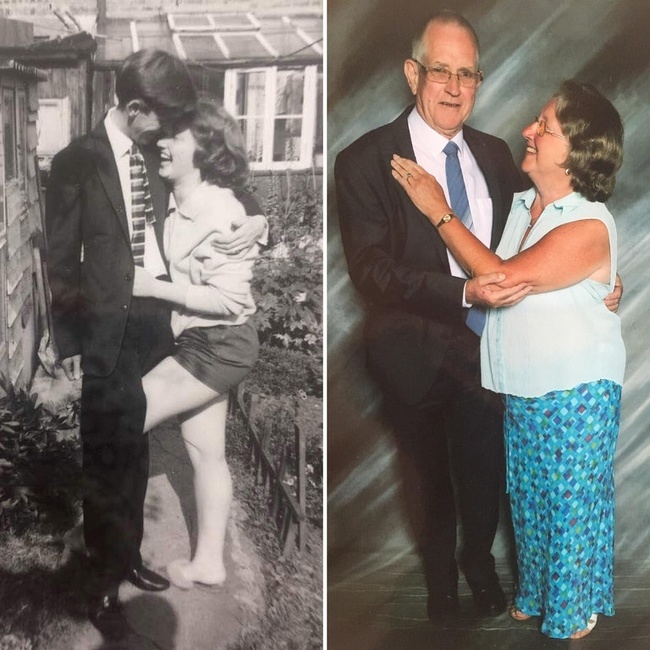 On their wedding day, and 60 years later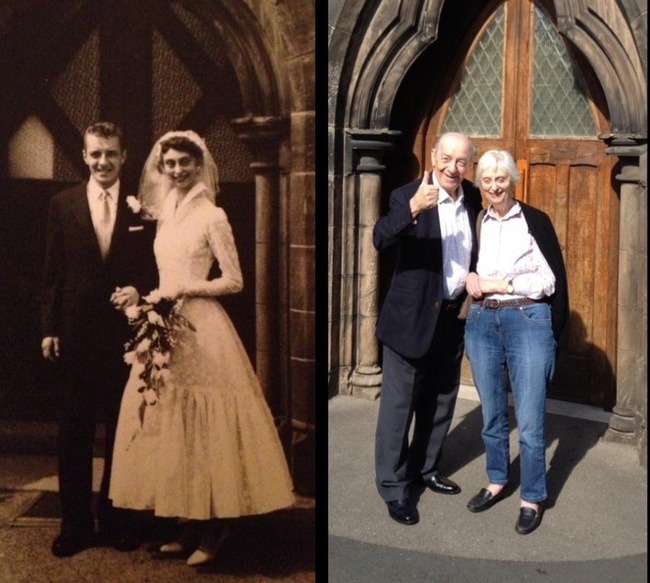 "62 years ago my grandparents eloped in Mexico because their families said it wouldn't last."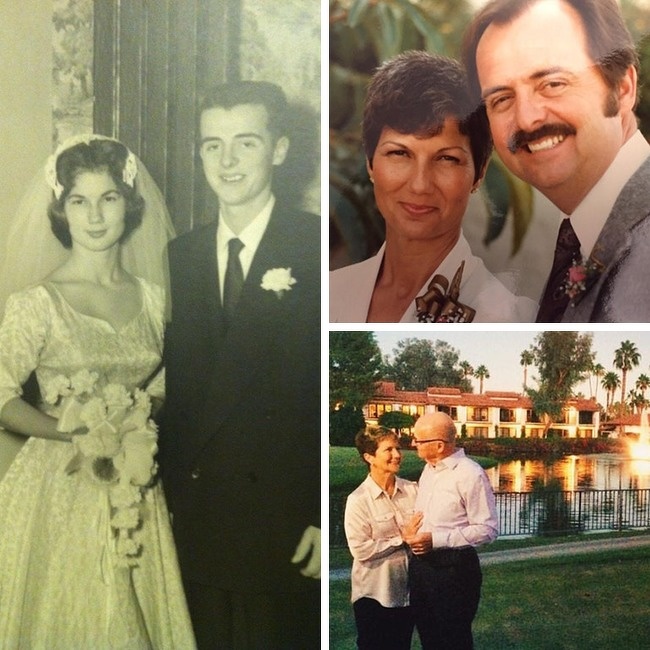 53 years together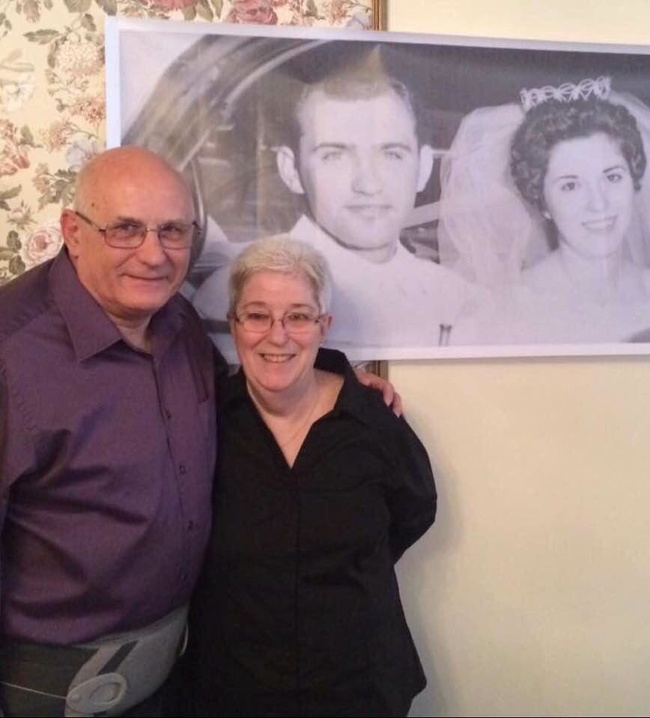 "I struggle to maintain a relationship for 66 days, but here are my grandparents 66 years after their wedding day."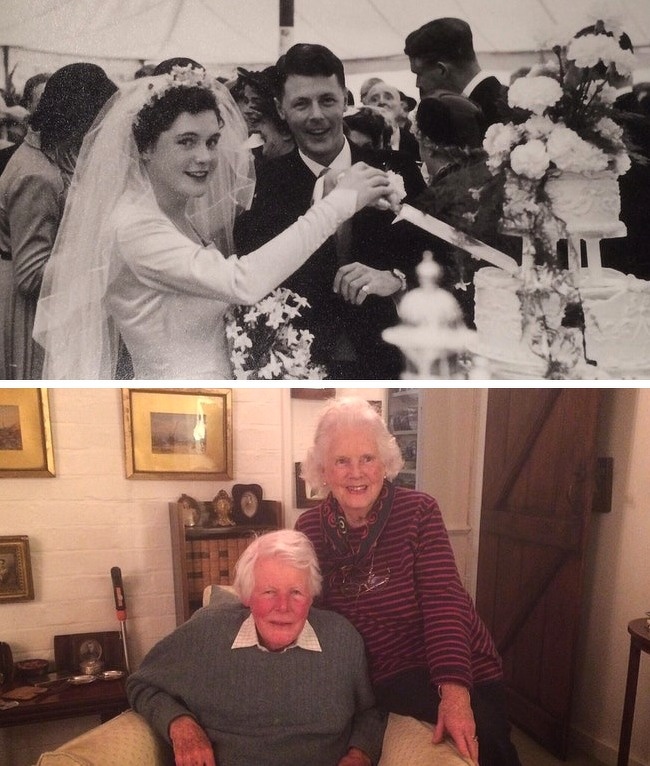 They have been married for 60 years already.
At the prom, and 60 years after