Inventions have kept the human race moving ahead in this ever challenging world. Obviously inventions like Wheel, Steam Engine, Automobile, Aeroplane of earlier days to Internet, World Wide Web and Smart Phones of today's world have helped mankind to lead a smarter and fast-paced lifestyle.  Though groundbreaking inventions like Steam Engine and Wheels have significantly changed our lives, small inventions have equally contributed for a comfortable life we are experiencing. For instance, Smart phones with high-quality cameras are no doubt technology marvel but the inventor of 'Selfie-Stick' also deserves equal applauds.  In the same lines Mobile phones have connected us ubiquitously but the Power-Bank that keeps a mobile phone charged up is an invention whose contribution cannot be brushed aside.
Innovations that happen in domestic front like liquid detergents that effectively wash clothes play the same role a high-end washing machine does. Cooking today has changed significantly and kitchen utensils like stoves, cookers, vegetable choppers etc. have witnessed changes to help us with kitchen chores. The way our day to day need groceries get packed and delivered is also witnessing constant improvisation.
In nutshell, no matter an invention happens in rocket science or our day in day out needs are met by tiny improvisation we all get benefited. Readthisweb constantly thrives hard to throw light on interesting innovations that happen across the globe, and here we bring innovations that assures us we are living in a fascinating era of the earth.
The Moonlight Lamp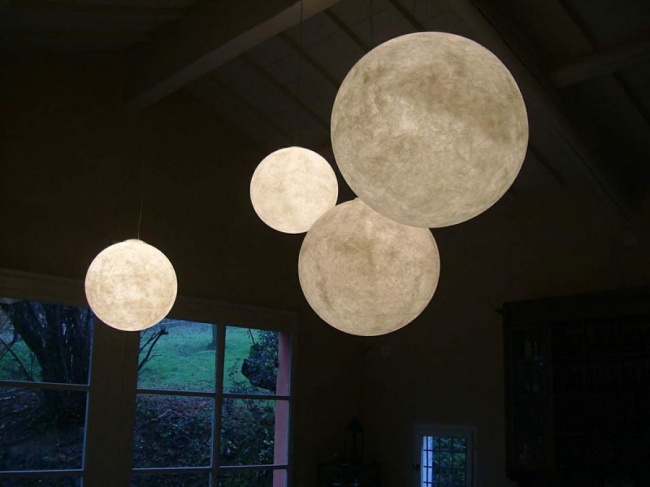 For those desiring to make their house a bit more romantic and mysterious, some inventive designers created these unusual lamps that look like the Moon.
The "Nessy" ladle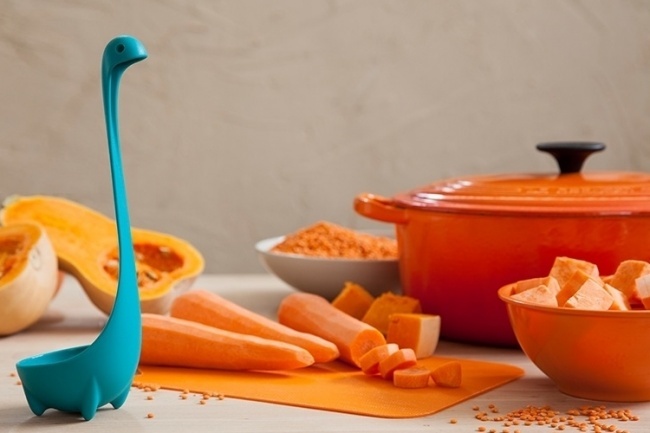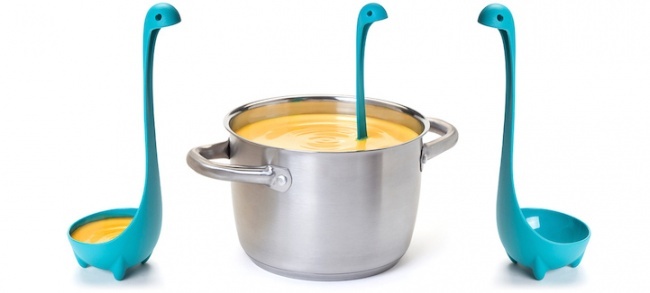 Ototo designers created a ladle that'll cow the hot depths of your cooking pots. It's shaped like the Loch Ness Monster,, meaning that you'll never be bored in the kitchen again!
Lamps made out of old bottles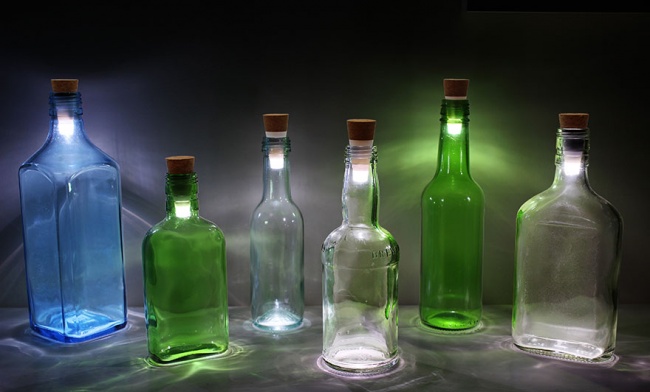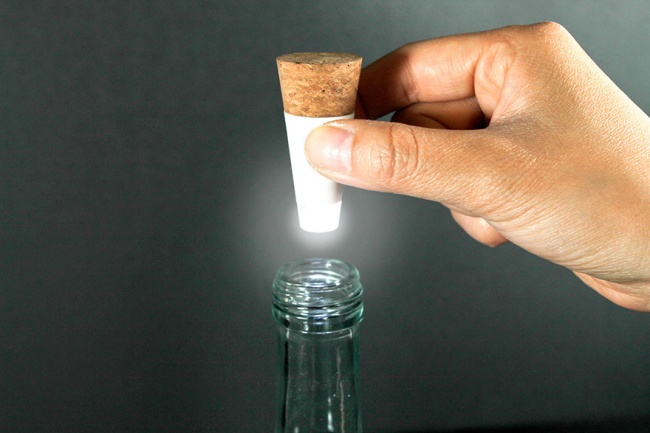 This LED Bottle Cork can help you turn old empty bottles into useful desk lamps. A cork-shaped accessory is made with an LED and integral battery charged from a USB. The gadget is waterproof, so it can be used outdoors.
The whale's tail brush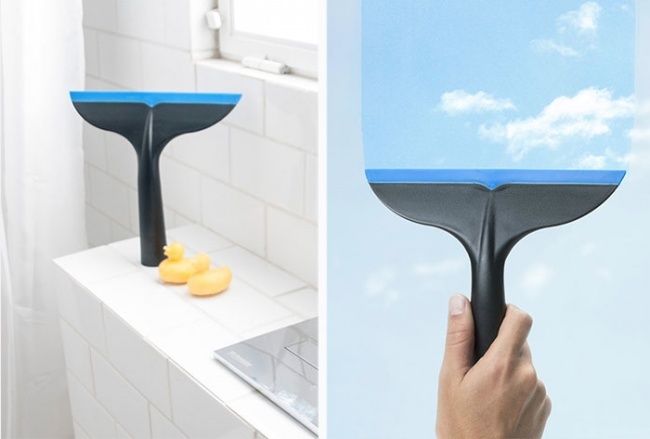 This whale's tail-shaped brush for windows and other surfaces looks cute and natural. It was created by designer Avihai.
The hippopotamus sofa
You can't help but fall in love with this cute and chic leather sofa!
The easy plug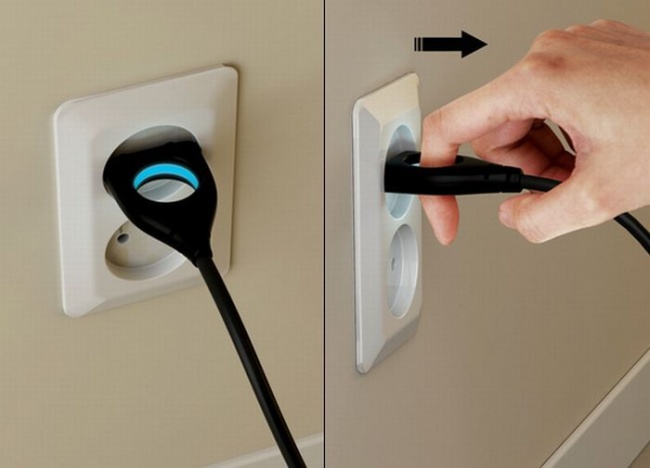 Seungwoo Kim's idea is meant to reduce the danger of using electrical appliances. This ergonomic plug, which is hollow in the middle, will remind you that it can be removed from the socket by glowing blue. Alternatively, you may use it as a lamp if you like.
Bedsheets you can draw on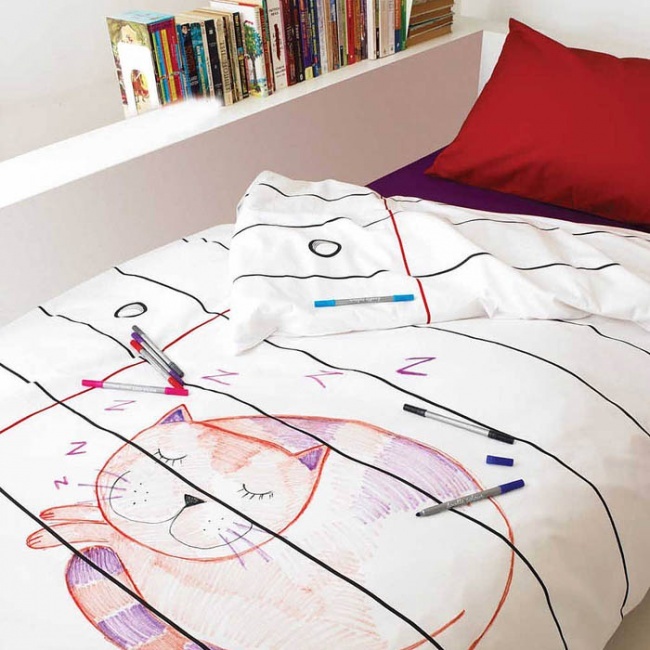 The Doodle Bed Sheets by Stitch are a simple invention really — they're just a set of white cloth which come with some coloured markers. The ink used in the markers is designed to allow you to get perfectly white sheets after you put them through the laundry.
Walking with Dad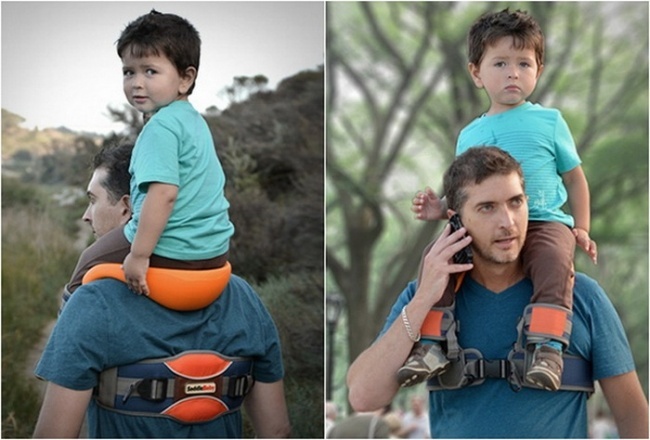 SaddleBaby is the best transport system you can ever give your kids. It's fixed on to the parent's shoulders, whose hands are almost always busy with smartphones, cameras, or other gadgets. It lets the parent carry a kid on their shoulders and at the same time keep their hands free. Brilliant!
Slide at school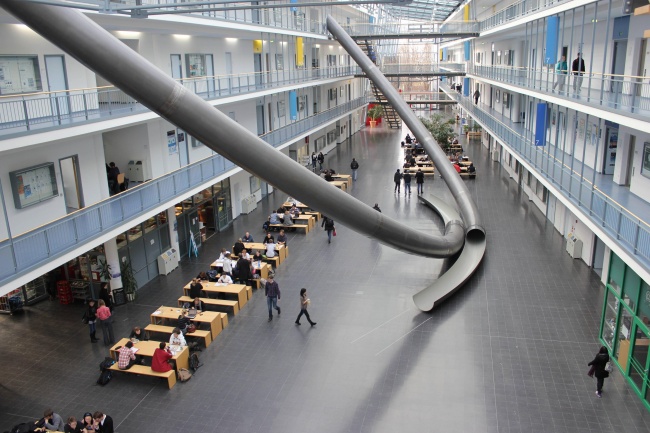 Mat — protractor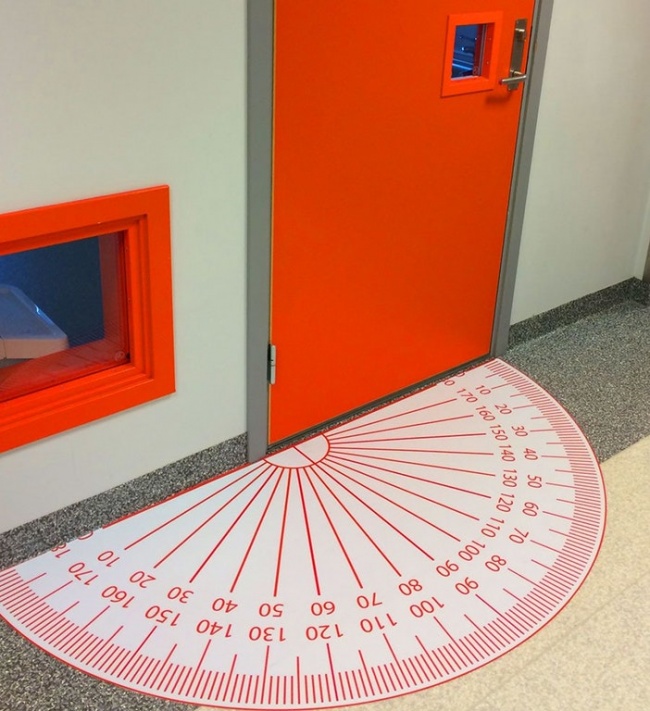 Every math teacher dreams about a doormat like this.